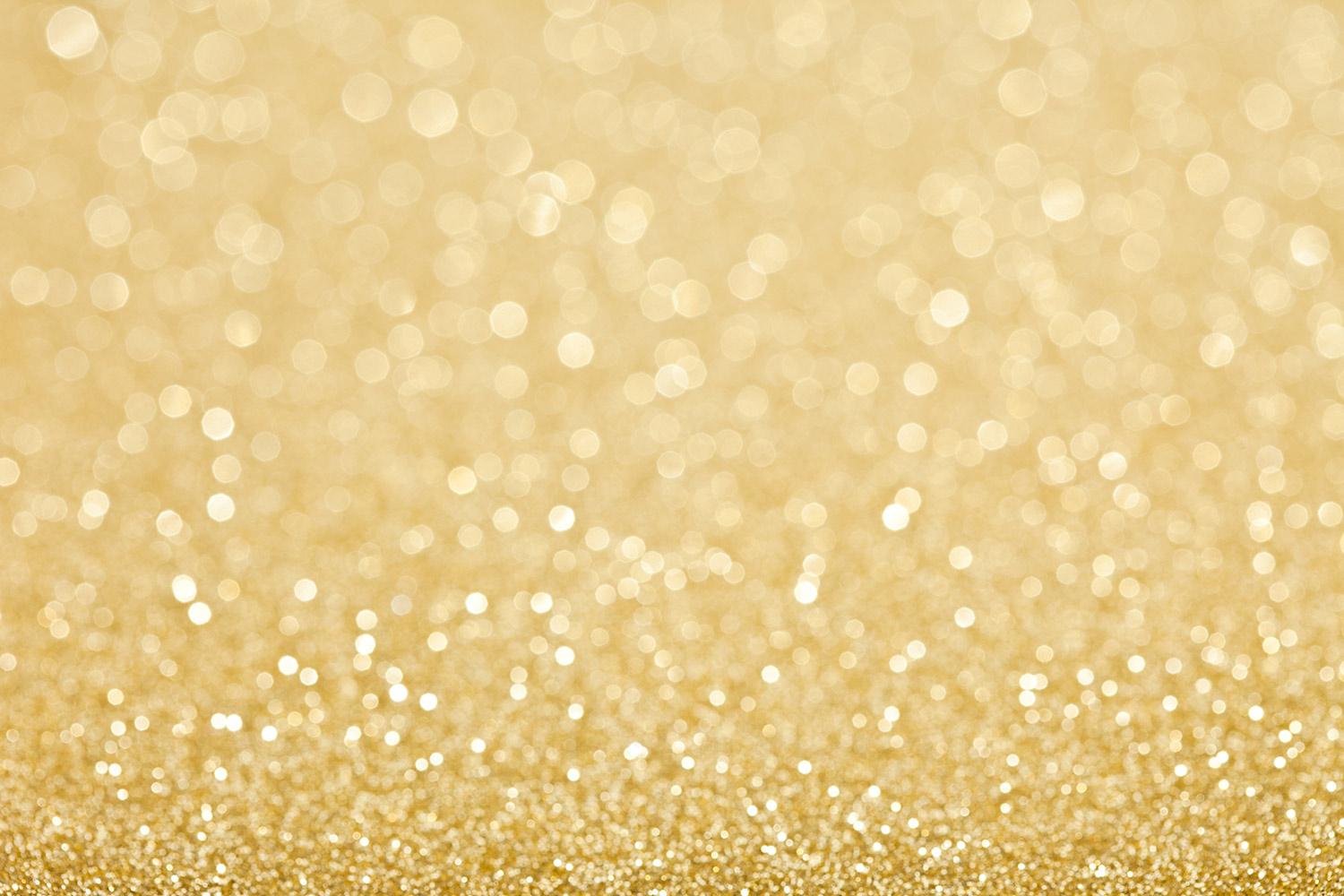 OLHMS Weekly 10/18/22
6th and 7th Grade Picture Retakes on 10/20/22
Mustang Families,
We are very excited and thank the more that 80% of our families who attended our D123 Family Conferences on October 13th and 14th. This was a great opportunity to celebrate and acknowledge the success of the school year thus far and plan goals for the rest of the trimester and school year!
Picture Retakes: Don't forget 6th & 7th Grade families. If you need to retake your Fall pictures, please come dressed on Thursday, October 20th. You must turn in the old proofs.
**Just a reminder, Please do NOT wear green**
Don't worry 8th graders, your pictures will be taken on January 12th!
Spectator Permission Form and Code of Conduct: We are quickly approaching home sports games and love to see student spectators. Please use the link to print if you wish to allow your student to cheer on their classmates.
Halloween Half Day: We are all looking forward to some extra fun! Scholars and staff are allowed and encouraged to wear a costume on the 31st or wear orange, purple or black! Here is the LINK for costume guidelines.
Veteran's Day Assembly: Oak Lawn - Hometown Middle School would like to invite you to join us in honoring our veterans on Friday, November 4. Please encourage any veteran who is a neighbor, friend, or family member of District 123 to attend and be honored at our annual assembly. Please take the time to fill out this RSVP by Friday, October 28th if you plan on inviting a veteran to attend this event. The program will be held in the main gymnasium at OLHMS from 9:30am - 10:30am. Our student body will be in attendance, along with our band/chorus, and guest speakers. The event will be broadcasted live for any member that is unable to attend.
Skyward Family Access: Make sure you are checking/ logging into Skyward Family Access routinely. This is a great place to obtain supportive information such as student's courses, bus routes, student fees/ debts.
Health Examination and Immunization Requirements: There are specific requirements for students entering preschool, kindergarten, second grade and sixth grade, as well as for all new students. Visit our Health Forms & Guidelines page for more information. Please note that these vaccinations and/or health examinations are required by state law. Medical exclusions have begun this week. Students are not allowed to participate in sports without physicals!
Dates:
10/17-10/21: Unity Week
10/20/22: Picture Retakes (6th and 7th Grade)
10/26/22: OLHMS High School Fair
10/31/22: Half Day (Student are allowed to wear appropriate costumes)
Looking Ahead:
11/1/22: PTSA Meeting
11/4/22: Veterans Day Assembly
11/11/22: End of Trimester
11/12/22: Senior Leaf Raking
12/17/22: Feed Six
Community Leaf Raking Event
D123 is proud to take part in this excellent community service event.

All D123 families are invited to help rake leaves for those community members who may have difficulty doing it on their own.
All volunteers should meet at OLHMS - 5345 W 99th St at 9 am. After raking during the morning, volunteers are invited back to OLHMS at 12 pm for lunch.
We also need your help in identifying the seniors, veterans, and/or those within our community that could benefit from this service.
Please add the contact information and address of those homes by submitting them below.
OLHMS PTSA: Next Meeting 11/1/22
All staff and families are highly encouraged to join the PTSA and attend meetings. This is an incredible opportunity, partnership and fun way to support our scholar's experience at the middle school!
Membership can be online using this link: https://olhmsptsa.memberhub.com/store

Thank you to all of the volunteers preparing and supporting our staff for Family Conferences- so nice!!

Spirit gear has been delivered and will be distributed this week.

Reach out to Mrs. Shane, our PTSA President for more information (tmshane@gmail.com)

Scentsy Fundraiser: Order between 10/24 to 11/14/ 22

Eat and Earn at Lou Malnati's on 11/9/22
Oak Lawn High School
Richards High School
Fall Play at Richards High School
Mother McCauley
Performing Arts Workshop-October 13th
Brother Rice
Open House: 10/2, 11/6, 11/30
Shadow Days: 10/10, 10/14, *Shadow Days are available any day Brother Rice is in session.
December 3, 2022: Placement Exam
Marist
Little Redhawk Tutoring Program
St. Ignatius
Open House: 11/13 12:00 PM-4:00 PM
December 3, 2022: Placement Exam
8:00 AM-12:00 PM
Providence Catholic
2022 Upcoming Opportunities at Providence Catholic
Registration Link: Junior High Nights at Providence Catholic! | Providence Catholic High School
Families who would like to set up a time for a personal family tour of Providence Catholic to learn more about academics, extracurriculars, athletics, STEM, Engineering Science, IncubatorEDU, and more can contact the Admissions Office at swithers@providencecatholic.org or (815) 717-3160.
December 3, 2022: Placement Exam
8:00 AM-11:30 AM
HFS Chicago Scholars
Founded in 1993, HFS Chicago Scholars helps economically disadvantaged Chicago high school students flourish in and out of the classroom by providing educational enrichment through our lifelong mentoring, college readiness and academic excellence programs, as well as providing financial assistance to attend top Chicago-area schools.
IMSA
MATERIALS
2023 Viewbook: Learn what IMSA is all about! Our Application for the Academy is open!
IMSA Profile: Information about matriculation, courses, and colleges that our students attend
UPCOMING EVENTS
IMSA Preview Day: October 23rd (registration required)
Preview Day provides the opportunity for prospective students to explore all IMSA has to offer with a detailed look into academics and residential life at the Academy. Informational sessions, tours, and activities are held throughout the day.
PROGRAMS
IMSA Academy: Residential STEM School for Grades 10-12, Applications are open October- February
The Illinois Mathematics and Science Academy offers a uniquely challenging and advanced education for Illinois students talented in mathematics and science. Admission to IMSA is determined by a competitive process in which all applicants are required to submit a specific set of materials (listed below). Although the process is highly competitive, there are no minimum scores required to apply. Those students who present the strongest combination of academic achievement, passion for STEM, and the ability to thrive in a residential school are invited to attend.
In order to be eligible, applicants must:
Be an Illinois resident

Must be enrolled in or have completed the equivalent of Algebra 1 and a high school equivalent science course: Applicants in eighth-grade must submit documentation of having completed an academic program comparable to ninth-grade-level work in mathematics and science at the time of application. This must include a minimum of one year of algebra and one year of high school-level science. Online algebra and science courses can be used to meet the algebra and science requirements.

Not be enrolled beyond the 9th grade: Current tenth through twelfth-grade students are not eligible for admission.

Have a completed application file: Including an online application form, official grade reports, teacher evaluations, counselor form, and official SAT scores. Students in the 8th grade will need to get authorization from College Board before creating their account.
IMSA PROMISE Program: Youth Outreach Saturday program (Applications opening in November)
This grant-funded program is designed to support Black or African American students, Latinx students, students who qualify for the national free or reduced-price meal program, as well as students from rural Illinois counties. The PROMISE Program consists of three grade-based experiences. The Fall and/or Spring PROMISE Programs are held on Saturdays during the fall and/or spring semesters. The Summer PROMISE Program is held during the month of June. Each program has a separate application process. You can find more details about the programs below or in our PROMISE Brochure.
Sean McNichols
Sean is using Smore to create beautiful newsletters