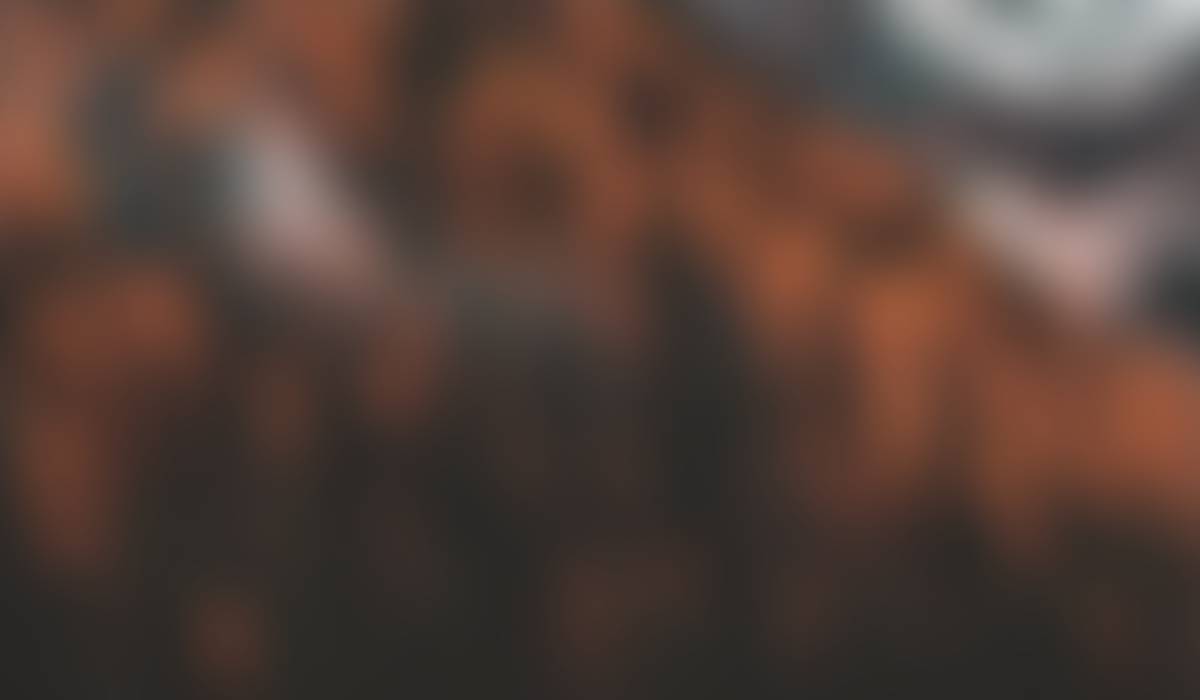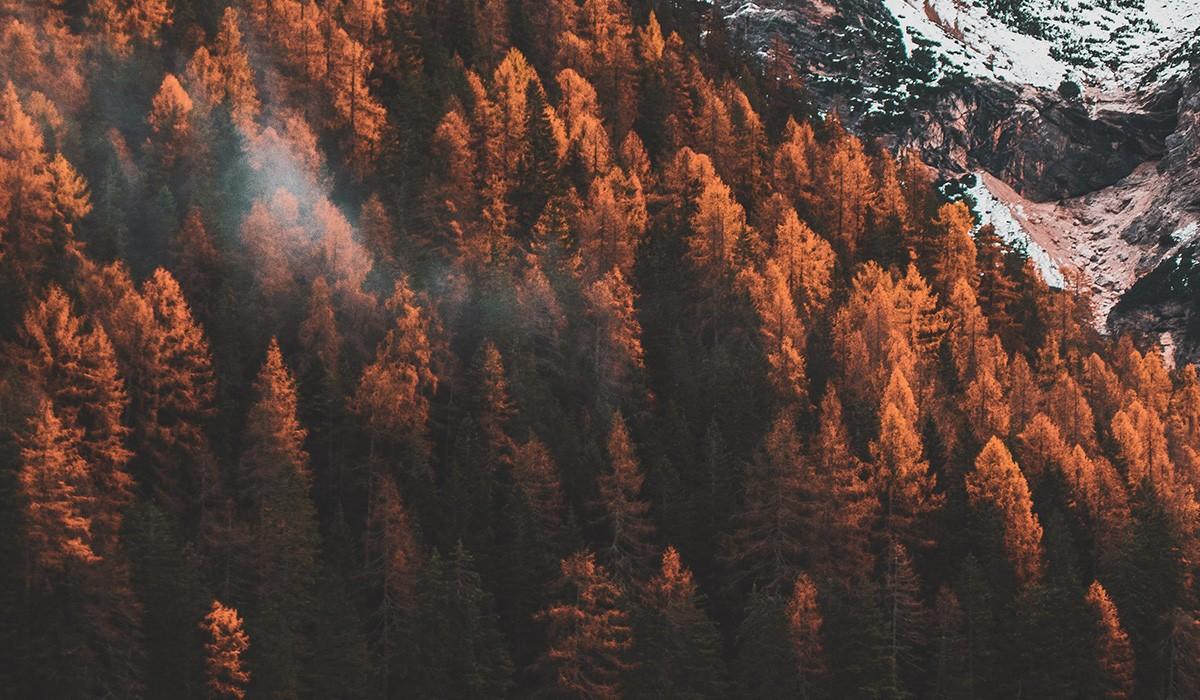 UCAS Weekly Update
November 21, 2022
A MESSAGE FROM THE PRINCIPAL
'Tis the season to reflect on what we are grateful for. I often think about our wonderful students and parents. You work so hard to focus on your education, but in between you laugh at the clever, ridiculous things that happen. You celebrate your successes, both big and small. Thank you for including me in your joy; it is infectious.
UCAS has the best faculty in the state of Utah! They give students personalized attention. They spend long hours planning the perfect lessons. They go beyond expectations to take care of their students and each other. I have often had my day changed because of a profound conversation or a thoughtful act by our staff. Hundreds of these interactions certainly leave me with much to be grateful for.
I hope that this holiday season you will take a moment to reflect on what you are grateful for. I hope you will focus on those things that matter most. May the season bring you much joy as you celebrate with family and friends.

Warmly,
Mrs. Derbidge
Thanksgiving Break
There is no school on November 23, 24, or 25. Enjoy your break! When you return to school, you will have two weeks before finals. The last day of the semester is on December 16.
WINTER DANCE
Winter Dance is the week we return from break - NEXT WEEK on Friday December 2 - the theme is Black & White Christmas. This is a semi-formal boys choice dance. The cost is $10/couple or $5/stag. If you want to bring a guest who does not attend UCAS, you will need to have a guest form signed before buying a ticket. Guest forms are available now at the front desk downstairs. Tickets will be on sale during lunch next Wed-Fri.

DO YOU OWE CONCURRENT ENROLLMENT TUITION?
How do I pay UVU Concurrent Enrollment tuition?
In Person: Payments can be made with cash, check/money order, signature-based debit card, or Apple Pay with no additional fee at the Cashier's Office. The Cashier's Office is located in the Browning Administration Building, BA-108. Their hours are Monday - Friday | 8:00 a.m.-5:00 p.m.
By Mail: Checks or Money Orders should be made out to Utah Valley University. Please include the student's UV ID number on the check and mail to:

Utah Valley University
Bursar's Office MS-109
800 West University Parkway
Orem, UT 84058


ONLINE: Log in to my.uvu.edu with your UVID and your password. Under the student tab on the home page, click on "Paying for my Education". To view the HCE (High School Concurrent Enrollment) Tuition amount, click on "Student Account Activity" and click on the term you need to pay for i.e., FALL 2022. Pay that amount under the "Make a Payment Tab" at the top of the page.
Questions regarding your account, visit the Bursar's website at https://www.uvu.edu/cashier/, email bursar@uvu.edu, or call 801-863-7200.
PROVO CAMPUS ANNOUNCEMENTS
Thanks for joining us to make Hand Turkeys at Falcon Friday last week. Look forward to more fun in December.
Thank you for coming to meet Miss Provo last week. We are collecting shoes to be donated around the world and have been challenged to Look for the best in others: Dream Big, Surround yourself with positive influences, Speak kind words and make a positive chain reaction by being kind. We are going to be making a kindness chain from now until the end of school. Every act of kindness that you do or see or will do within 24 hours, write on a chain link at the front desk or in the 2nd floor lobby and we will be adding it to the chain which is starting at Mr Ashtons room. We are hoping to get this chain to go all around the second floor by finals.
We have only two school days this week because of Thanksgiving Break; enjoy the time away from school.
Do you have talent that you are willing to share? Our annual UCAS Talent Show will be held on December 16th. We would love to have you participate. Auditions will be held next Wednesday, November 30 immediately after school in the Activity Center. We are looking for a variety of talents, typically no longer than three minutes in length. Take some time over break to plan how you can share. If you have questions, contact Miss Thornock in room 215.

OREM CAMPUS ANNOUNCEMENTS
There will be no PRISM, D and D, or TSA clubs this week. Enjoy the holiday break.
Turkey bowl resumes today! Games will be held both lunches, and the finals will be tomorrow. Come cheer on your friends and favorite team.
The end of semester talent show is coming up! Auditions will be held Wednesday November 30th at 4:00 and Thursday December 1st at 3:00 p.m. Talk with Mr. Ashman if you have any questions.
If you owe Mrs. Fife detention time, please stop by and make arrangements to get a spot for Tuesday this week. Starting next week there will be more openings on Mondays and Thursdays, talk with Mrs. Fife for more information.
SPREAD THE WORD ABOUT UCAS!
The UCAS administration is seeking additional parents to help us spread the word about the opportunities we offer. If you would like to volunteer to help us in our marketing effort, please email Mrs. Derbidge at jennilyn.derbidge@ucas-edu.net.
COVID TESTS
If you need a COVID test, please do not purchase one. UCAS has some we can give to you for free! They are available at both campuses. Ask the secretaries or an administrator or more information.
NEW STUDENT APPLICATION
Do you have a sibling or friend who would like to attend UCAS? Have them fill out an application TODAY! We are now accepting applications for new students for the 2023-2024 school year. Fliers are available if you would like to give them to a friend or family member. We will also have open houses starting in January. Here is a link to the application.
UCAS CLUBS
Robotics Club meets Mondays and Tuesdays after school in the Provo Campus.
The Provo National Honor Society meets each Friday at 4:00 pm to do service at the school.
Calligraphy club will be held at the Orem campus on Tuesdays from 4:00- 4:30 in Ms. Bills's room.
The Art and Storytelling club is held on Fridays at the Provo Campus. It is in Room #204 - Mr. Hodson's room.
PRISM club will be held on Thursdays at the Orem Campus in the activity center- club starts at 4:15 p.m.- see you there!


Dungeons and Dragons meetings are every other Friday on the Orem Campus. See Mr. Runyan for a calendar of meetings.
Dungeons and Dragons meetings are every Friday on the Provo Campus. They are held in room #214 - Mr. Johanson's room.


The Technology Student Association Club is happening Friday at the Orem Campus after school. Talk with Mr. Binford for more information.


Chess Club meets in Mrs. Blunt's room (213) at the Provo Campus on Thursdays from 3:45 - 4:30.


The Orem Hope Squad meets every other Wednesday during lunch and advisory. See Mr Runyan for exact dates.