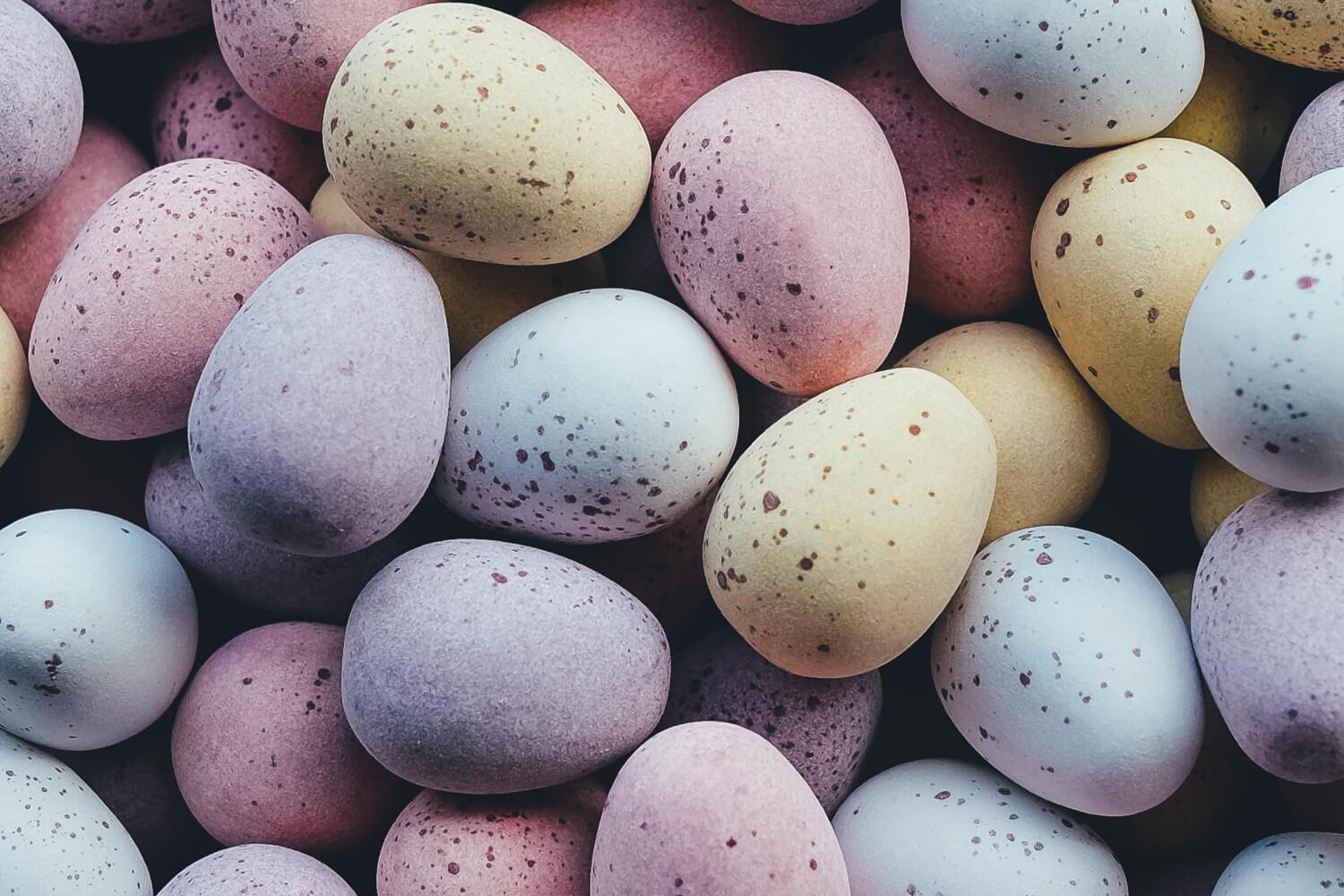 Mission Valley Newsletter
April 8, 2022
Jogathon
Thank you to MVSA and all the parents who helped make our jogathon a great success. Despite the heat, our students had a great time and kept cool with sprays of water, a water station and popsicles at the end. Please make sure all money is turned in by April 29. Click on the photo to access pictures taken during the day. Teachers will be adding photos over the next week, so check back to see more.
Golden Sneaker Winners - Ms. Wong's 5th grade
April Fools in Kindergarten. Waiting for principal shoe inspection!
COVID Tests
Each student will receive a COVID test kit on Thursday, April 14 from their teacher. Please check your students backpacks on that day.
Toy Drive for Afghan Refugee Children
State Testing
State testing for students in grades three through six will begin after spring break. Classroom teachers will be notifying you of the exact days their class will be testing. Please do not make any appointments that would cause your student to miss testing.
Future Hopkins 2022-23 Parents
Please consider a Hopkins PFA Board position or committee chair position for the 2022/23 school year.
You can sign up here:
Or email Mr. Brown if you have any questions. coreybrown@fusdk12.net
Dates to Remember
April 12 MVSA meeting via Zoom 7:00
April 15 Lost and Found items being donated
April 15-22 No school - Spring Break
April 25-May 20 State testing for 3rd-6th grade
Past newsletters
Use buttons to direct readers to different pages, Google Drive files or any other URL. Buttons are great for the important things you want people to click on.

Denise Nathanson
Denise is using Smore to create beautiful newsletters