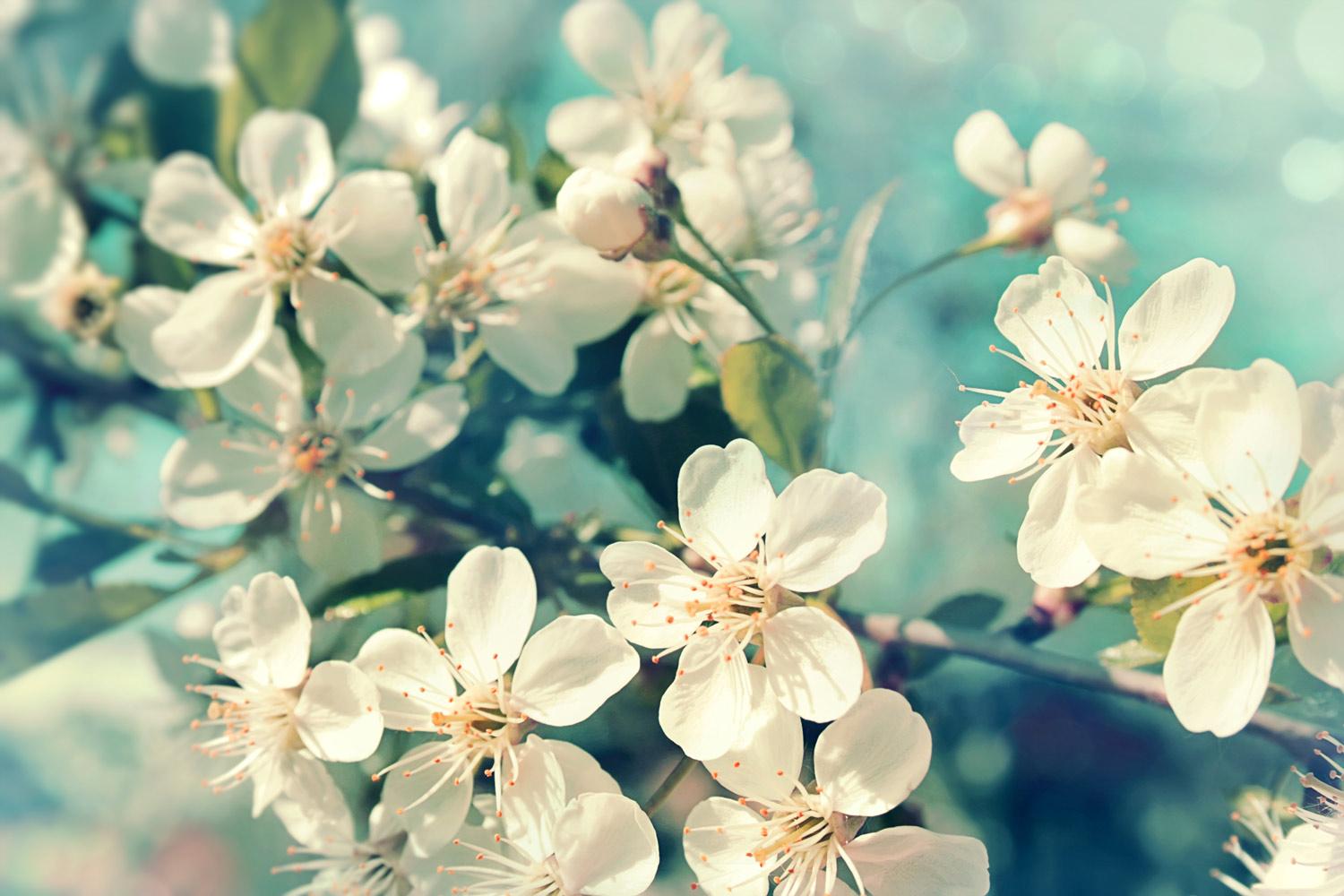 Welcome New Families!
Norcross Bands Newsletter May 2023
We joined marching band, now what do we do?
1. Get a physical and upload your health information to Rank 1.
2. Be aware of the payment deadlines for this season.
June 5, 2023 $150
July 3, 2023 $150
August 7, 2023 $150
September 4, 2023 $125
If you paid the lump sum at Band registration, you can disregard this payment schedule.

Checks should be made payable to NHS Bands
Payments can be paid online via Charms (for a fee) or mailed to:
PO Box 922264,
Norcross, Ga. 30092
Once band camp starts and the band room is open, checks can be placed in the locked blue box inside the band directors' office. Make sure checks are inside envelopes and are marked with your child's name as sometimes last names are different.
3. Rent an instrument from Norcross for the summer.
4 . Measure your student for their marching band uniform.
Our uniform team needs your measurements ASAP so that they can assign uniforms for the fall. Please use the following link to submit your measurements:
https://forms.gle/xVog4HV7cuXhsZa6A

Thank you from Mrs. Dong and Mrs. Farley!
5. Access Charms and check your information.
What is Charms? Charms is the online software program that houses everything band for us. This is where your family's information is stored, financial records are kept, where the calendar is located, and where you will find all the volunteer sign ups.
Right now, we need you to access your account and check your information. The information you turned in at registration has been entered, but sometimes we make mistakes, so please check us!
Here is the document that you received at Band Registration: https://docs.google.com/document/d/1Urn-zhK6ZKjzjZMitxezXNGD_-Be-02eaI_MQXyDPYE/edit?usp=sharing
Note: for student email addresses, please do not input GCPS email addresses. GCPS has student accounts protected from outside addresses, so anything we send will not go to your student. Please use your student's personal email address. This will ensure that they also receive the newsletter and will know what it going on!
If you have any questions, feel free to reach out to either Lyn Bishop via lhbishop@gmail.com or Catalina Correa (in charge of student accounts) via catalmco@gmail.com.
6. Plan to attend the Mandatory Band camp meeting on Monday July 17.
Don't forget there is a MANDATORY BAND CAMP MEETING AT NORCROSS HIGH SCHOOL on Monday, July 17, 2023 (End of Band Camp Day 1).

At this meeting you hear about what is going on at Band camp. You will also order shoes, purchase gloves, and will be fitted for a performance tee. Performance tees are made of moisture wicking material and are worn under the marching band uniform. Each student receives one performance tee and one pair of gloves as a part of their fee. Shoes will be $40 and extra gloves cost $5. Freshman will receive a free water bottle for band camp. Spirit wear will also be available for purchase.
Any outstanding payments will also be accepted at this time.
Here is the order of events:
7:45 PM: Seniors and Juniors will have a chance to pay fees and order necessary items in the NHS Commons
8:10 PM: Sophomores and Freshmen –will have a chance to pay fees and order necessary items in the NHS Commons
8:30 PM: Entire Marching Band and Parents – Band Camp Meeting in the NHS Theater with Mr. Newman.
7. Join the Band App!
What is the Band App? Here is where you can you can see posts from directors and parents, ask questions, and share info and pictures. No question is a dumb question, so please ask! Last year's freshman parents really benefited from being able to ask questions on the band app and reminded all of us veterans of what we forgot to tell you. This will be where notifications will be posted for parents (I.E. When are the kids getting home from an away game? Volunteer opportunities?) Come Band with us!
To join the Marching Band group please click https://band.us/n/aea379c4RbW7t .
To join the Concert Bands group click https://band.us/n/a7ae70c6RdW6e .
Because your kids are in both Marching Band and Concert Band, you will need to join both. But for the fall you will mostly access the Marching band portion.
8. Get ready for band camp!
Both your and your student need to get ready for Band Camp! Band Camp is lots of fun!
For your student:
Make sure that your student is physically active this summer and is acclimated to the heat.
If your student needs new athletic shoes, please purchase these a few weeks before band camp so that they can be broken in ahead of time. They will need good shoes as they will be on their feet for many hours at a time.
Your student will soon receive a phone call from a veteran marching band student who will be their "buddy" for the year. This is their go to friend, person to hang out with, ask questions, or dress up on twin day with. Veteran Buddies are great at sharing information and making new people feel welcome. If your student has not heard from their buddy by Monday July 10, have your student contact Kobe Woods via text at 709-966-4482 or Ca'Trell Haynes via text at 470-455-1138. Kobe and Ca'Trell are two very friendly members of the Band Leadership Team (BLT) in charge of the buddy program. They will make sure the connection is made!
For you:
Band camp runs on an army of volunteers. Currently the sign up for band camp is not active on the Charms calendar, but will be sometime in the next month. When it becomes live, you will receive an email indicating so.
We will need:
Servers for lunch and dinner.
Chaperones for the field both morning (8:30-11:00) and evening (6:30-9:00 pm).
Chaperones for the activity period 3:30-5:15 which will include an adult for the craft room, the low sensory area, and the small gym (frisbee and or basketball), as well as one large group activity in the commons.
Adults who are able to come prep fruits and vegetables prior to meals.
Adults who can help with uniform sizing.
This is a great way to meet people and a great way for you to see what's going on without being in your child's business! I promise your kids do want you there, even if they say they don't. :) Look for an email this summer when the links for signing up are active. If you are a person who works remotely and can bring your laptop and work at the school during rehearsals or during the activity period, please consider helping out this way. If you have any questions, please ask! Younger siblings are welcome to come as well. Thank you in advance.
- If your student has any food allergies or sensitivities, please contact Lyn Bishop ASAP.
9. Start saving money for your student account by using Raise Right!
RaiseRght is a gift card program that you can use to help fund your student's band account. When you create your RaiseRight account and link it to the NHS band program, the rewards you earn will be credited to your student's band account to help offset band fees. Anyone can join, so you can also invite grandparents or other family members to set up their own accounts and help fund band activities.
Here's how it works:
RaiseRight offers electronic and physical gift cards for a wide variety of restaurants and stores. When you purchase a gift card, a percentage of that purchase goes to your student's account. Each vendor decides on their percentage, and percentages can change - think of it like a sale. So one month, you may purchase a gift card for Home Depot for $100 that offers 2% — that means that $2 goes to your student's account. The following month, you purchase a $100 Home Depot gift card that offers 3% — and your student account gains $3. Percentages can vary widely - recently, L.L. Bean offered a 19% reward! Consider downloading the app so that you can easily check on current percentages for your favorite vendors.

These numbers may seem small, but they can add up quickly — and all you are doing is using gift cards to make purchases that you were already going to make. RaiseRight is a great way to fundraise for your student throughout the year, without having to ask for donations!
Ecards and Physical Cards
The program is flexible and allows you to buy electronic cards that you can store on your phone, or physical cards that you can keep or gift. If you choose to buy an electronic gift card, you can use it right away. That means you don't have to plan ahead, or buy cards that you think you might use in the future.

If you decide to order physical cards, they will be mailed to our RaiseRight coordinator, Mary Gibson. At each band booster meeting, Mary will be present distributing these pre-purchased gift cards. The band also pre-purchases physical Publix gift cards and these will be available to purchase from Mary at these meetings.
To learn more about which stores and restaurants accept RaiseRight cards, go to https://www.raiseright.com/brands.
To set up your account, go to www.raiseright.com and follow the instructions to create your account. Be sure to use this enrollment code to link your account to the NHS band: AD2EE1C314469.
If you have questions or need help, contact Mary Gibson at marytgibson@gmail.com.
Have a question and you're not sure who to ask?
Norcross Bands
Norcross is using Smore to create beautiful newsletters