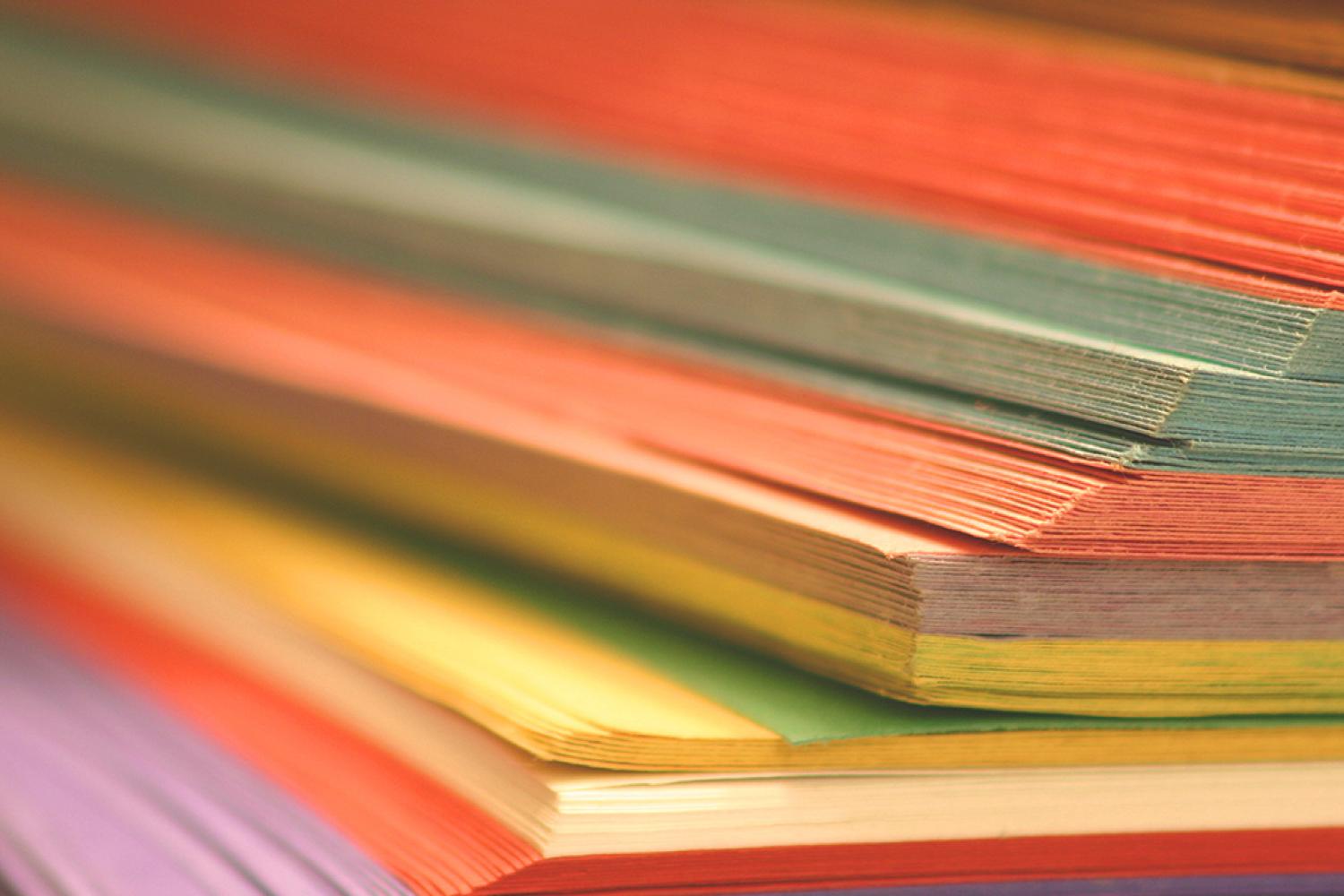 This Week in KCUSD
Celebrations, News & Information for Team KCUSD
Weave Don't Stack * Support³ * Take It to the Next Level
BULLDOG BOUND: Qualified KCUSD Students Guaranteed a Spot at Fresno State!
Kings Canyon Unified is pleased to announce a guaranteed admissions agreement with CSU Fresno for 9-12 grade students! This means high school students who meet the minimum California State University requirements are guaranteed a spot at Fresno State University after they graduate.
⁠
Join us on Monday, September 18, 2023 from 5:30-6:30 p.m. at Reedley High School's Performing Arts Theater for KCUSD's Bulldog Bound Kick Off Event! ⁠This event is open to all RHS, OCHS, RMCHS, and KC Online students interested in learning more about the Bulldog Bound program.⁠ RSVP for this event here.
Click here to learn more about the Bulldog Bound program.
Riverview Students Take Home the Gold
Several students were recognized at Riverview School PBIS rally! These students were selected by their teachers for living up to Riverview's Student Expectations: Be Respectful, Be Responsible, Be Safe. These shining championship belts will go home for the weekend so students can celebrate with family!

KCUSD IN THE NEWS: Social Justice Program Gets Praise from Community Leaders
Thanks to Mid Valley Times for such a great story about the Reedley Peace Building Initiative, restorative justice program operated by Kings Canyon Unified working hand in hand with the Reedley Police Department.
Students who commit misdemeanor criminal offences are held accountable for their actions and also offered an opportunity to make amends with the person they harmed. This team effort has been proven to restore peace within Reedley and Orange Cove communities and has cut down on juvenile crime in our neighborhoods. ⁠Since the creation of the program in 2011, only five percent of students who completed the Restorative Justice have reoffended. Since KCUSD hired two full-time program administrators, that number has dropped to four percent.⁠
Read More: https://midvalleytimes.com/article/news/2023/09/07/reedley-initiative-steers-youth-from-criminal-system/
RHS Students Get First Hand Look at Medical Career
Students from Reedley HIgh School's Medical Exploration class spent the morning at Reedley Adventist Hospital this week, getting an overview of everything from physical therapy to childbirth. This hands on experience took students through the emergency room as well. Great experience as they consider a career in health care!
KCUSD Employee of the Year Spotlight: James McGahan
Mr. McGahan does an incredible job working with our Special Day Class students. He not only imparts valuable lessons on independence and self-advocacy, but also demonstrates immense
patience in his interactions.Students are treated with utmost respect, recognizing and appreciating their worth. His communication with the teaching staff is exceptional, ensuring a
seamless collaboration.
Thanks to Jim's sense of humor, our students arrive at school with happiness and enthusiasm. He uses his wit to create an enjoyable and engaging learning environment. Moreover, Jim goes the extra mile by
taking the time to personally acquaint himself with each student and their families. This demonstrates his genuine dedication and commitment to their overall well-being. Jim's qualities and efforts make a significant impact on our SDC students and the entire school community.
Secure Campus vs. Lockdown: What's the difference?
What is the difference between a secure campus and a lockdown?
A 'secure campus' will be declared when there is a concern but not an active threat on campus. Should this happen, the following will occur:
Students remain in their classrooms.

Doors are locked.

Class work continues.

Students remain in classes until law enforcement and the district give the 'all clear'

Parents will be notified through Parent Square and via social media.
A 'lockdown' will be declared when there is a verified threat on or near campus. Should this happen, the following will occur:

An alarm will sound on campus.

Students will be instructed to remain in their classrooms or go to the nearest safe place to seek shelter.

KCUSD will work closely with law enforcement to determine next steps.

Parents will be notified through Parent Square and via social media.
Help KCUSD Share the Good News!
Please share any information about upcoming events on your campus so we can show our community all the great things going on in KCUSD! Email info to gallon-a@kcusd.com.
KCUSD is on Social Media!
Kings Canyon Unified
Kings is using Smore to create beautiful newsletters