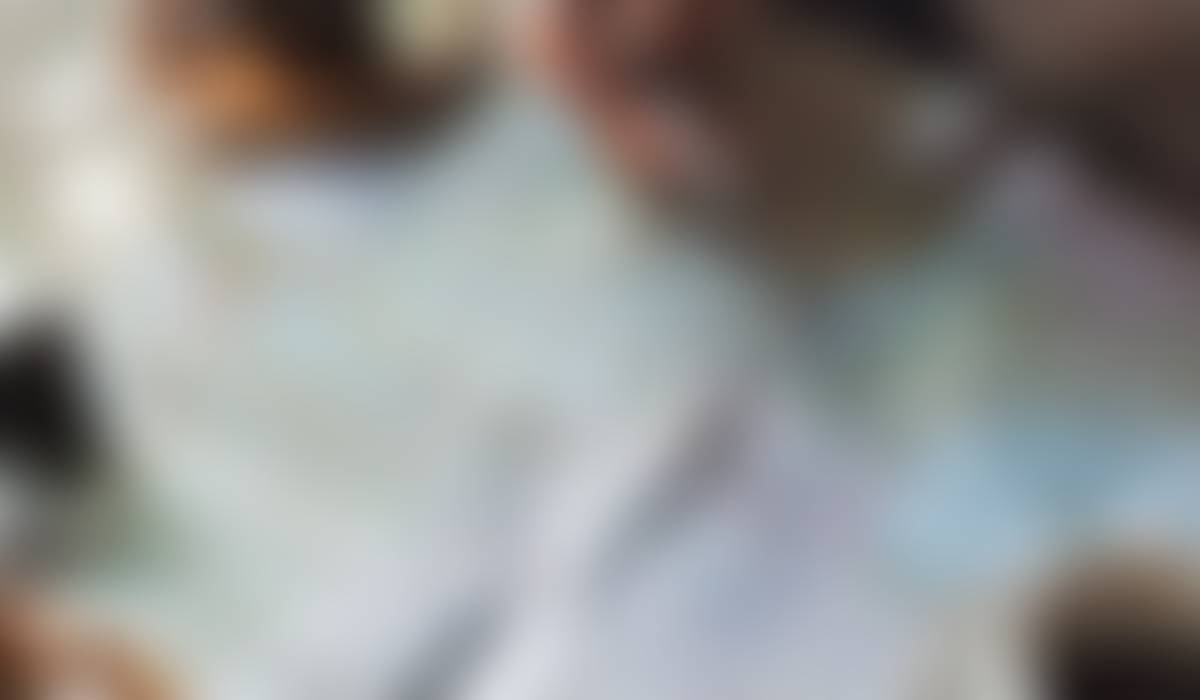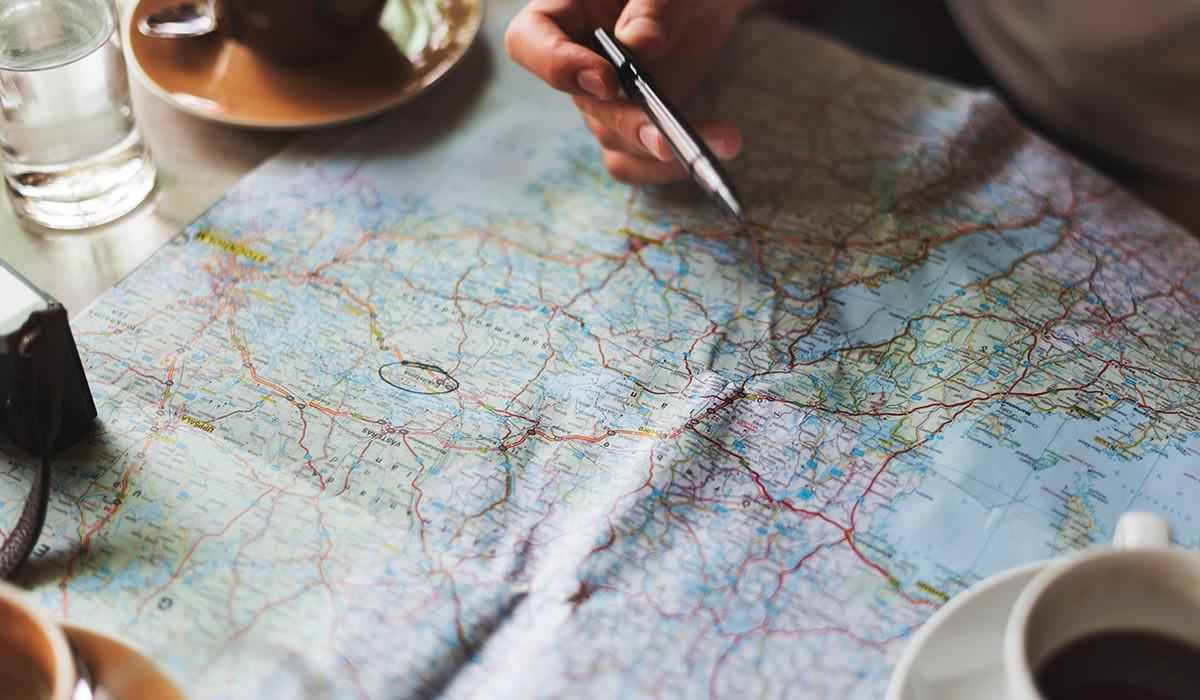 KLATT WEEKLY NEWS
Stay in the Know!!!
'Adventure Awaits' all our students at Klatt Elementary!! Staying up to date with community and school events keeps kids ENGAGED allowing them to EXPLORE all the possibilities of the world around them and leaving them with the sense of EMPOWERMENT and independence, as they move forward with their academic careers.

Don't forget to set you alarm for an hour later than usual. Catch a few more 💤's!! Teachers are busy within their 'Professional Learning Communities' , developing superior teaching techniques, practices school practices to ensure a learning experience that our students deserve.
Running Club begins for Grades 2nd-6th
Cross Country running club will begin Wednesday Aug. 30. until Oct. 7.
Permission slips will be coming home today!
When: Tuesday and Wednesday 3:45 - 4:30
Where: Meet Mrs.Colliander in the GYM
How: Running different routes in the Klatt community
Cross Country Running competitions are optional and are listed in the packet!
Grand Finale - @ Trailside Elementary on Oct. 7
I know you are frustrated.....
There are still a number of kinks that Reliant will have to iron out before busing begins running on time. We understand the frustration and are aware of the situation. We encourage families to reach out to Reliant to discuss concerns. Reliant can be reached at 907.278.4287.
NASA presentation, Grades 3-6
Jared Bales and education outreach specialist for NASA's Launch Services, based out of Kennedy Space Center in Florida, travels the country educating students of NASA's scientific missions.
-11:00am to Noon-
Get onto the VOLUNTEER LIST today!!!
Kelsey Szymanski
Kelsey is using Smore to create beautiful newsletters