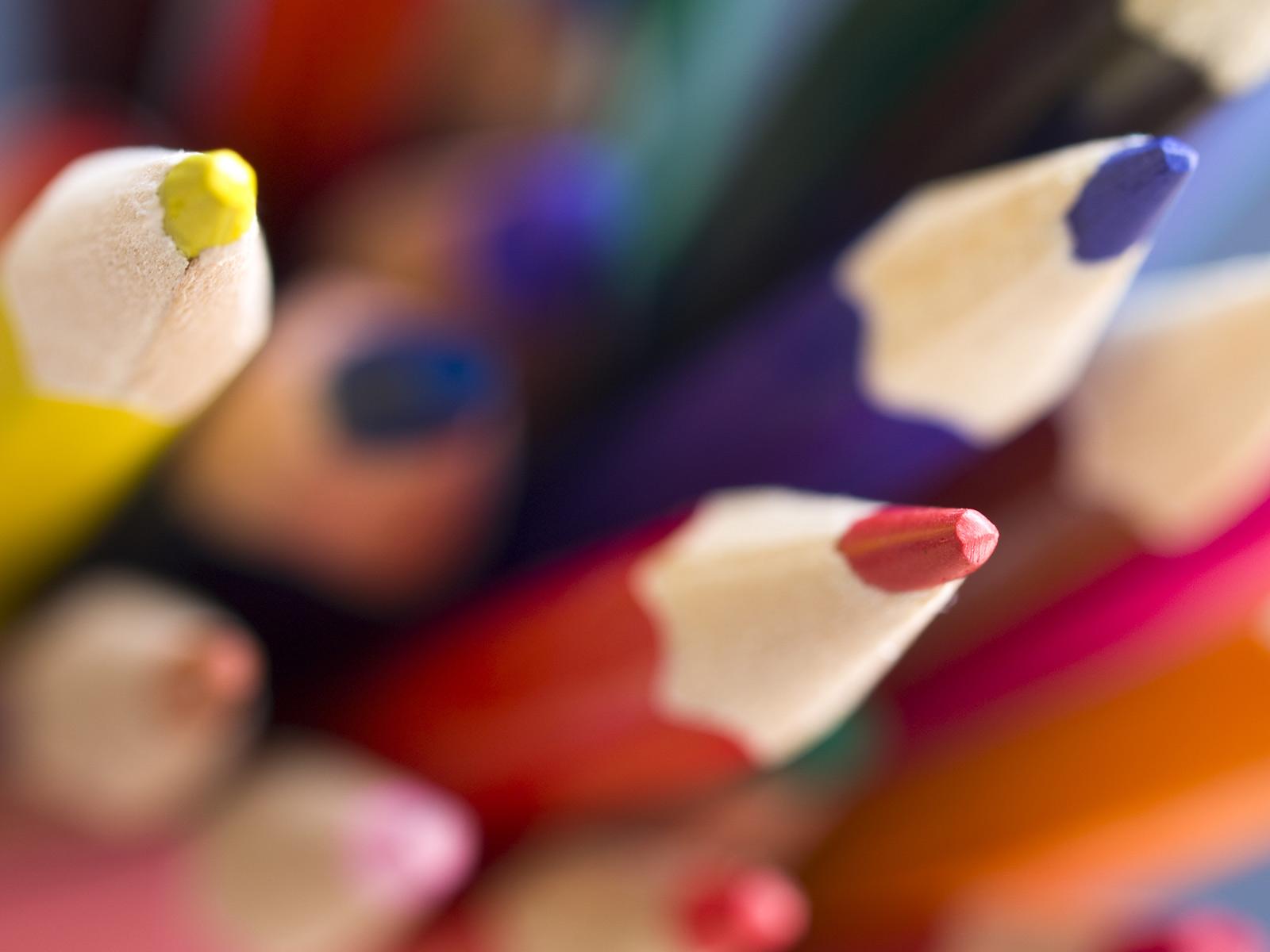 Rachel Freeman Elementary School
Annual Title 1 Parent Information 2023-2024
What is Title 1?
Title I is the federal program that provides funding to local school districts to improve the academic achievement of disadvantaged students. It is part of the Elementary and Secondary Education Act first passed in 1965. The focus of the Title I program is on helping all students meet the same high standards expected of all children. Schools receive Title I funds based on the number of
free/reduced lunch population (40% or more). All Students at Freeman receive free lunch.
How are Title 1 funds used at Rachel Freeman?
Title I money is used to support students most in need of educational assistance. Rachel Freeman follows the School-wide Title I program design, which includes:
Identifying areas of greatest need for high student

achievement

Strengthening the core academic programs

Increasing the amount and quality of learning time

Addressing the needs of all students

Providing instruction by "highly qualified' teachers
Instructional Improvement Plan
Community Building
School-wide Expectations

Parent Involvement

Community Partnerships
Content Planning
Lessons are aligned with Common Core Standards

Lesson Plans

Collaborative planning
Instruction
Exemplary Teaching Practices

County Initiatives & Expectations

Digital Learning
Assessment for Learning
Formative Assessments

Data Analysis & conferences
Parent Input and Involvement Opportunities
School Improvement Team
Budget, Instruction, School Policies & Procedures

SIT representatives are elected during the beginning of the year. Parent representatives welcomed and encouraged. SIT meetings are the first Wednesday of every month.
Ways to get involved at Rachel Freeman:
Family Nights

Parent – Teacher Conferences

Classroom activities/events

School Improvement Team Meetings

School-wide Events

Volunteers
Kelly Crowley
Kelly is using Smore to create beautiful newsletters