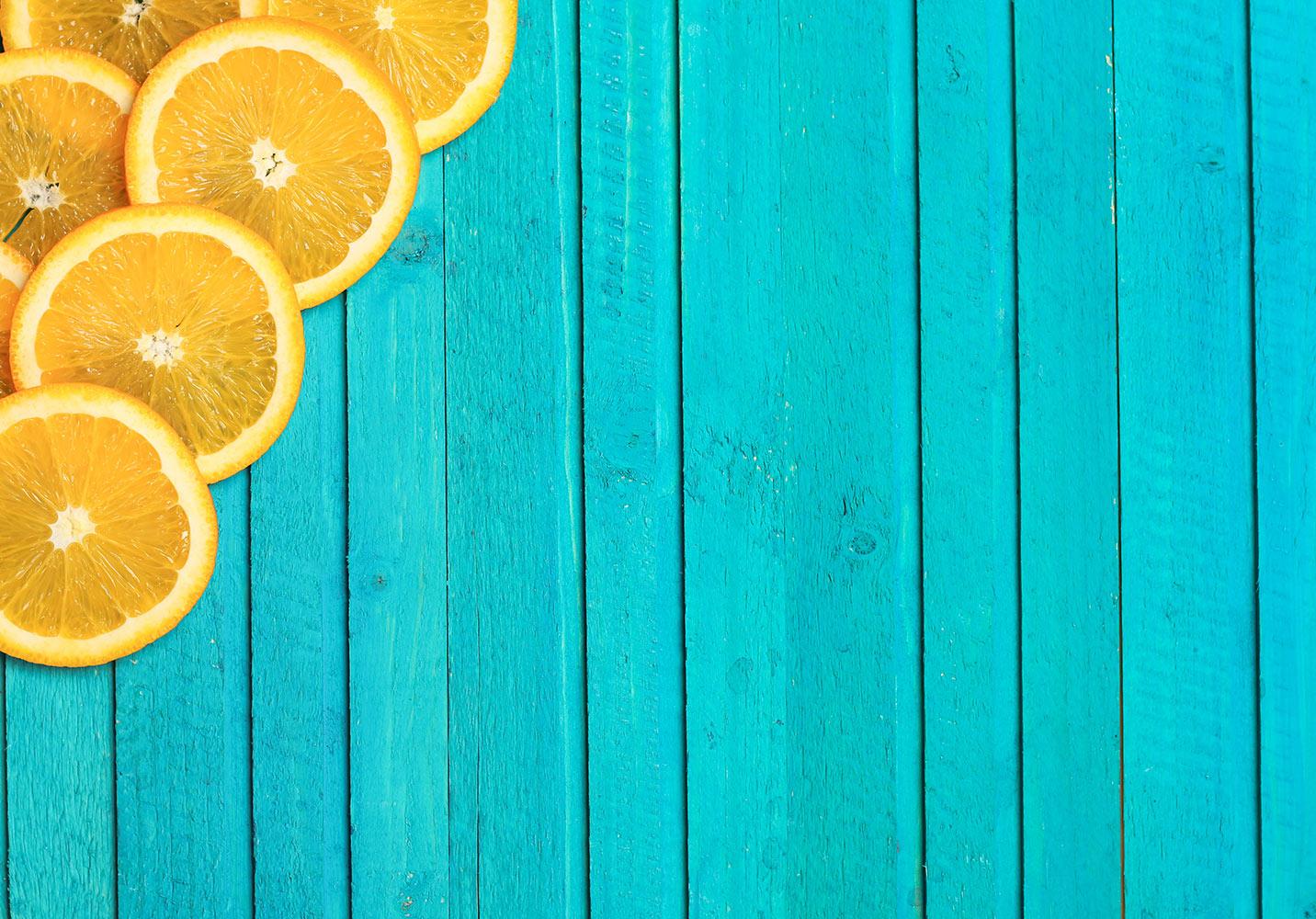 TTVA Weekly Newsletter
May 10th, 2023
TTVA teacher will represent Oregon in a National competition!
Our high school language arts teacher Ty Brack recently won the Portland Slamlandia Grand Slam poetry championship. As a result, in June, Ty will be heading to Des Moines, Iowa, as Oregon's representative in the BlackBerry Peach National Poetry Slam Championship! Also, Ty will be competing in the Bigfoot Regional Poetry Slam held in Portland on June 2 and 3. For more information on the Portland event, you can check out
https://www.bigfootpoetry.com/
.
Congratulations, Mr. Brack!


Mr. Brack first got involved with slam poetry in college. He has incorporated this art form in his classrooms over the years. Last month he and Mrs. DeWolfe led a field trip to Verselandia, Portland's annual citywide high school poetry slam championship at the Arlene Schnitzer Concert Hall. TTVA students had the opportunity to see performances from students across the Portland area. It was a great event.
Family Income Survey
Please watch your email for a DocuSign from Tigard-Tualatin Virtual Academy for our annual Family Income Survey. We ask that each family completes this confidential survey.
Tigard Historical Quarterly
Are you looking for a great way to give back to your community? John Tigard House and the Tigard Historical Association has many volunteer opportunities.
Oregon Health Plan
OHP assistance with Oregon Latino Health Coalition
Mental Health Matters and College & Career Corner
Family Affinity Connection Series
Topics Highlighted by our families of students with disabilities.
May 10 - Celebrating Neurodiversity through the lived experiences of our students - 5:00 - 7:00 PM
For more information contact Justin Waltrip - jwaltrip@ttsd.k12.or.us
Sign up here: https://tinyurl.com/FACS2023
Washington County Hiring Expo for High School Students
Friday, May 12, 2023
10:00 AM – 4:00 PM
Wingspan Event & Conference Center
801 NE 34th Ave
Hillsboro, OR 97124
This Washington County Chamber of Commerce event is also an excellent opportunity for current and graduating students to engage in career exploration, and learn about diverse employment fields, first-time and summer employment opportunities, and summer internships.
Admission for job seekers will be divided into two time frames:
10:00 AM – 1:00 PM – Current or Graduating High School Students
1:30 PM – 4:00 PM – Adult Applicants (18+/not in high school)
This is not a career expo for exploration purposes (although it can be a good way for students to learn about opportunities in the local area), but rather it is to connect job seekers with employers who are hiring now.

For more information:
Use Canvas to enter live class sessions
As a best practice, you should log into the Canvas card for your class each day in order to get the link for your live class. These links may be updated for a variety of reasons, like having a substitute, so it is always best to enter a live class through the Canvas card.
Reporting Absences
Parents/Guardians must call the attendance office to report a student's absence

What we need to know: Student name, student ID, and reason for absence

24 hour Attendance Line: 503-431-3735 Email: TTVAattendance@ttsd.k12.or.us

Excused absences include:

Personal illness, medical, psychological and dental care
Illness or death in the family
Family emergencies
Release time for religious instruction
Observance of religious holidays
Pre-arranged absences
School sponsored activities
Main Office Contact List
Coco Flores - Head Secretary

Contact info: sflores2@ttsd.k12.or.us 503-431-3730

How she can help: answer questions and general school information, bilingual Spanish
Stephanie Reyes - Secretary

Contact info: sreyes@ttsd.k12.or.us 503-431-3730
How she can help: answer questions and general school information, bilingual Spanish
Lauren Biles - School Counselor

Contact info: lbiles@ttsd.k12.or.us 503-431-3754
How she can help: student schedules, family resources & services, social emotional support, career exploration, goal setting
Jeni DeWolfe - Principal
Contact info: jdewolfe@ttsd.k12.or.us 503-431-3738
Not sure who to contact? Send an email to the main office: VirtualAcademy@ttsd.k12.or.us
Tigard-Tualatin Virtual Academy