Shift
Music, Moments and Moods to Consider: Make your move
Bring It On Home: New Music to Suit Your Soul
There's something in the air, something blue and smoky. From Texas to Iceland, the kind of soul music that leaves a sheen on your eardrums and a swerve in your hips is coating the work from artists
Leon Bridges, Nathaniel Rateliff
and
Kaleo
for a sonic renaissance of the sweetest kind.
Sure they've each dipped their half boots into this deeply American well at different levels but Bridges could be mistaken for a Stax signature artist fresh off the dock of the bay while Kaleo mimics Bon Iver more than Sam & Dave. Then there's Nathaniel Rateliff & the Night Sweats, a bold and brassy kind of Joe Cocker meets Wilson Pickett whose religious beginnings and subsequent sins have led to an exalted rebellion from everything else on pop radio. Listen to his new album and tell me you wouldn't want to join this dude for a gospel brunch and I'll call you a liar.
Kaleo's track "Pour Sugar on Me" is what colors them blue at first listen and the reason they are included here. They are much folk-rockier on many of their tracks including their newest "All the Pretty Girls," which is lovely. Rateliff & Co. have a dynamite new album that is Van Morrison good so check that out too. And while Leon Bridges is already on the radio, don't settle for a single track. . . dig deeper, listen harder.
Give your soul a little - shift.
Kaleo - Pour Sugar on Me (Demo version)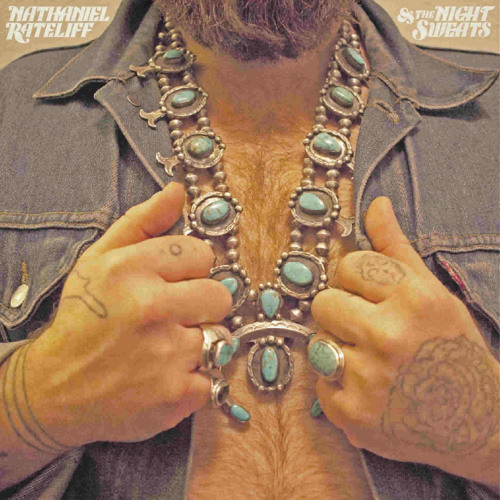 Nathaniel Rateliff
I Need Never Get Old by Nathaniel Rateliff
Leon Bridges - Smooth Sailin'