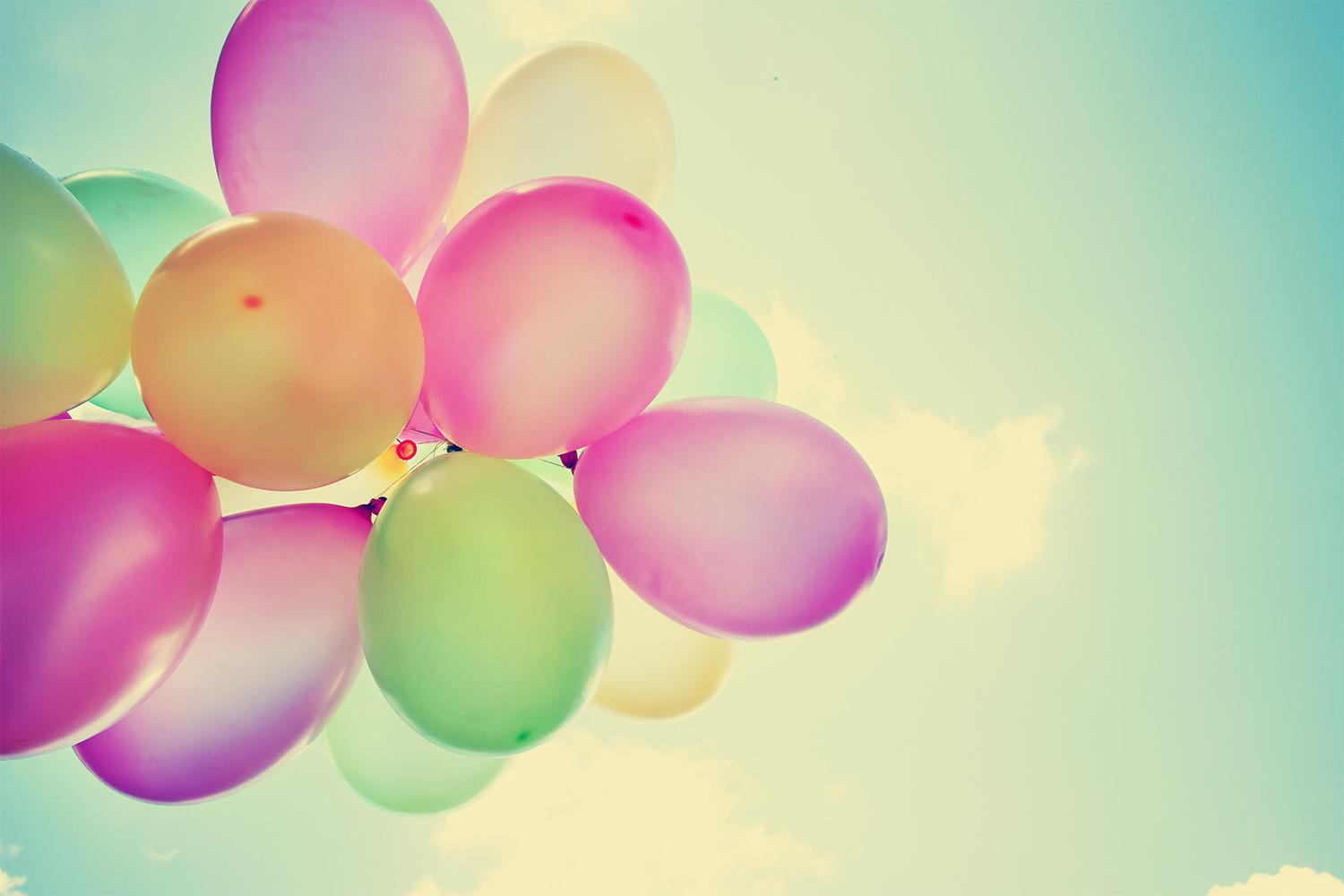 The Daily Bruin August 15, 2022
Click on photos below for info!
Students - do you have a job? If so, your Work Permit is about to expire. Getting a new one is easy, but does take time. Please pick up a new Work Permit Request Form. It is green and can be found either in the Counseling Office, the front office or the Career Center (next to the Library). Once the form is filled out completely, please return it to Mrs. Bishop in the Career Center for processing. Processing takes a few days at the beginning of the year, as there are many students at all schools in need of new Work Permits. Don't wait - start your renewal today!

Purchase your ASB Discount Club Card NOW! $25 in the Business Office. Purchase by August 12th to get an invitation to our Popsicle Party.
Class of 2026 be sure to follow Bruins Link Crew on Instagram for helpful tips and upcoming events. @bruinslinkcrew
Seniors - buy your Senior Packages! There are Gold, Blue and Navy package available. Last day to buy packages is October 7. More information can be found at the Business Office. https://bit.ly/23seniorpackages
Have you scheduled your appointment for your senior photo? Your ID photo is NOT your yearbook photo. Remember, Diamonds last forever, so do Yearbooks. See Ms. D in the yearbook room (274) for more information.
Don't like your schedule? Want to make a difference this year during our 60th anniversary? Love taking photos? See Ms. D in the yearbook room. We are looking for a few more students to add to our nationally award winning program.
Want to build quality friendships? Want to get in shape and have fun doing so? Join Cross Country/ Track and Field and help us defend our Sunkist League Title! We are meeting and having tryouts every day of August after school. All you need to try out are running shoes, shirt, shorts, and a good attitude. You will be able to get your physical on Tuesday, August 16th for only $10.

Boys' Basketball is having tryouts August 29 & 30 and September 1 from 6pm to 9pm. Students must have an updated physical to be able to tryout. Wear basketball shorts and basketball shoes.
Interested in playing a winter or spring sport? Here are the tryout dates for each:

Remember you must be fully cleared to try out with a sports physical performed by a doctor.


Boys basketball- Aug 29-1


Girls basketball- Sept TBD

Girls soccer- Sept 6-8, 13-15

Boys soccer - Sept 2nd, 15th, and 16th

Wrestling- Aug 17th

Comp cheer- Oct 4th and 6th

Baseball- (meeting Aug 25th) tryouts Sept 19-23

Softball- Sept 29th and 30th

Track- December TBD

Boys volleyball- December TBD






Monday, August 15:
4:00 PM Volleyball (JV) - Indian Springs - Home
5:30 PM Volleyball (VR)- Indian Springs - Home
Tuesday, August 16:
4:00 PM Volleyball (JV) - Nuview Bridge - Away
5:30 PM Volleyball (VR)- Nuview Bridge - Away
Thursday, August 18:
4:00 PM Volleyball (JV) - Chaffey - Away
5:30 PM Volleyball (VR)- Chaffey - Away
4:00 PM Football (VR) - San Gorgonio - Home
Friday, August 19:
7:00 PM Football (VR) - San Gorgonio - Home
Class Colors
Class of 2023 - Green
Class of 2024 - Orange
Class of 2025 - Red
Class of 2026 - Purple
Need something added:
To have an announcement put into The Daily Bruin
please email Mrs. Sutherland
Elizabeth Sutherland
Elizabeth is using Smore to create beautiful newsletters