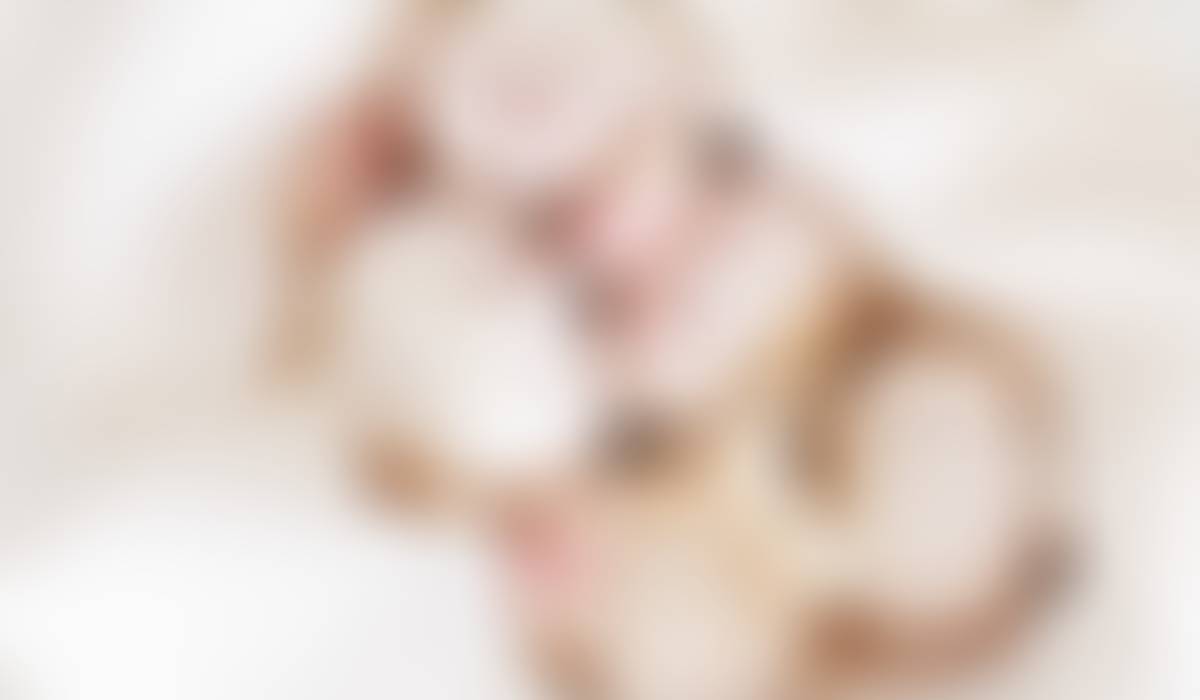 Let's Talk TPS
District Communication - February 9, 2022
A Month of Kindess
TPS Families -
As we head into February, many of us are taking a deep breath as COVID numbers both within our district and our state show a sharp and steady decline. An almost normal feeling is sweeping through the schools and we hope for continued movement toward normalcy as the year progresses.
Earlier this week, Governor Murphy lifted the mask mandate effective March 7, 2022. We anticipate additional guidance from the NJDOH and will share updates and guidelines as the March date approaches. Until then, please continue follow the mandate and our policy as they apply to mask wearing in our schools. We appreciate your continued support.
This month, students throughout our district are celebrating Black History Month, learning about the accomplishments and history of African Americans. This year's theme, Black Health and Wellness, pays homage to medical scholars and health care providers. We will share some of the activities happening in our schools as the month continues both on social media and in future newsletters.
Finally, February is the shortest month but is packed full of holidays, from Valentine's Day to Presidents' Day. February is also Kindness Month and February 17th is National Random Acts of Kindness Day. We try to incorporate kindness into all of our days, but we hope that you will join us as we strive to tie this theme of kindness into our studies and events throughout the month.
Kind hearts are the gardens,
Kind thoughts are the roots,
Kind words are the blossoms,
Kind deeds are the fruits;
– Anonymous
Yours in Education,

Shauna C. DeMarco
Superintendent Tenafly Public Schools
Mask Mandate Update
Governor Murphy has lifted the mask mandate effective March 7, 2022. Until this date, TPS will continue to adhere to the mandate in place and its current policies and protocols related to mask wearing.

Districts expect to receive updated guidance from the NJDOH for K-12 schools in correlation with the lifting of this mandate. As we get closer to the March date, we will share any additional information on related policy and protocol changes with regard to masks.

For answers to any questions regarding our current policies and procedures, visit the COVID-19 information page on our website, or reach out to your school nurse for information.
Black History Month
Black History Month's theme for 2022 is Black Health and Wellness, celebrating the contributions and breakthroughs of Black professionals and the cultural richness of "non-traditional" health and wellness practitioners. Visit the
Discovery page on the TPS
website
for an interactive classroom filled with activities, music, history, and resources that complement our in-school activities.
A-M-A-Z-I-N-G Spellers
Congratulations to our TMS Spelling Bee winner Elisa Sutton and runner up Shiman Wang. Elisa out-spelled 18 other TMS students and will represent TPS at the Bergen County Spelling Bee on March 15th! In the event that Elisa cannot attend, Shiman will represent the district. Eighth grader Michael Middlezong was our next runner up.
The winning word? luftmensch. The definition please: an impractical contemplative person having no definite business or income. Bravo Elisa!
We would also like to congratulate these TMS students who did an incredible job of spelling their way into the finals:
6th Grade - Alex Plutzer, Emma Chai, Shiman Wang, and Bhuvan Prashanth;
7th Grade - Alma Windler, Aiden Zeng, Jeannie Kim, and Edward Lee; and 8th Grade - Justin Kim, Lucy Wang, Brian Lim, Jennifer Kim, Andrea Koo, Nate Libien, Nikhil Lewis, Michael Middlezong, Davin Shin and Collin Lee.
Best of luck, Elisa, all of the Tigers will be cheering you on!

Save the Date! Tenafly 5K Run & Dog Walk
Save the date for the Tenafly 5K Run and Dog Walk, Sunday, June 5th. To register, visit the TEF 5K Website.

Winter Olympics 2022
The Beijing 2022 Winter Olympics are here and we have a host of activities and informational sites to help you keep up with the competitions! Track medals, learn fun facts, find interactive activities and games, watch videos, and more on our Discovery webpage.
Classroom Candid: Volcanoes Erupt at TMS in Ms. Go's Science Class
Security Drill Communications
Our single most important responsibility is ensuring the safety of everyone in our schools. As you may know, New Jersey State Law specifies that all public schools must engage in monthly safety and security drills. Effective immediately, for all School Security Drills and in accordance with updated guidelines for schools, an email will be sent out following each drill to inform you that a safety and security drill took place. This applies only to Safety and Security drills and does not apply to fire drills. This notice will be sent at the end of the school day. If you have any questions, visit the Emergency/Safety-Security page of our TPS website or email jmorrison@tenafly.k12.nj.us.
Kindergarten Registration - 2022-23
Kindergarten registration packets for the 2022-2023 school year are now posted on the
TPS website
. Forms for Stillman Elementary School can be completed now and returned to the registrar.
Please note that all forms should be completed online and emailed to the registrar. Proof of residency must accompany the forms. Questions? Contact the registrar at registrar@tenafly.k12.nj.us.
Reminder: Updated Quarantine Guidelines
Tenafly Public Schools has moved to a shorter quarantine period, aligning with the guidelines provided by the NJDOH and CDC. All Tenafly Public Schools have moved to a five-day quarantine period, followed by wearing a well-fitting mask on days 6-10. Due to this mask requirement, additional guidelines are also in place for lunch and extracurricular activities. Please check the TPS COVID-19 Communications page on the website for specifics and helpful flow charts to assist you in navigating through the guidelines.
Need Technology Support? Visit our Help Desk.

For instructions on how to enter a ticket, visit the TPS website.
Contact us at Info@tenafly.k12.nj.us
Follow us on social media @TenaflySchools