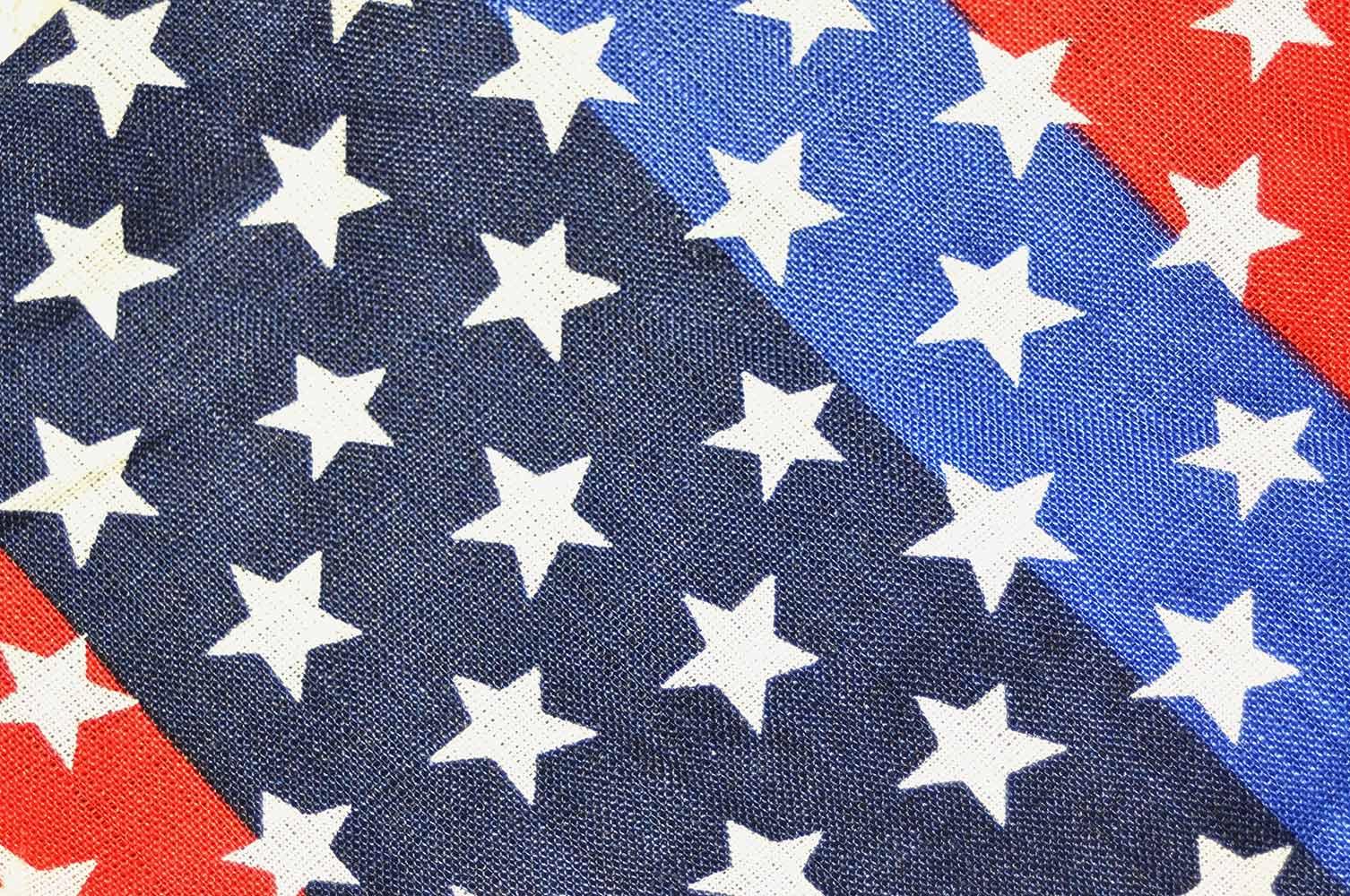 Booth Hill Elementary School
A 2022 National Blue Ribbon School
Dear Booth Hill Families, as we near Thanksgiving our students and school continue to have so many fantastic events and learning happening each day. This past week Mrs. Tesoro greeted 60 fourth and fifth grade students who completed the summer reading challenge. Beyond receiving a wonderful certificate, Mrs. Tesoro offered students to share what they read over the summer and asked them to provide a quick summary and if they would recommend their book to another reader. This was no quick ceremonial event. Quite the opposite. Ten students shared their reading experiences with everyone in the room. I want to thank Mrs. Tesoro for not only taking the time to recognize our Bobcats, but for making the act of reading important. She shared the books she read over the summer, listened to our students intently, and praised their summaries. As we distributed certificates to students, it made me reflect on the power of adults who not only read to their students, or state the importance of reading, but the act of talking about books and caring about what students have to say. Mrs. Tesoro wasn't just a first Selectman when she left. She was a reader invested in the thoughts and words of our students. At the conclusion of our ceremony Mrs. Tesoro expressed how impressed she was with our students and their ability to spontaneously summarize books with ease. Her words definitely resonated. I know how much our staff works with our students in the early grades with retelling a book, and then moving to summarizing books in our upper grades. Behind these gifted speakers was the skill of our teachers and a parent community that values reading. In this hurried life it's hard to talk about a book, an article we read, or a quote that moves us. Whenever you have the chance, take the time to talk to your children about what they're reading. It puts them in the driver's seat as the most important person to share their insights, thoughts, and feelings about so many books they've read.
This week our fourth grade teachers and students arranged a wonderful tribute for Veteran's Day. During morning announcements students read different quotes to recognize the men and women who served and continue to serve our country. They also read summaries of each branch of service. This set the tone for the whole week. Every grade level provided activities, and read different content for students to understand the importance of Veteran's Day.
The other highlight this week was returning from our the National Blue-Ribbon conference that was held in Washington, D.C. To say this conference was inspiring is a massive understatement. Mrs. Lombardi and I were not only able to share all the great practices that made Booth Hill a Blue-Ribbon School, but were able to learn from schools all over the country. As we were in line to receive our award on behalf of the students, staff, and families, I couldn't stop thinking about how fortunate we are to have the school we do.
We stand on the shoulders of so many people who contributed and continue to contribute to make Booth Hill an exceptional school. As we stepped onto the stage, I couldn't stop thinking about the gesture Mike Eruzione made after the 1980 US Men's Hockey Team won the Gold Medal at the Winter Olympics in Lake Placid, New York (link below). After listening to our national anthem with a gold medal draped around his neck, he enthusiastically waved his whole team to stand on the podium. The team ran up and balanced themselves as one on a small round disc that had no room to spare. That feeling rushed over me. While it was nice for Mrs. Lombardi and I to stand on the stage, what would have made it complete was if all the students, staff, and parents, could join us on stage. That was the only missing piece. Every day you were with us and we spread the spirit of Booth Hill to everyone we met!
Sincerely, Dana
Music - 1980 - Star Spangled Banner - Olympics Miracle On Ice - Mens Hockey USA Gold Medal Ceremony
Booth Hill Elementary School
Dana Pierce
Dana is using Smore to create beautiful newsletters