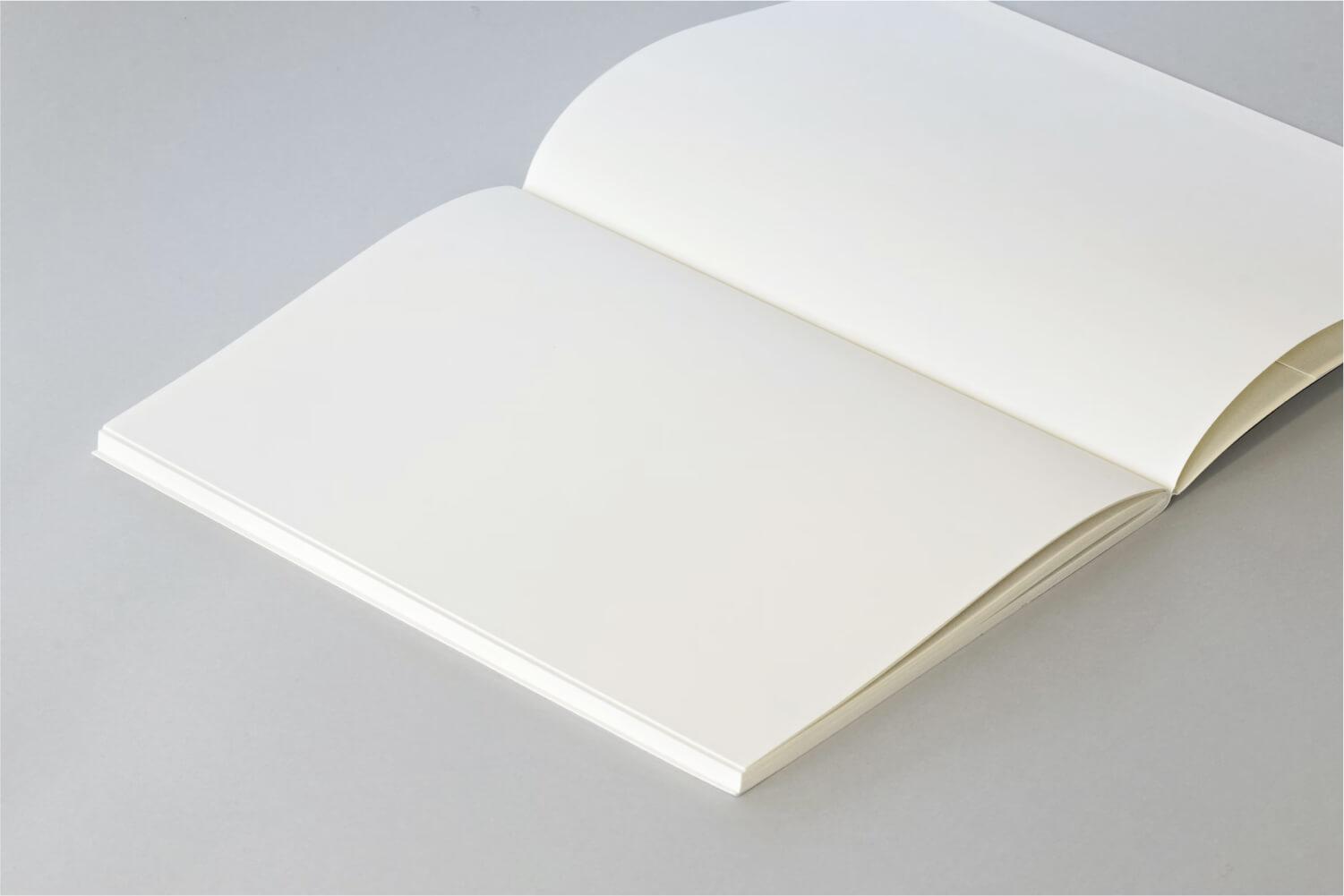 Friday Update
Hello Foster's Finest!
What a whirlwind these past few weeks have been! Our graduation ceremony went off without a hitch, thanks to the weather holding out for our festivities yesterday. A big thank you to Laura Mullette and Maresa Weems for helping organize the graduation ceremony. I also want to take a moment to thank all of the parents who have made this year special for our fifth graders: from bowling, to a dance, to a party at the beach, it has been very special for them. Finally, today was my first ever clap out and it was quite fun! I will miss these students immensely.
There is so much to be proud of about our community. Thank you all for all of your support this year. I have truly enjoyed my first year as your Principal. Thank you for all of the support that you have given us this year. Enjoy your summer season and have good quality time with your children. Speaking from experience, it goes too fast!
Best,
Mr. Scheufele
On behalf of the PTO Board we wanted to thank the entire Foster Staff and all of our families for such a wonderful year. As you know every parent & caregiver is a member of the PTO and we are dedicated to giving our "Foster's Finest" students & staff the best possible experience at school. This year the PTO has funded over thirty curriculum enrichment programs including everything from field trips, Holly Hill Farm education, author visits, musicians, mad scientists, Mass Audubon and fine arts visits, to name a few. We were so lucky to be able to host Rob Surette and his Famous Hero Art which was an unbelievable experience for the entire Foster School. Some other highlights from this year include our Parent Social, Trunk or Treat, Holly Holiday Shopping Fair, Farm to Table Harvest Lunch, Walk/Bike to School Day, Scholastic Book Fair, Math Olympics, K-5 Talent Show & Field Day. Our Green Team was recognized for outstanding environmental actions for the 2nd year in a row! We were able to bring back teacher scoop night at Nona's and started a new tradition with Jersey Mikes too. We are starting three new programs next year with Get Smart About Art, Lego Robotics, Girls On The Run & bringing back Boosterthon, thanks to wonderful volunteers like you all! Thanks to our friends at Hemlock Ink we have more SWAG than ever! All our Foster's Finest will receive their next year's grade color shirt at the open house again before school starts. Be sure to come and pick up your new spirit shirts! The PTO also loves to take care of our teachers and shower them with appreciation throughout the year. Whether it was snacks for faculty meetings, breakroom surprises, Holiday Luncheons, teacher week or end of year thank yous, we were able to provide extra smiles for our Foster's Finest Staff!
We are really looking forward to seeing everyone at our end of the year party at Bathing Beach today!
The best way to stay up to date on all things Foster PTO throughout the summer is to follow us on Instagram and Facebook. Be sure to visit our website at www.fosterpto.org for all the links and more info on our homepage. Your support and generosity have allowed us to do so much for our Foster's Finest. Thank you from the bottom of our hearts!
If you're looking for volunteer opportunities there are so many ways to get involved with the PTO, just ask! I would love to hear from you. Feel free to send me an email at sadler.melissa@icloud.com.
Have a great summer!
Missy
PTO Board
Here's Your PTO Executive Board & Committee Chairs for 2023-2024 – We are excited for another great year!
Missy Sadler, President
Jamie Amaral, Vice President
Lauren Radomski, Treasurer
Alanna Flaherty, Secretary
Caitlin Riley, Communications
Meg Tomasello, Fundraising
Sarah Gillis, Curriculum Enrichment
Mary Wing, Advisory Member
Committees:
Kate Dewey & Jessie Stoeckle, Teacher Appreciation Chairs
Anna Mancuso, Room Parent Coordinator
Torrie Hargreaves, Teacher Assisted Grants
Christin Eigenmann, Green Team School Wide Initiatives Chair
Lauren White, Book Fair Chair
Bonny Whitcher, School Spirit & Events Chair
Renee Cedorchuk & Adrienne Ramsey, 5th Grade Committee Chairs
Tracey Colton & Meredith Deveney, Get Smart About Art Chairs
Vanessa Hsu & Kelly Hoppe, Talent Show Chairs
Riva Milloshi, Lego Club Chair
Alex O'Connell, Girls on the Run Chair
Jen Cooper, School Supply Kits
Melissa McNamara, Field Day Chair
Christie McDonald & Tara Healey, School Council Reps
Click here for a full list of all volunteer opportunities within The PTO, there is something for everyone!
https://docs.google.com/spreadsheets/d/1E52AqWZwKljBIcAxVoRDHncSQEIV48WyhL9SXk66SYU/edit?usp=sharing
THERE ARE STILL SPOTS LEFT FOR LEGO CLUB
The 4th & 5th Grade Robotics & K-3 Lego Clubs will both be held on Mondays from 2:30-4pm at the Foster School. For families who will have kids that will be in both clubs please register asap to secure your spots. We will close registration at 20 kids in 4th & 5th robotics and 25 kids in K-3 Club. We will need parent volunteers for both sessions. If you volunteer for 6 or more sessions your child's registration fee will be waived. After you receive your registration confirmation you will be asked to venmo @Foster-PTO $25 fee per kid. Please include your child's name & grade in the comments.

Register Here: https://forms.gle/LfEmqZzaivWMGPtBA
Any questions please contact rivamilloshi@gmail.com.
Save The Date: Foster's Finest 1st Annual Golf Tournament.
On October 20th, 2023 The PTO will be hosting our first Golf Tournament at South Shore Country Club. All proceeds will benefit our Foster's Finest and The PTO programming for 2023-2024 School Year. Tee off at 12pm, Scramble format, Max 120 Golfers. There will be closest to the pin, longest drive contests and more! If you are not going to be playing and are interested in volunteering on Oct. 20th and/or becoming a part of the Golf Tournament Planning Committee, please email sadler.melissa@icloud.com. We are looking for tournament sponsors and hole sponsorships too. If you, your neighborhood, or you have businesses that would be interested in sponsoring please email Jeff Greenman (jeffreygreenman@gmail.com) and Chris Longden (longdenc@gmail.com) Registration opens July 1st.

ORDER YOUR SCHOOL SUPPLY KITS FOR NEXT YEAR!
Great News! Foster is offering the pre-packaged school supply kit program again this year! School supply boxes filled with the exact items requested by your student's teacher will be delivered to their desks on the first day of school in September.Get your back-to-school shopping out of the way early and enjoy a summer without the retail hassle! Visit www.shopttkits.com

Enter Account #85993
Select your student's grade and follow the payment instructions.
If any families need confidential financial assistance with purchasing supplies, please do not hesitate to reach out to our Principal, Matt Scheufele, at mscheufele@hinghamschools.org.