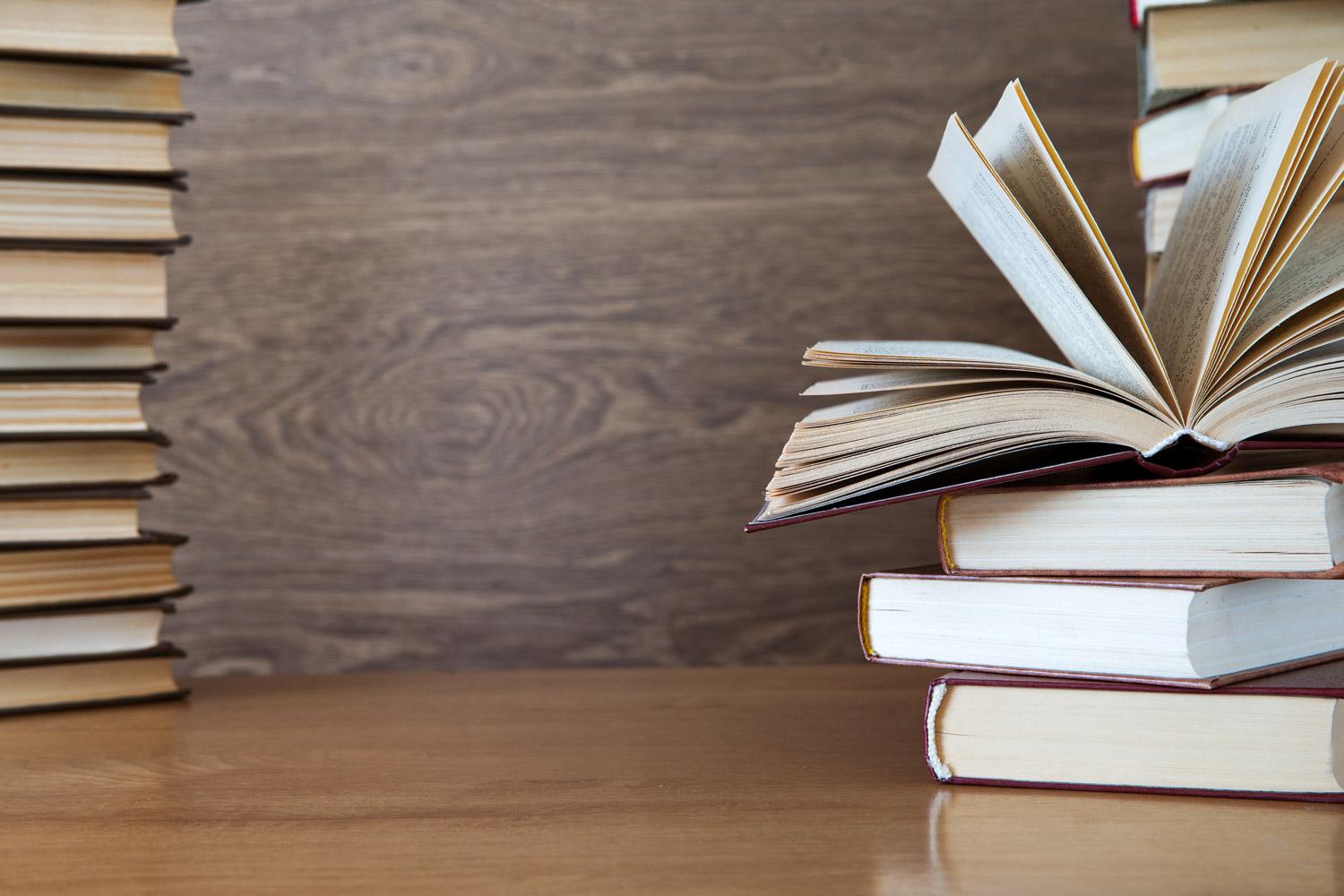 GALA Literacy Learning Series #5
The Georgia Association of Literacy Advocates
Please join us for a Webinar on
Tuesday, March 14th, 2023
Teacher, Author, Literacy Consultant, and Children's Literature Enthusiast,
Literacy Workshop: Marching to the Beat of Your Readers and Writers
WEBINAR OBJECTIVES:
In this idea-packed hour, you'll see how a slight perspective shift can lead to student-focused learning opportunities in an integrated literacy workshop. Reimagining your current workshop structures helps learners uncover exciting connections while increasing their competence and confidence as literate citizens. Leave with a list of mentor texts that highlight the relationship between reading and writing.

***Please RSVP by completing the FORM below. The Webinar Zoom link will be sent to the email address listed on the form 2-3 days before the scheduled webinar.
Teacher, author, literacy consultant, and children's literature enthusiast, Maria Walther taught first grade for 34 years. Currently, Maria partners with educators in their classrooms and inspires colleagues through engaging professional learning experiences. What educators appreciate most about Maria is her focus on
joyful, realistic approaches toward classroom instruction
. Maria earned a doctorate at Northern Illinois University and was named
The Outstanding Literacy Alumni for professionalism
, service, and career success.
Maria has been a longtime advocate of reading aloud. She was honored as Illinois Reading Educator of the Year and earned the ICARE for Reading Award for fostering the love of reading in children. The award that Maria cherishes the most is The Most Influential Educator given to her by one of her former first-grade students who is now a colleague. Maria is a prolific professional writer. She strives to create practical resources for busy teachers. Her best-selling books, The Ramped-Up Read Aloud and Shake Up Shared Reading, promote kid-friendly read aloud and shared reading experiences. The Literacy Workshop, co-authored with Karen Biggs-Tucker, supports teachers in combining their reading and writing workshops. Coming soon, A Year for the Books, written with her daughter Katie, walks educators through the routines and mindsets for creating a student-centered reading community.

The Ramped-Up Read Aloud
What if you knew the secrets to boosting your students' literacy development with every page of a read aloud? In The Ramped Up Read Aloud, you'll find 101 picture book experiences that take young learners farther than ever before. How? Because Maria Walther, a full-time primary grade teacher, shares just what to ask and notice to spark "Aha!" moments for children. Students grow as readers and writers—and you discover techniques to use with EVERY read aloud experience.

Shake Up Shared Reading: Expanding on Read Alouds to Encourage Student Independence
In Shake Up Shared Reading you'll discover a simple yet robust framework for moving from the teacher-led demonstration of read aloud to student-focused exploration of literacy skills during shared reading. This easily adaptable structure features short, targeted bursts of shared reading that are connected to and planned as a follow-up to a read-aloud experience. The read-aloud experiences are drawn from 50 recently published works of children's literature and provide the foundation for the 100 short, laser-focused bursts of shared reading.
The Literacy Workshop: Where Reading and Writing Converge
You've heard it said many times; reading and writing go hand in hand. It's true. But how do you meaningfully connect the two in everyday classroom practice? Taking cues from their students, two seasoned teachers will share what they've learned from occasionally converging their separate reading and writing workshops into one literacy workshop.
In this forward-thinking book, Maria Walther and Karen Biggs-Tucker will help you save valuable classroom time while empowering students to uncover exciting connections in their learning—leading to stronger, more motivated readers and writers.
Please RSVP By Completing the FORM Below
Hosted by GALA
The Georgia Association of Literacy Advocates