Who Do You Say I Am?
The Jesus That I Know
But Who Do You Say I Am?
When we usually think of Jesus we think of the human form, sent by God, who lived by the Beatitudes to then join the Father in heaven (which I do believe.) We live through His unconditional love and morals. However, I see Jesus in an addition light. I believe that so much of who Jesus truly is lies everywhere around us. I see Jesus in my dad; the loving heart and compassion my dad has shows me His light and gets me closer to Him. I also see Jesus in the changing colors of the sunset and in the oceans' tides. The beauty in nature around us reminds me that Jesus is always there, guiding me through choices and hardships. The sheer happiness that I get from the things I love remind me that I am always in the presence of Jesus. I know Jesus through the things He blesses me with. The people and opportunities that He has put in my life remind me of His greatness and immense love He has for me. When everything falls apart I often get angry, thinking that He made a mistake, but looking back those things made my life so much better: leading to greater things, steering me in the right direction, and ultimately making me happier. Though I see Jesus through scripture, incarnation, and in masses, I see Him more through revelation because with love that great surrounding us, there is no need to look any further for proof that He is all around us, constantly.
"Ever since the creation of the world, his incising attributes of eternal power and divinity have been able to be understood and perceived in what he has made. As a result, they have no excuses." (Romans 1:20)
Gained Insight
After reading footnotes, cross-references, and other texts about Mt 16: 13-20, I gained a new view on the passage. Jesus asks Peter who he thinks He is and this shined a new light. Each person sees Jesus differently, some see Him as the Messiah, others see Him as a prophet; some see Him in scripture, others see Him in revelation. No two people have the same relationship with Jesus or see Him the same way. Peter sees Jesus as the Messiah while other say he is simply a prophet. This is why He is so special. He has immense love for all of us no matter how we see or know Him.
"For I know the plans I have for you, declares the LORD, plans for welfare and not for evil, to give you a future and a hope." (Jeremiah 29:11)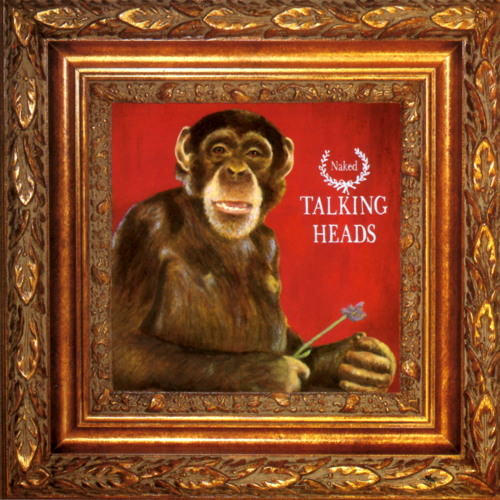 Abu Jibran
1987 - Nothing But Flowers - Talking Heads by Abu Jibran
Works Cited
Senior, Donald.
The Catholic Study Bible
. 2nd ed. New York: Oxford UP, 1990. Print.
Bergant, Dianne. Collegeville Bible Commentary. Collegeville, MN: Liturgical, 1985. Print.

"1987 - Nothing But Flowers - Talking Heads." SoundCloud. N.p., n.d. Web. 08 Sept. 2015.

~ All photos featured were taken by Julia Fegley