LESSON CRASHERS
Do you have a lesson you'd like to trash? Get it Crashed!
What is Lesson Crashers?
Every couple of months, across the district, the ENTIRE Instructional Technology department will choose one lesson to "Crash". Much like Yard Crashers and Bathroom Crashers on HGTV, our ENTIRE I.T. department will surprise you in your room. We will take your lesson and trick it up three different ways! We will pour ourselves and our talents into the lesson you submit to us to make it the crown jewel of the semester. If you don't like any of the three lessons we present, you have the option to pick and choose from the best aspects of each of the three offered lessons to build your own 4th lesson (with our help, if needed)!
If you have a lesson your students bash, don't give up on it…Get It Crashed!
How Do I Apply?
We ask you to submit your lesson to the following link: http://tinyurl.com/nyp3yzh
You will also need to submit a 2 minute long video describing the lesson that needs to be crashed. Please name the video file as such: name, campus, room (ie. Cooper_ByronHS_AC142.mov). In the 2 minute video please sell us on the lesson that needs to be crashed. Histrionics are a plus.
Send the video to your campus I.T. person with the subject title "Crash my Trash" (pending dedicated email/website). We will choose one person every so often and video the entire process from beginning to end.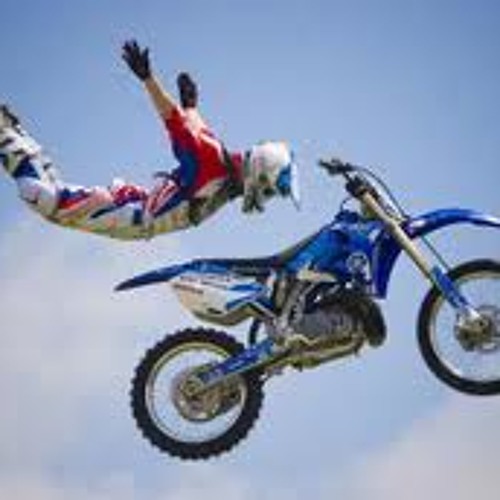 Marc 101 Music
Adrenaline Rush (Drum and Bass) by Marc 101 Music