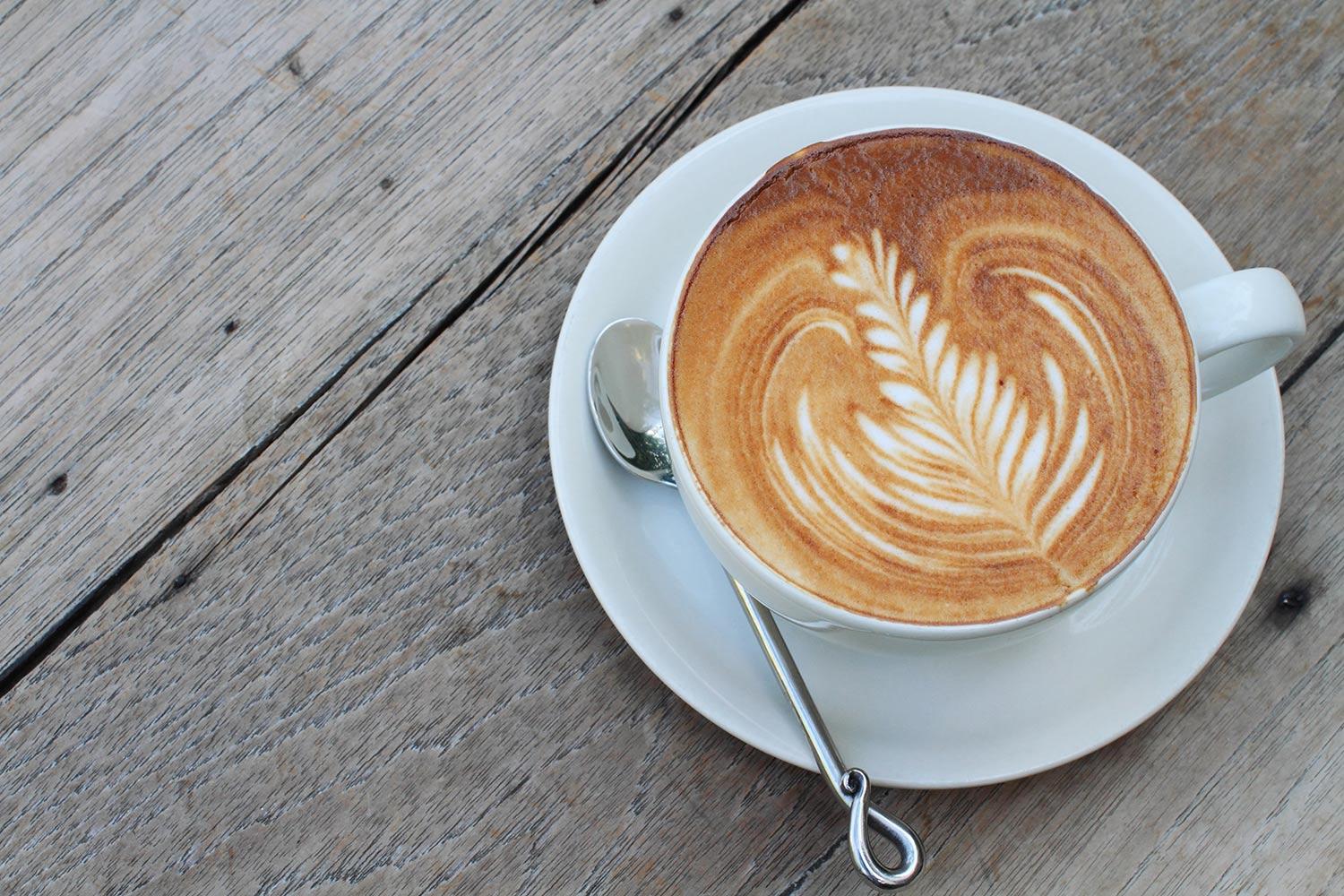 VMMS Weekly Newsletter
November 27, 2023
Click here to open newsletter in separate tab
Good evening Viper families,
VMMS and all VUSD schools are closed for Thanksgiving Break. School is closed from 11/20-11/24, and school will resume on Monday 11/27. We hope that everyone has a wonderful and restful break.
The VMMS Adopt a Family donation drive is on now, and our goal is to help families in our community who need extra support during the holidays. VMMS is adopting 15 local families this year! We are looking for gift cards and/or monetary donations to purchase shoes, clothing, and food for these families. Please see this letter for full information: Adopt a Family Donation Drive. Donations may be dropped off in the VMMS office no later than Wednesday, December 6th. Thank you so much for your kindness and support.
Mark your calendars for the VMMS IB Expo on Tuesday, December 19th from 3:30-5:00 pm. The IB Expo is a unique after school event for all VMMS students and families, where students design and sell their own handmade crafts and food items. Students need to register if they would like to host a booth, and the last day to register is this Sunday 11/26. Please see this IB Expo flier for more information.
Students who are hosting a booth at the IB Expo need to participate in our Quality Control event on Wed 11/29 from 8:15-8:45 am. We also need parent volunteers to help with Quality Control, please sign up here: Parent Volunteers for Quality Control
Any students or families participating in the Oceanside Turkey Trot on Thanksgiving may designate a portion of your registration fee as a donation to the school of your choice. Please see the Oceanside Turkey Trot Flier for more information.
Thank you and have a great evening,
Vista Magnet Middle School
Buenas tardes familias de VMMS,
VMMS y todas las escuelas de VUSD están cerradas por las vacaciones del Día de Acción de Gracias y la escuela continuará el lunes 11/27. Esperamos que todos tengan un receso maravilloso.
Estamos aceptando donaciones para Adopt A Family en VMMS y nuestra meta es ayudar a familias en nuestra comunidad que necesitan apoyo extra durante los días festivos. ¡VMMS está adoptando a 15 familias locales este año! Estamos buscando tarjetas de regalo y/o donaciones monetarias para comprar zapatos, ropa y comida para estas familias. Favor de revisar esta carta para información completa: Donaciones para Adopt a Family. Puede dejar las donaciones en la oficina antes del miércoles 6 de diciembre. Muchas gracias por su apoyo y amabilidad.
Apunten la fecha del IB Expo en sus calendarios. La fecha es el martes, 16 de diciembre de 3:30-5:00 pm. El IB Expo es un evento único después de la escuela para todo los estudiantes y familias de VMMS donde los estudiantes diseñan y venden sus propios manualidades y comida. Los estudiantes se necesitan registrar si gustan vender sus productos y el último día para registrarse es el domingo, 11/26. Favor de revisar el volante sobre IB Expo para más información.
Los estudiantes que están participando en el IB Expo necesitan participar en nuestro evento sobre control de calidad el miércoles 11/29 de 8:15-8:45 am. También necesitamos padres para ser voluntarios y ayudar con el control de calidad, favor de apuntarse aquí: Voluntarios sobre el Control de Calidad
Cualquier estudiante o familia participando en el Turkey Trot de Oceanside en el Día de Acción de Gracias puede designar una porción de su registración a ser una donación para una escuela de su propia elección. Favor de revisar el volante sobre el Turkey Trot para más información.
Gracias y que tenga una buena tarde,
Vista Magnet Middle School
Vista Magnet Middle School
Steve Post
Steve is using Smore to create beautiful newsletters