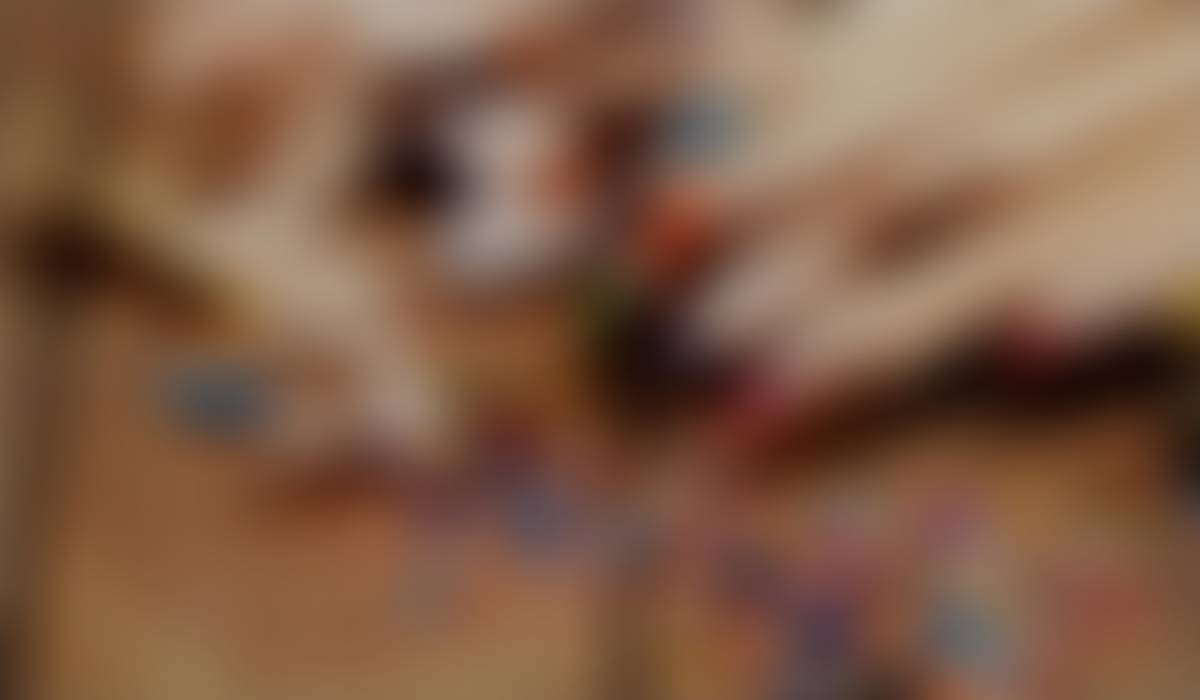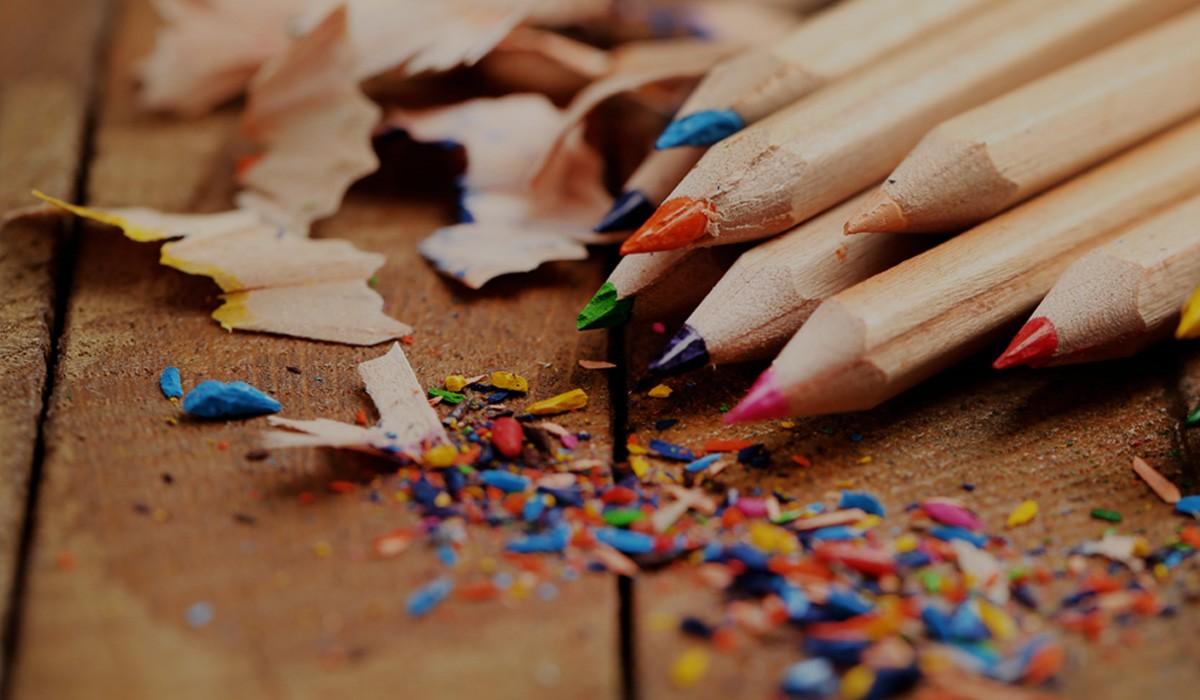 Eden Elementary School
Weekly Update
A NEW addition to the playground!
Thank you to our wonderful PTO for funding, purchasing the supplies, and assembling our brand new Gaga Ball Pit! Before students could use the pit at recess, Mr. Luehring spent the first two days of physical education class teaching students how to play a few different games in the Gaga Ball Pit. This week, 'the pit' has been busy ALL day long! Below are a few pictures of students enjoying recess and our newest playground addition...
Event Information
EES School Picture Day
When?
Fri, Sep 16, 2022, 08:15 AM
Where?
Eden Elementary School, North Elizabeth Street, Eden, WI, USA
EES Lunch Menu: Week of September 12 -16
Monday: Hot Dog or Chili Dog/Bun, Baked Beans, Potato Wedges, Pineapple Chunks, Milk
Tuesday: Chicken Teriyaki w/Rice or Turkey Wrap, Seasoned Corn, Romaine Salad/Dressing, Fresh Fruit, Fortune Cookie, Milk
Wednesday: Meatballs in Gravy, Mashed Potatoes, Candied Carrots, Pears, WG Dinner Roll, Milk
Thursday: Beef Ravioli, Steamed Broccoli, Creamy Coleslaw, WG Break Stick, Fresh Fruit, Milk
Friday: French Toast Sticks/Syrup w/ Scrambled Eggs, Hashbrown Rounds, Baby Carrots and Dip, Applesauce, Milk
Amy Rettler
Please reach out with questions and concerns. I value your feedback. It helps to make us the best that we can be!
Amy Rettler
Principal
Eden Elementary School