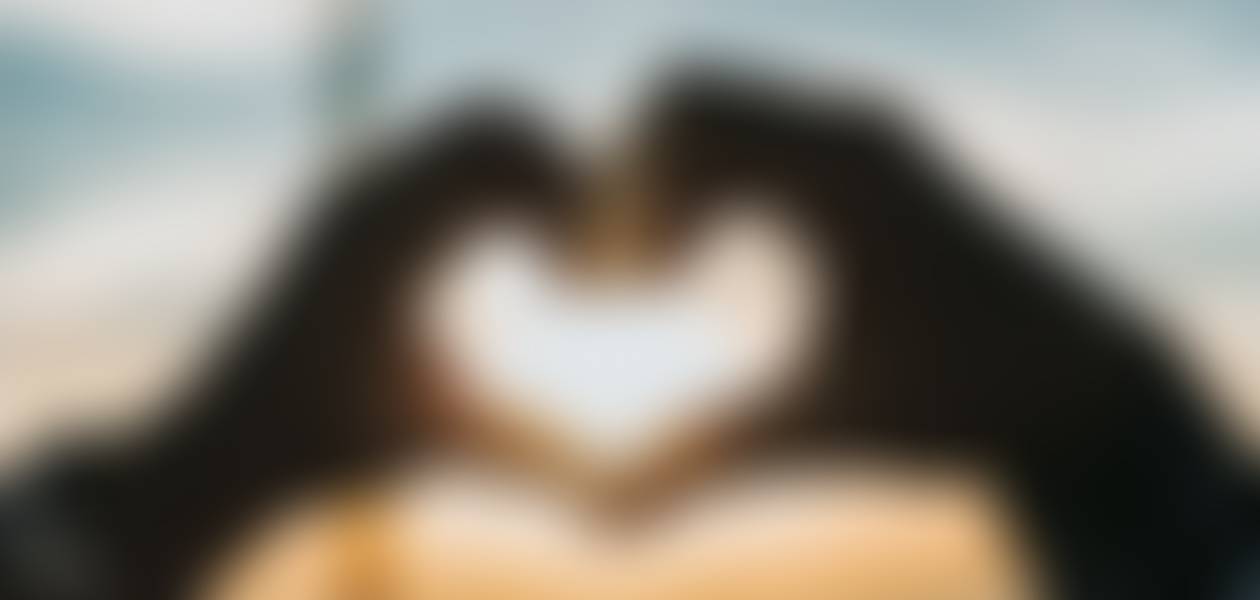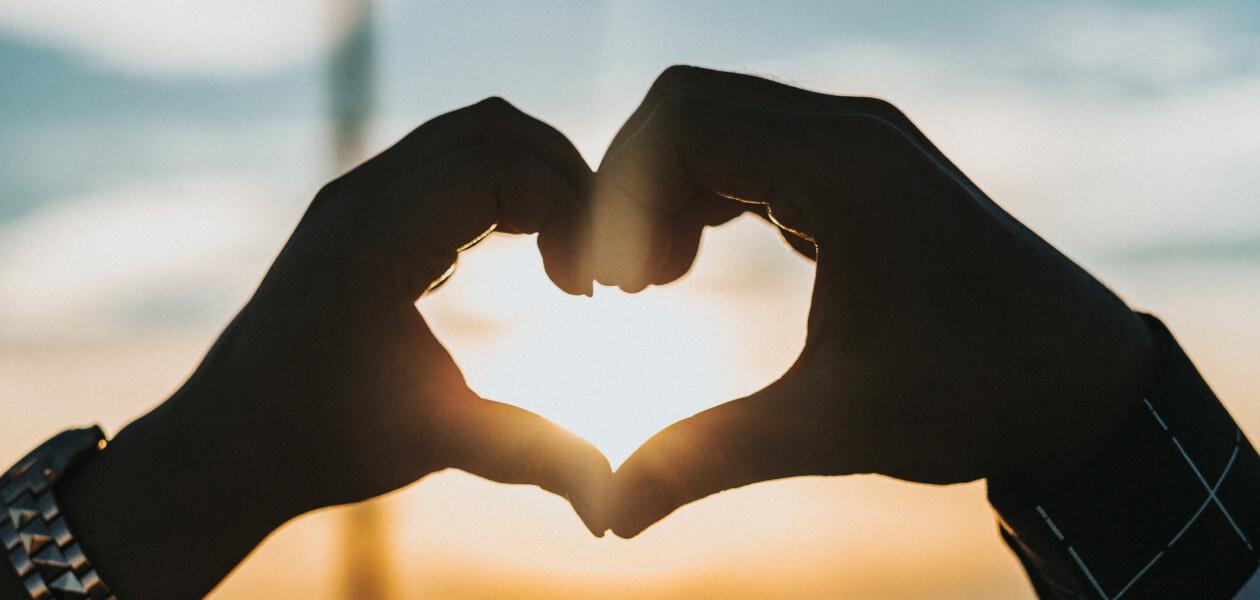 Weekly Update - February 17, 2023
Strive Center for Autism
Snow Day
With the ice on the roads, we decided to close our Burton location today. Our Brighton location was already closed for a Professional Development day for staff to complete recertification in Professional Crisis Management. We'll give more information on Professional Crisis Management in next week's ABA Terms!
Get to know Emily!
For 2023, instead of just sharing our background info, we are going to share some of our team's answers to a recent survey. We asked staff what they enjoy most about their jobs overall, what they like to teach the most, and what they would tell other people considering working here. We'll share answers from a new staff member each week!
This week, we'll hear from Emily, one of our amazing RBTs in Brighton.
When we asked Emily what her favorite skill to teach is, she answered, "My favorite skill to teach is communication. It's amazing to see the kids blossom once they are able to effectively communicate their needs and wants."
What is Emily's favorite part of her job? "Building a bond with the kids and being a part of and witnessing their incredible growth. "
What is Emily's proudest moment at Strive so far? "Although it is bittersweet, I always feel so proud at the kids graduation remembering where they began, where they are now and where they are headed. One parent at graduation told me that before they found Strive they had no idea what to do, and not only did we help their child blossom but also helped them know how to be better parents for their kiddo."
ABA Term of the Week
One addition to our newsletter this year will be some definitions of terms we use most often in ABA. We know we use a lot of lingo and we want to help families understand it better. All of these terms will also be on our website in a glossary, so you can check them out anytime.
Today's term is RBT (Registered Behavior Technician.)
We have 18 RBTs on our team at Strive Center, but what is an RBT?
It stands for Registered Behavior Technician. RBTs are certified by the same national board as our Board Certified Behavior Analysts (BCBAs, last week's term), called the Behavior Analyst Certification Board (BACB.)
According to the BACB, "The Registered Behavior Technician® (RBT®) is a paraprofessional certification in behavior analysis. RBTs assist in delivering behavior-analytic services and practice under the direction and close supervision of an RBT Supervisor and/or an RBT Requirements Coordinator, who is responsible for all work an RBT performs." (https://www.bacb.com/rbt/)
RBTs are the professionals who implement your child's daily ABA intervention.
What does it take to become an RBT? Individuals must:
be at least 18 years old
have completed high school-level education or equivalent
pass a criminal background check and an abuse registry check
obtain 40 hours of qualified training
successfully complete an RBT initial competency assessment

obtain ongoing supervision from an RBT Supervisor or an RBT Requirements Coordinator
submit an online application
pass the RBT certification exam
Strive Center requires that all new hires for the position of ABA Therapist complete these steps and become an RBT. In addition, Strive provides the 40 hours of qualified training, the competency assessment, and the ongoing supervision for all of our ABA Therapists, making it possible for them to obtain this important credential. We also require a minimum of 60 hours of college credit for our ABA Therapists, which is above the minimum high school education required by the BACB.
The RBT credential is not required by all insurance companies, but we believe that it is important to provide our staff with this level of training so that your children work with fully qualified professionals.
Vacations and other time off
We'll just keep this link right here, for your convenience. For any absences scheduled in advance, please use this form to report the dates. You may take an entire day or half day, depending on your needs.
Here are some additional dates that the centers will be closed:
Friday, March 10th BOTH CENTERS CLOSED for staff Professional Development day

If your family is planning a longer absence around one of those dates, or at another time, please let us know as soon as you are able!
Amy Hund
Amy is using Smore to create beautiful newsletters