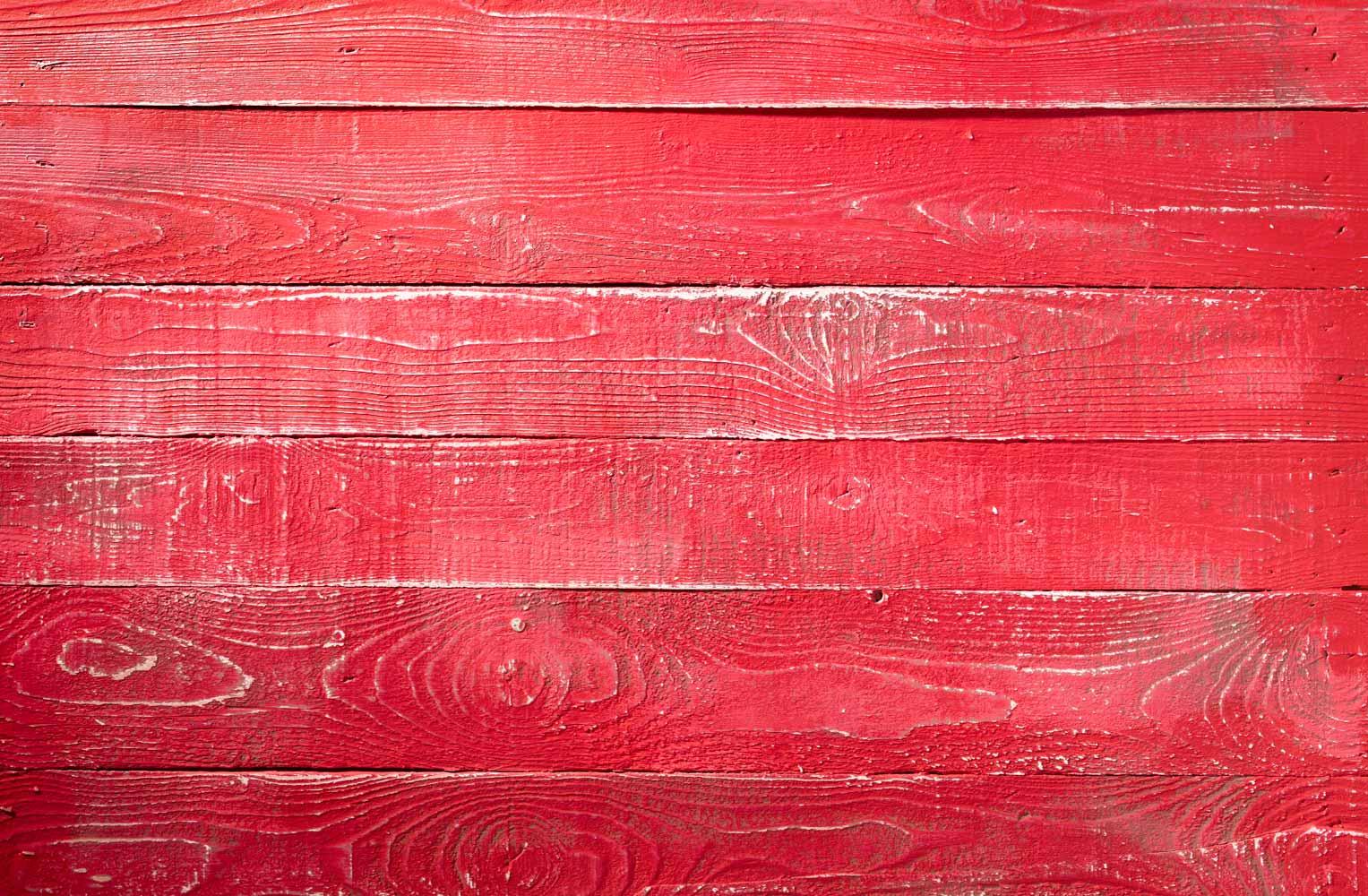 Coulston Elementary School
Comet Connection Newsletter
Notes from the Coulston Office
This week at Coulston
We have had a busy week at Coulston. This week the students did a great job adjusting to the warm weather. We also had our monthly fire drill, and the staff and students received several compliments. Our new Coulston communication marquee was installed this week. It looks pretty awesome!!

Fall Athletics
It is time for fall sports! 4th and 5th grade students are able to sign up for fall sports. They can participate in volleyball or cross country. Students can contact their classroom teacher or Mr. Brown for sign-up sheets or more information. We are looking forward to an awesome fall sports season.
Comets Sound Music Club
Parents of students in grades 4-5. Mrs. Epple, our new music teacher, will be starting a music club at Coulston. The club will meet on Mondays in the music room. If your child is interested, please have your child contact Mrs. Epple for an information sheet. We are looking forward to seeing their performances!
Dress Code Reminders
Just a reminder that students have to wear shoes that have a back or strap. Slides, flip flops, etc are not allowed at school due to safety. Also just a reminder that crop tops or short shirts revealing the stomach are not allowed. If you have any questions, please contact the school.
School Lunch
Parents just a reminder that you can send lunch money to school with your child, or pay online. If you are not sure how much you may owe on your child's lunch account, please contact the cafeteria at school. If you need access to the online payment option, or free/reduced lunch forms, please see the attached link. Thank you. School Lunch Information
Fall Pictures
Fall pictures will be taken on Wednesday, September 6th. Information came home this week. Just a reminder all orders must be placed online! Coulston Fall Pictures Online Order Information
Dental Safari
Dental Safari will be present at Coulston Elementary on October 2, 2023. Students can receive dental exams, cleaning, fluoride treatments and sealants as needed to those who wish to participate. To sign up, please visit https://www.dentalsafariforms.com and complete the online form directly from your smart device or scan QR code on the Coulston Elementary dental flyer. The consent forms will also be available in your child's school or can be printed by going to this link for the English form or Spanish form. The consent forms will be good for 1 year. Please submit or complete the form no later than September 28th. Thank you.
Esta semana en Coulston
Hemos tenido una semana muy ocupada en Coulston. Esta semana los estudiantes hicieron un gran trabajo adaptándose al clima cálido. También tuvimos nuestro simulacro de incendio mensual y el personal y los estudiantes recibieron varios elogios. Nuestra nueva marquesina de comunicación Coulston se instaló esta semana. ¡¡Se ve bastante impresionante!!

Atletismo de otoño
¡Es hora de practicar deportes de otoño! Los estudiantes de 4to y 5to grado pueden inscribirse en deportes de otoño. Pueden participar en voleibol o campo a través. Los estudiantes pueden comunicarse con el maestro de su salón de clases o con el Sr. Brown para obtener hojas de inscripción o más información. Esperamos con ansias una increíble temporada deportiva de otoño.
Club de música Comets Sound
Padres de estudiantes en los grados 4-5. La Sra. Epple, nuestra nueva maestra de música, iniciará un club de música en Coulston. El club se reunirá los lunes en la sala de música. Si su hijo está interesado, pídale que se comunique con la Sra. Epple para obtener una hoja de información. ¡Estamos deseando ver sus actuaciones!
Recordatorios del código de vestimenta
Sólo un recordatorio de que los estudiantes deben usar zapatos con espalda o correa. No se permiten toboganes, chanclas, etc. en la escuela por motivos de seguridad. Además, recuerde que no se permiten blusas cortas ni camisetas cortas que dejen al descubierto el estómago. Si tiene alguna pregunta, comuníquese con la escuela.
Almuerzo escolar
Los padres pueden enviar dinero para el almuerzo a la escuela con su hijo o pagar en línea. Si no está seguro de cuánto debe en la cuenta del almuerzo de su hijo, comuníquese con la cafetería de la escuela. Si necesita acceso a la opción de pago en línea o formularios de almuerzo gratis o reducido, consulte el enlace adjunto. Gracias.
Información sobre el almuerzo escolar
Fotos de otoño
Las fotografías de otoño se tomarán el miércoles 6 de septiembre. La información llegó a casa esta semana. ¡Todos los pedidos deben realizarse en línea! Imágenes de otoño de Coulston Información de pedido en línea
Safari Dental
Dental Safari estará presente en Coulston Elementary el 2 de octubre de 2023. Los estudiantes pueden recibir exámenes dentales, limpieza, tratamientos con flúor y selladores según sea necesario para aquellos que deseen participar. Para registrarse, visite https://www.dentalsafariforms.com y complete el formulario en línea directamente desde su dispositivo inteligente o escanee el código QR en el folleto dental de Coulston Elementary. Los formularios de consentimiento también estarán disponibles en la escuela de su hijo o se pueden imprimir visitando este enlace para obtener el formulario en inglés o en español. Los formularios de consentimiento tendrán una validez de 1 año. Envíe o complete el formulario a más tardar el 28 de septiembre.
Gracias.
School Picture Day Wednesday, September 6th
Coulston Elementary Web Site
Coulston/District School Calendar
School Breakfast and Lunch Menus
About Coulston Elementary School
Principal - Nicole Terrell
Assistant Principal - Andy Snow

Counselor - Christi Reed

Treasurer -Steva Sullivan

Registrar/Attendance - Lisa Gumberts
Andrew Snow
Andrew is using Smore to create beautiful newsletters