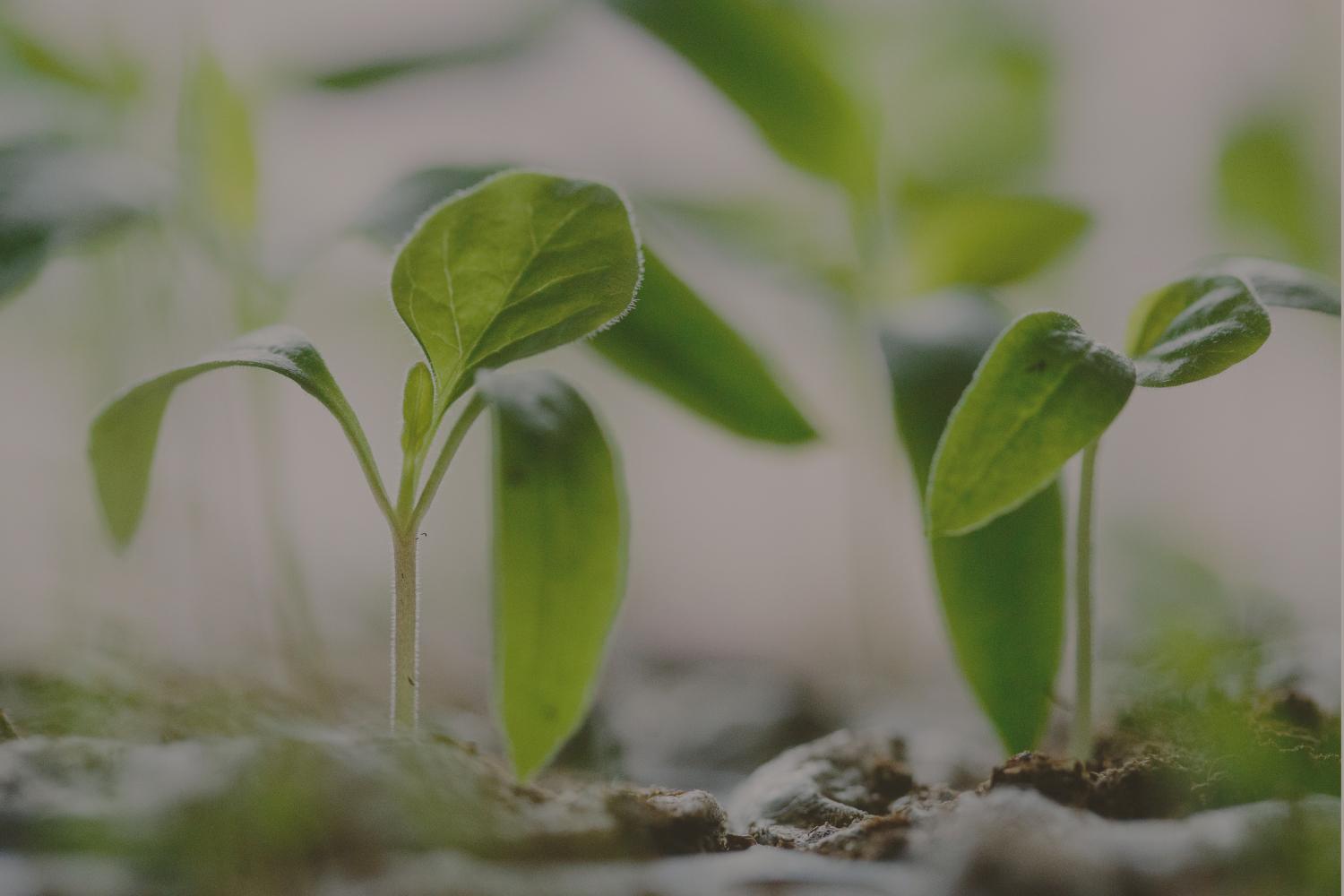 Bertram Family Connection
March 27, 2023
Looking Ahead
3/27: In-School Field Trip - Storybook Theatre: Two Little Pigs & the Big Bad Wolf

4/4: School Librarian Appreciation Day
4/5: 3rd Grade Field Trip
4/6: Field Day
4/6: Paraprofessional Appreciation Day! Thank you to our Instructional Partners!
4/7: Staff & Student Holiday - No School
4/10: Student Holiday - Staff Development - No School
4/11: 1st Grade Field Trip
4/13: 5th 6 Weeks Report Cards available in Skyward
4/14: Spring Individual Pictures
BCISD Parent Survey Reminder
Families, please be sure to complete the BCISD Parent Survey. Your feedback helps to inform district improvement efforts! The survey link was emailed with this newsletter and was sent to families in a district email on March 20th.
Field Day Volunteers Needed! Thursday, April 6th
We are so excited for Field Day! 🙂 This event relies on help from our amazing parents and volunteers to provide a fun filled day for all our students! Please sign up to volunteer for a specific time and event here by clicking here. Please sign up to help if you can.
For the safety of students, all volunteers must have completed the BCISD volunteer background check this school year. If you haven't done one this year already. It can be found here. Thank you for helping us!
Update from the Bertram Bulldog PTO
PTO meet for their Spring General Meeting on Tuesday last week. Two items were on the agenda. The first was to elect new officers to the Board for open positions. Kourtney Ince was elected to the office of Vice President. The office of Secretary is currently open. If you are interested in serving as Secretary, please email bertrambulldogpto@gmail.com.
The second item of business was to review the financial report. Below is a chart of PTO expenditures by category for the 22-23 school year.
Field Trip Early Check Out Process
Field trip season is upon us! Each grade level has scheduled and arranged for a field trip this year. Frequently families ask to take students home from the field trip. We prefer all students to ride the bus to and from the field trip, as this is part of the experience. If it is absolutely necessary, parents may request to check their child out from the field trip by coming by the office the week before the trip to get a Field Trip Check Out Receipt. Check-out requests must be made in person no later than 8 am on the morning of the trip.

You will need your photo ID. Our office staff will verify your identity and provide you with a signed Field Trip Check Out Receipt. You must bring this receipt on the field trip and give it to your child's teacher when you are ready to leave the field trip with your student. For student safety, teachers will not be able to release students to adults who do not have a Field Trip Receipt. This is for the protection of our students and to ensure that students are only released to a parent or guardian with authority to pick the student up from school. These arrangements are frequently changing and cannot be managed by your child's teacher. Please help us make this process as easy as possible by stopping by the office no later than 8 am on the morning of the trip.
If you have any questions, please give us a call at 512-355-2111.
Buy Your Yearbook Now!
Our PTO Yearbook Committee has been hard at work creating the perfect yearbook to capture all the great memories we have made this year. Yearbooks are on sale now by clicking the link below! Yearbooks are $16. There is a $1 transaction fee. Books are sold at cost. This is not a fundraiser.
https://www.balfour.com/texas/bertram/bertram-elementary-school

All orders are due by May 1st or until sold out, whichever occurs first. All books will be delivered to students on Tuesday, May 23rd.
Skyward Family Access
Click here to log into Skyward Family Access to view your student's grades, attendance, progress reports, and report cards.

Need a transportation change? Email ber-transportation@burnetcisd.net by 1:30pm!
School Cafe Webpage
Complete an application for FREE or REDUCED priced lunch here. You can also add money to your child's lunch account by logging here.

Bertram Elementary School
Alicia Harris
Alicia is using Smore to create beautiful newsletters