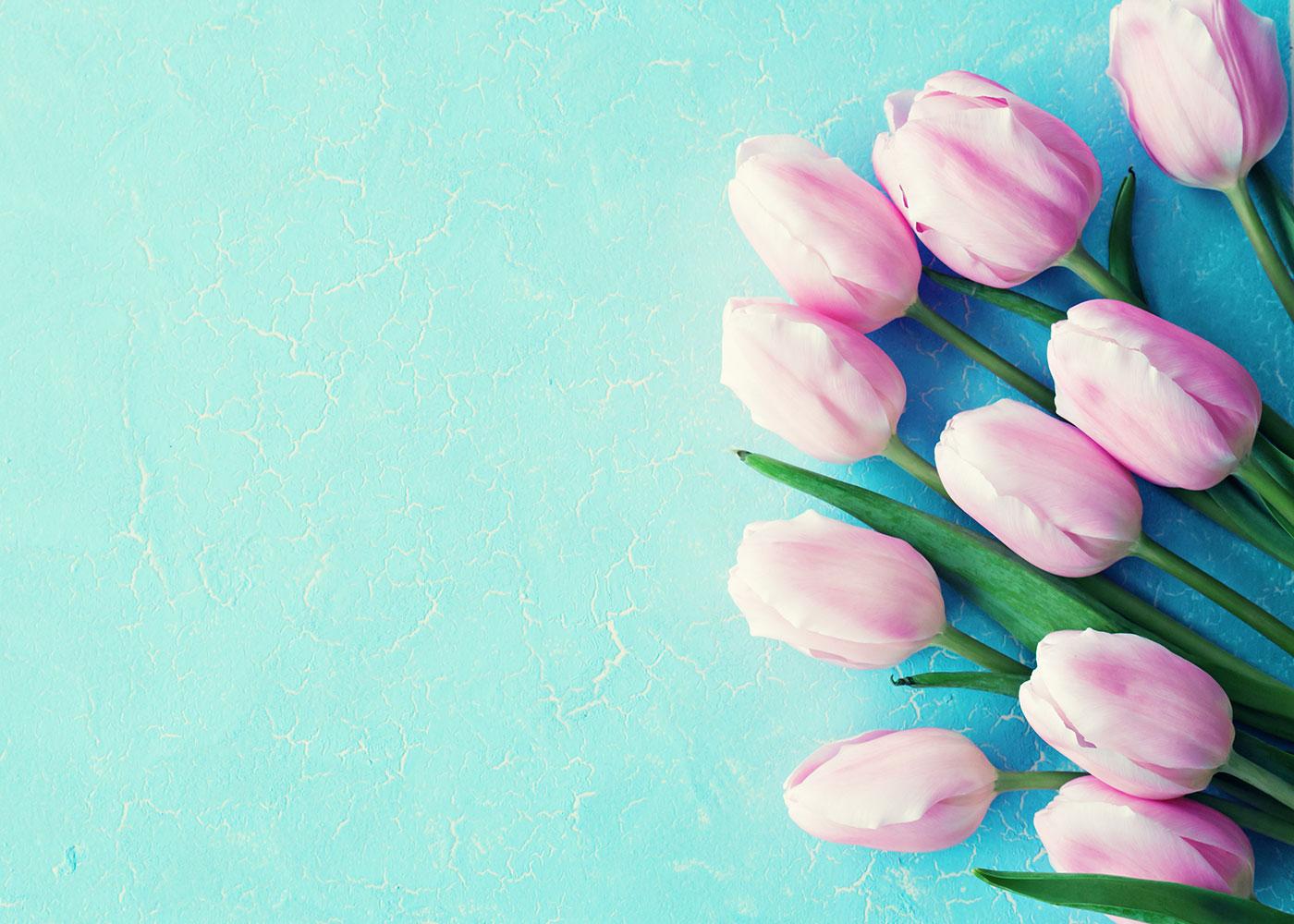 What's Up, Westy Academy!
Week of April 3rd-7th 2023
What's Up, Westy Academy?
Owls!
CMAS testing starts SOON! Teachers have been working hard to prep students, and ensure that they are more than ready to master this state test. Students 3rd-8th grades will begin testing on April 10th. For parents who are curious, CMAS is an acronym for Colorado Measures of Academic Success.

We do want to stress the importance of school attendance and timeliness at this time, too! We know that the end of the school year can mean we all get lax in being aware of the clock at times, but it is IMPERATIVE that students are arriving to school on time, and are present each and every day of testing! If a student is late to school, it is VERY hard to accommodate and ensure that student takes the required tests. We want to be sure all our students are given equal chances to shine bright!
We also know, that the students favorite part of CMAS is the final day....as students will be treated to a "CMAS Cinema" during the afternoon. The teachers will take time to transform classrooms into "movie theaters" with different movies being featured in different rooms. Students will have the chance to purchase concessions with "funny money" they earned during testing weeks. It's definitely one of the end-of-the-year events that the kids look forward to.
It's also important to remember the little things that can spike improvement in success and growth each day. Make sure that your students are getting adequate rest, are shutting down screen time at least an hour before bed, and are eating healthy meals and snacks as possible. These daily healthy habits will produce the best results in our children, and help them focus throughout the days.
Have a great weekend, Owls!
5th graders traveled to Washington D.C.!
What an AMAZING trip for the 5th graders to Washington D.C. with Ms. Ka over Spring Break! This is one of the largest groups of students that we have had join us for an experiential field trip! The students visited all the major historical sites, saw the White House, checked out the numerous historical landmarks, and so. much. HISTORY! The Washington D.C. trip is also a nice stepping stone before students start fundraising as 6th graders for their capstone 8th grade international trip!
WE ARE PLANNING FOR THE 2024 WASHINGTON D.C. TRIP NOW!!! ALL INTERESTED INCOMING 5TH GRADERS SHOULD ATTEND THE INFORMATIONAL MEETING ON TUES. APRIL 18TH @ 5PM!
***See details below***
Einstein Memorial in Washington D.C.
Ms. Ka and the 5th graders pose together on the famous Albert Einstein statue while in D.C.
Smithsonian National Air and Space Museum
The group joins together for a pic in front of one of the aircrafts on display in the museum!
Washington D.C. 2024! Incoming 5th grader OWLS!
Are you interested in joining your friends and classmates for an amazing trip to Washington D.C.? We are in the beginning stages of planning for the upcoming 2024 trip for all 5th graders for next school year! Be sure to mark your calendars and join us on TUESDAY APRIL 18th, @ 5:00pm for the first informational meeting.
Can't wait to see you all there!
Ms. Michelle Ka; 4th/5th Intermediate level Teacher & Ms. Michelle; Secretary to Principal
Calendar of Events
April 3rd: Early Dismissal @ 1:40pm
April 3rd: Colorado History Museum Field Trip; 3rd-5th grades
April 7th: Dollar Dress Down Day
April 7th: Coffee with the Principals @ 8:15am
April 10th-April 28th: Colorado Measures of Academic Success (CMAS) Testing window
April 10th: Early Dismissal @ 1:40pm
April 13th: Community Engagement Night; Health and Nutrition @ 4:30pm
April 18th: Washington D.C. 2024 Informational Night @ 5pm--Open to all current 5th grades
April 27th: Community Engagement Night; Future Planning @ 4:30pm
April 28th: CMAS Cinema during school hours
May 1st: NO SCHOOL; Teacher Exchange Day
May 4th: STEM Rockies Game Day field trip; Intermediate grades 3rd-5th
May 5th: Dollar Dress Down Day
May 8th: Westy Academy Art Show; 5p-6pm
May 15th: Westy Academy Field Day; grades preschool-8th grades
Kids Bowl FREE!! All Summer Long! Sign up NOW!
How Does Kids Bowl Free Work?
More than 1,500 bowling centers around the globe provide 2 FREE Games of bowling each day to kids during the Spring and Summer. This program is designed by bowling centers to give back to the community and provide a safe, secure, and fun way for kids to spend time this summer.
Since 2007, more than 35 million kids and families have participated!
Step 1: Register Your Kids at https://www.kidsbowlfree.com/center.php?alley_id=6802
*Children whose age does not exceed a limit by a participating bowling center are eligible to register for 2 free games each day of the KBF program, all summer long, courtesy of the participating bowling centers along with the schools and organizations. Participating bowling centers set their age limits, see the center registration page for more details.
Step 2: Go Bowling All Spring & Summer!
2023-24 School Year Registration is OPEN!
Give yourself one less thing to worry about for next school year and re-register your students today!
All students will need a re-enrollment registration for the 2023-24 school year.
To re-enroll, please visit your Parent Portal account through Infinite Campus.
https://westminsterco.infinitecampus.org/campus/portal/westminster.jsp

Log in as Parent

On gray left side bar, click "MORE" button

Then click the "Online Registration" button
Ensure ALL your WPS students are highlighted in green

Click "Begin Registration"
**Parents should complete ONE registration application for ALL students living in the household, regardless of the WPS school they attend.
Neighborhood Ice Cream Social--City of Westminster
On April 6 from 4 until 6 p.m., Parks, Recreation, and Libraries (PRL) and Community Engagement staff are organizing an ice cream social "Open House" for Historic Westminster residents at the Irving Street Park and Swim and Fitness Center. During the event, the PRL team will share plans to renovate the Irving Street Playground and pending temporary closure of the Swim and Fitness Center with residents. Staff will also share information about City aquatic and trapeze programs this summer!

Clothes To Kids of Denver
Clothes To Kids of Denver provides FREE school clothing to kids who are in need or in crisis. To shop, students must be age 3 - 21, enrolled in school or working toward a GED.
Our wardrobe includes 5 outfits, 1 coat, 1 pair of shoes, 1 bra (optional) and 5 pairs each of new underwear and new socks. Students are invited to select clothing every four months in a welcoming, store-like setting.
No Referral Required! We have in-person appointments and also offer wardrobes for curbside pick-up. Families needing clothing should call us at 720-379-4630 or email us for an appointment.
Michelle Ellerd
Michelle is using Smore to create beautiful newsletters