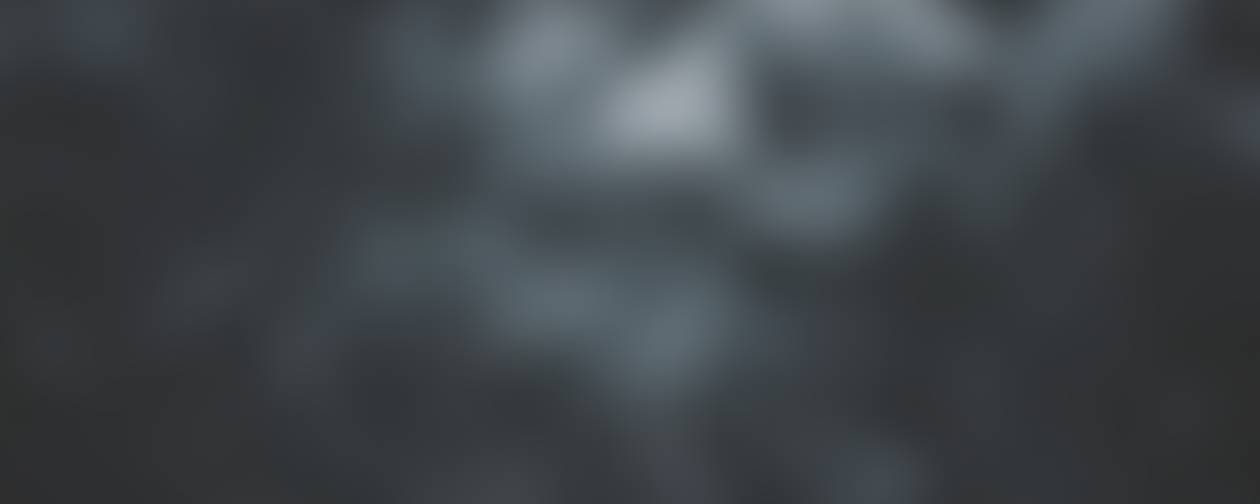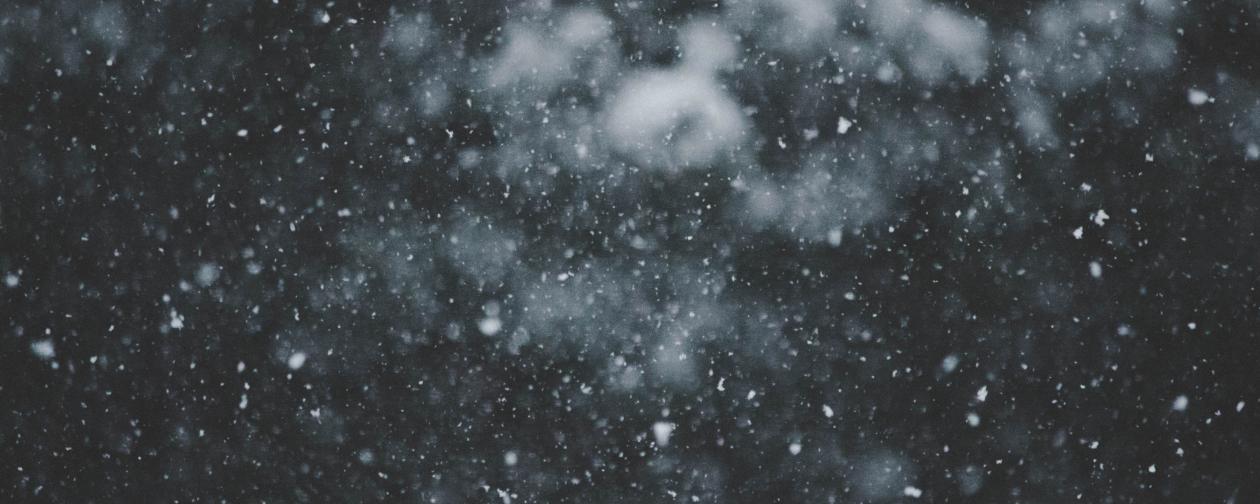 Stanley Middle School
Week of January 9
START THE SECOND SEMESTER OFF STRONG
Ways to Have a Successful Start to Second Semester
1. Arrive to school on time.
2. Make sure your chromebook is fully charged.
3. Make sure your bookbag is cleaned out and neat for Day 1.
4. Make good choices.
We are looking forward to seeing you Monday!
Morning Procedural Reminders
1. Students who want breakfast need to report to cafeteria immediately upon arrival. Eat breakfast before you go to class.
2. Students who need to use the restroom upon arrival, go to class and get a hall pass and then go to the restroom. This will help control the amount of students in the restroom before school begins and allows us to aware of where students are in the building.
3. Please clean out your bookbags of unnecessary school items as this helps our morning metal detection go much faster. A clean bookbag also keeps you more organized as a student.
4. School starts at 8:30. Students who are late to school start out their. Our doors open at 7:50. Please make sure your child is on time for school.
It is hard to believe that we are already preparing for the second i-Ready® Diagnostic. The diagnostic is a computer-based test that provides information about how well your child is progressing and performing academically this school year. Please stress the importance of doing your best on the test as the results will help us make good decisions about the levels of instruction for your child during the second semester.
We are asking parents to do all they can to motivate their child as they prepare to take the i-Ready® Diagnostic test. Below are a few tips that we would like for you to take into consideration:

▪ Make sure your child gets a good night's sleep before taking the test. (Dates are located in the Calendar portion of the newsletter)
▪ Have your child at school on time, especially on test days so the schedule is not interrupted.
▪ Talk with your child about why the test is important. You can say:
"The test helps you find out how much progress you have made since the beginning of the school year."
"The test lets your teacher know about and celebrate your achievements."
"Do your best; do not rush through the test, but don't spend too much time on one question either."
"As you go along, questions on the test change based on your answers to previous questions. You will see some questions that you do not know, and that is OK. Just try to do your best."
We appreciate your efforts to provide encouragement for your child, and we thank you for taking an active role in your child's learning. Working together, we are confident that this school year will be a productive and successful one for all of our students.
The Town of Stanley Is Asking ...
PTO News
Fast Passes for 3rd Quarter are active starting Monday! Thank you to everyone who invests in our school through the Fast Pass fundraiser. Only fast pass holders are allowed to use the lane on the side of the school facing Ralph Handsel.
All welcome for our PTO meeting Tuesday, 1/10 at 6:30pm! We will be planning fun events for the spring.
https://us02web.zoom.us/j/3315602736
We are hoping to meet in person in the months to come.
HELP US REWARD STUDENTS AND STAFF
MARK YOUR CALENDAR
JANUARY
9 - First of Second Semester
9-11 - Basketball Tryouts
10 - iREADY 8th Reading MOY testing
12 - Report Cards go home
13 - iREADY 6th READING MOY Testing
16 - MLK Jr. Holiday
17 - iREADY 6th and 8th Math MOY testing
18 - iREADY 7th READING MOY
19 - iREADY MATH MOY
20 - Honor Roll Celebration
23 - Basketball@Grier (students must have adult attend with them)
26 - Basketball@SMS
30 - Basketball@BCMS
FEBRUARY
2 - Basketball@SMS
3 - PTO Dance 3:30-5:00
4-5 - Choice Fair
6 - Basketball@SMS
9 - Interims go Home
9- Basetball@Holbrook
13- Basketball@SMS
16 - Basketball@Chavis
20 - No School for Students
21 - Basketball@Belmont
24 - Battle of Books Competition
27- Basketball@SMS
MARCH
2 - Basketball Playoffs
3 - Cheershow Case
4 - Robo Gaston
7- Boys Basketball Championship
8 - Girls Basketball Championship
9 - Dismissal - Parent Conferences
10 - No School for Students
January 9 -11
Boys 3:30-5:45
Girls 5:45-7:45
Students must have an athletic physical on file, must pass 4 of 5 classes first semester, and have no more than 13 total absences in order to try out.
Cell Phone/Wireless Devices Policy Reminder
GCS acknowledges that parents may opt to allow students to bring cell phones/two way communication devices (including watches) on school property for the purpose of communication as long as they are not activated, used, displayed or visible during the instructional day (which is as soon as students enter the building). School employees are permitted to confiscate any device which is activated, used, displayed or visible once students go thru metal detection. Phones which require parent pick up must be picked up by parent or guardian.
Therefore, the expectation is that if parents allow students to bring phones to school that they remain in their bookbag, OFF and AWAY, from the time they arrive at school until they leave at the end of the day. Students with communicati9on devices on watches are not to use communication devices during the school day.
See Rule 18 in the GCS Code of Conduct for full policy.
SMS Student/Parent Handbook
Please reference this
electronic handbook
if you have any questions regarding general polices and procedures for school.
Dress Code Reminder
Students who wear hoodie sweatshirts to school need to make sure their hood remains off their head inside the building.
Rebecca Huffstetler
Rebecca is using Smore to create beautiful newsletters