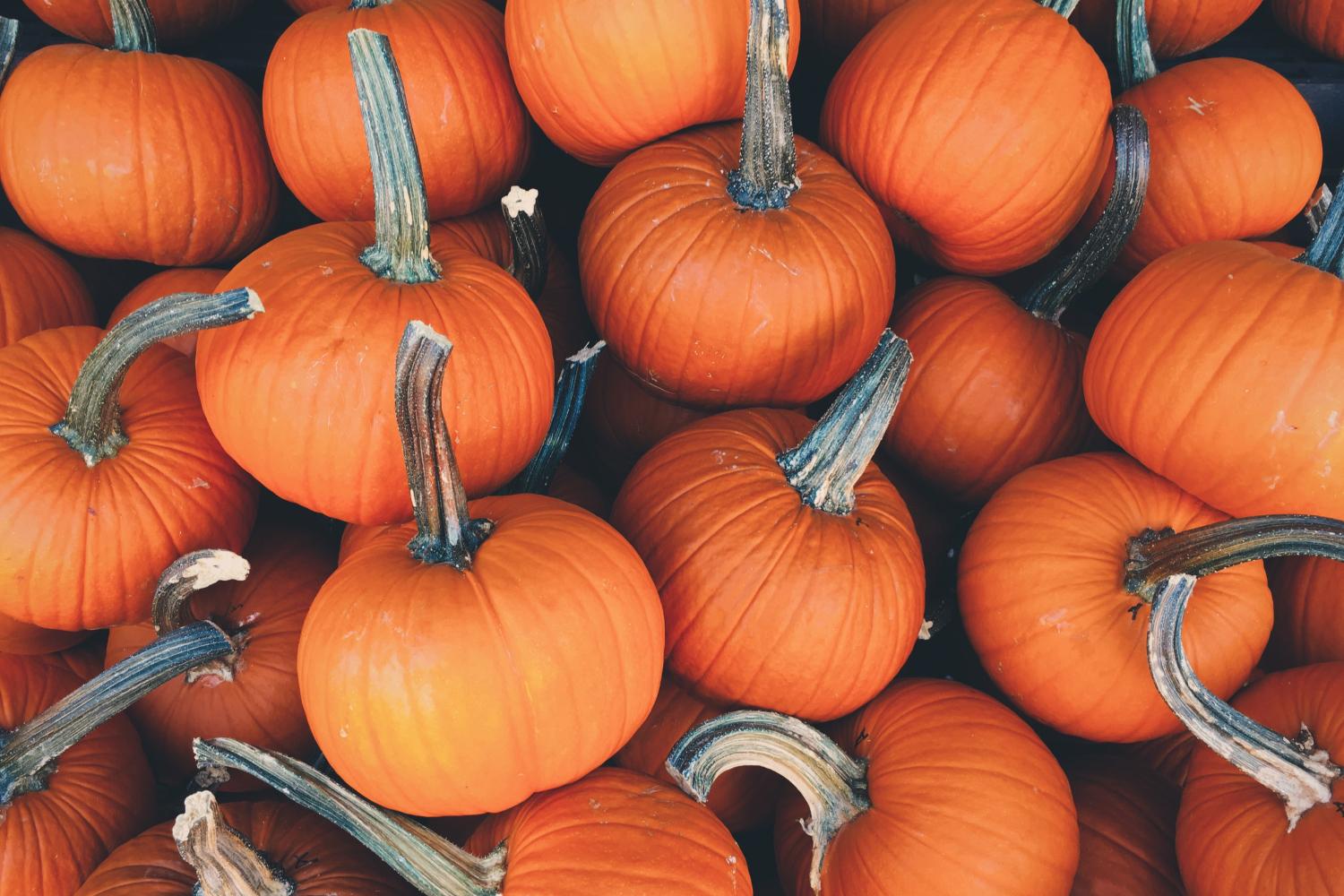 Updated Information
Week ending November 3
Parents/Families: Do you remember a game from your childhood? From your heritage or country? A fun activity for kids?? We invite you to share with the students at ESS! Our school is planning a day of fun for February 29, 2024!!
Let us know if you have a game/activity to share with your child's class or grade level. We are looking for volunteers to come to school and teach us FUN in a unique way

Click on the link here to sign up-https://forms.gle/bMTpLhqp81eYtFZw6
Veteran's Day Assembly Sign Up-Last day to register is 11/8
We are honoring Veterans at ESS on Friday November 10th beginning at 9:30. If you are a Veteran or know of one that would like to attend, please fill out the form below
Thank you for your service and we look forward to welcoming Veterans to ESS
VORS Focus for November-Teamwork
If you see your child showing teamwork at home, please use this link to let us know! Please be specific in how they are showing it at home
Please do not fill in any other months but November and Teamwork
November 9-6:00 PM-Parent Night-Report Cards
Please use the link below to sign up for our next Parent Information night where we will discuss the new report cards-last day for sign up is November 5th
I hope to see you then-Mrs. Weber
Updated Breakfast information
Hello Shelton Families -
As you know, the Shelton Public School System offers breakfast and lunch meals to be purchased daily through our cafeteria food service program.
Families who apply and are found eligible may receive free or reduced-priced meals. There are no free meals for those students whose families have not applied through the process nor have been approved for free or reduced-priced meals.
Beginning Monday, November 6th, any student who has an outstanding balance in their lunch account will not be permitted to receive breakfast.
Money can be added to your child's lunch account through the Infinite Campus portal. If you have any questions about your child's account or applying for the free or reduced program, you may contact your child's school office.
Thank you for your understanding and cooperation.
This week's news:
It is hard to believe it is November. Thank you to the parent volunteers who assisted with Fall parties-it was so nice to have you all attend.
The students are continuing to work hard each day. I am so impressed with the progress both academically and behaviorally-keep up the good work!
We are continuing to have a problem with parent drop off and pick up parking. You may NOT park in the fire lanes-it is a hazard. Also you may NOT move the cones that are set up to prevent access. The police have noticed and mentioned that they may be ticketing cars if the practice continues-this is for the safety of all involved
Please be sure you send your child dressed for outdoor recess each day-we will go outside for recess each day unless it is actively raining or snowing.
If you send your child to school in rain or snow boots, they must have a change of shoes with them. Those boots are very warm and bulky to wear all day long
Please be sure your child finishes any donuts/breakfast foods, coffees or Starbucks drinks prior to arriving at school. We have so many allergies in classrooms-we need to keep everyone safe-thank you
Have a great weekend--see you all on Monday-Mrs. Weber
Old News-
Please be sure your child is in school appropriate footwear-crocs are super cute but not practical for the playground.
Spirit days are fun ways to unite as a school. They are optional and if you do not want your child to participate, that is completely fine. The schedule for the year is attached below
Just a reminder that any medications must be brought to ESS by an adult. Students are not allowed to have medications in their backpacks at any time

If your child is arriving in the morning after the doors are closed, please do not just drop your child and drive away. Please walk your child to the front door and ring the bell and we will escort them to their classroom

As stated in the rules/expectations that were sent out and are also linked below please remember that

Student cell phones and smart watches must remain in backpacks in the off position during the school day. Students are not allowed to use these devices while at school. If your child contacts you during the day, please call the office instead of responding.

Be sure to label all student items including jackets, sweatshirts, water bottles and lunch boxes. We have an overflowing lost and found collection each year. Anything left at the end of the year will be donated

We have designated visitor parking in front of the school. Please use those spaces when you come to school. Parking is not allowed at any time in the fire lanes or in front of the school after 3:00 when buses begin to arrive .
November 7

November 8
PJs for Diabetes day-information below
November 9-
Fall Fundraiser Pick up-4:00-6:00
6:00-Parent Meeting about Report Cards
6:30-PTO Meeting
November 10
Red/White/blue Day
Veteran's Day Parade for those who have registered
November 14
November 17
November 21
November 22
Early Dismissal
Shelton Day
November 23-November 26
November 29
Pajama Day for Juvenile Diabetes
On Wednesday, November 8th, ESS will be sponsoring a pajama day in honor of Juvenile Diabetes. Everyone is invited to wear pajamas to school to show our support for all children who have Juvenile Diabetes. We are asking for a $1.00 donation for all who are participating. Donations will go to the Juvenile Diabetes Research Foundation (JDRF
Support the Elizabeth Shelton School Library Media Center!
Starting on September 25th and running through November 22nd, we are holding our first online Titlewish fundraiser of the year. Please know that 100% of the money we raise will go directly to purchasing new materials for our school library.
We're asking you to participate and help us raise $1,000. To help us meet our goal, please visit https://www.titlewish.com/1095299. The site goes live on Monday, September 25th.
Thank you for helping us provide Elizabeth Shelton School students with the best education possible! It is a great way to honor your child for their birthday or any special occasion, or just because you want to help! Your child will have their name placed in a new book in honor of your donation.
Thank you!
Mrs. Bush
Library Media Specialist
If you have any questions email me at: kbush@sheltonpublicschools.org.
Sign up to Volunteer in the Media Center
Please be sure you have read and have familiarized yourself with all the rules/expectations at ESS-especially about morning arrival and afternoon dismissal https://www.smore.com/app/pages/preview/mh5j6
The Shelton Girl Scouts are back for Election Day week Cookie Sales! You can find Troops selling our
Delicious Girl Scout Cookies at the following locations prior to and following Election Day. Dates and
times are subject to change. Thanks for your support!
Saturday, November 4, 2023:
TJ Maxx on Bridgeport Avenue, outside by the door from 9:30 am-1:30 pm
Tuesday November 7, 2023 (Election Day):
Long Hill School from 6am – 9:30 am
Elizabeth Shelton School from 9:30 am- 1 pm and from 4:30 pm- 8 pm
Mohegan School- from 4:30 pm-8 pm
Shelton Intermediate School from 4:30 pm – 8 pm
Saturday November 11, 2023
TJ Maxx on Bridgeport Avenue, outside by the door 9:30 am – 1:30 pm and 2 pm – 6 pm
Sunday November 12 2023
TJ Maxx on Bridgeport Avenue, outside by the door 10 am – 6 pm
227 students or 51% had at least one absence.

Overall for the year, 67% of students have had at least 1 absence.

Currently 30 students (7%) are considered chronically absent (missing more than 10% of the school year so far)

100 students or 22% had at least one tardy

230 students, or 50% were recognized for a initiative

For October table points

week 1-186/250 tables received points (74%)

week 2-4 day week-189/250 tables received points (91%)

week 3-206/250 tables received points (82%)

week 4- 190/230 tables received points (84%)

week 5-2 day week-30/50 tables received points (60%)

Most overall points were awarded to Kindergarten and Grade 4
SAVE THE DATE:
Saturday December 2nd - Our 2nd Annual Cocoa, Cookies and Santa at ESS. Additional details, timing and ticket sales coming soon!
Fundraiser Pick-up Information:
Thursday November 9th - Pick for the Fall Fundraiser Items is between 4-6pm behind the school near the Gymnasium and Cafeteria doors. The PTO is unable to store perishable items, so please make arrangements for pick-up.
Parent Meeting hosted by Mrs. Weber and November PTO Meeting:
Thursday November 9th – Join Mrs. Weber in the ESS Cafeteria at 6pm for the next Parent's meeting to learn more about the new report cards that will be distributed. The November PTO meeting will follow beginning at 6:30pm
Jamie Weber
Jamie is using Smore to create beautiful newsletters