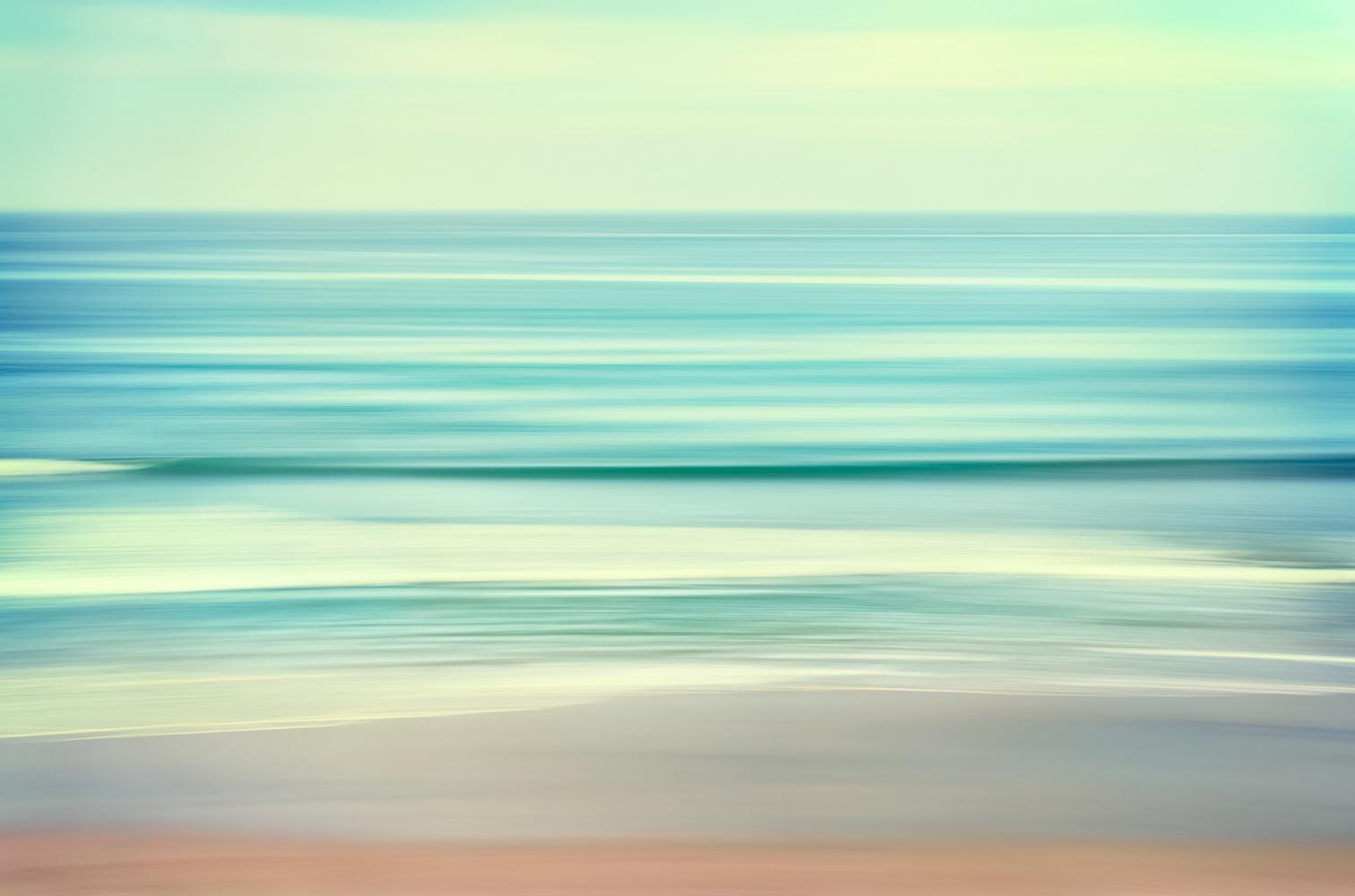 What's Up, Westy Academy!
Week of May 24th-28th 2023
What's Up, Westy Academy!
Nice work, Owls! We are almost through testing! Our middle schoolers are wrapping up the final stages of CMAS testing next week, and we only have a handful of make up tests to administer!
If your child missed any portion of testing last week, please make every effort to get them to class each day this week! We really want to be sure that all our students are having the equal opportunity to showcase their knowledge!
The events calendar for the end of the school year is jam-packed with fun activities and trips, make sure to take note of all the happenings scheduled before we close out the 2022-23 year!
Calendar of Events
April 11th-April 28th: Colorado Measures of Academic Success (CMAS) Testing window


April 27th: Community Engagement Night; Future Planning @ 4:30pm--CANCELLED
April 28th: CMAS Cinema during school hours
May 1st: NO SCHOOL; Teacher Exchange Day
May 2nd: Outdoor Education Overnight Field Trip to Denver Museum of Nature and Science; Middle School
May 4th: STEM Rockies Game Day field trip; Intermediate grades 3rd-5th
May 5th: Dollar Dress Down Day; please bring your $1 donations!
May 12th: Flicks on the Field; Family Movie Night Event
May 15th: Westy Academy Field Day; grades preschool-5th grades
May 15th: Middle School field trip to Chautauqua Park
May 17th: Zoo field trip; Preschool through 2nd grade
May 17th: 8th Grade Graduation @ 6:00pm
May 18th: Kindergarten Graduation @ 5:30pm
May 22nd: End of the Year School Skate Party @ Skate City Arvada; 2p-4p
May 22nd:

Westy Academy Art Show & Literacy Night; 5p-6p

May 24th: Last Day of School for Students
Middle School Overnight Field Trip at Denver Museum of Nature and Science-May 2nd
Middle Schoolers are prepping for their Overnight Science trip at Denver Museum of Nature and Science! Students will try some of the museum's favorite programs, try out fun experiments, watch a show at the planetarium, and explore exhibits after dark!
Ms. Ka's Class Takes a Walking Field Trip to Torii Square Park
STEM Day at the Colorado Rockies
Our Intermediate students grades 3rd-5th will be heading out to Downtown Denver for a fun-filled, educational field trip! The Colorado Rockies and Steve Spangler are teaming up once again to launch the 12th Annual STEM Day at Coors Field on Thursday, May 4, 2023. Thousands of students, teachers and parents will join Steve and the Rockies for a celebration of all things science, technology, engineering, math and a big dose of creativity!
Following the morning of STEM activities on the field, the students will all stay and enjoy the Rockies game! Then, we will all board to RTD Light rail to come back to school!
Dollar Dress Down Day! Last One Of The School Year! Friday, May 5th!
2023-24 School Year Registration is OPEN!
Give yourself one less thing to worry about for next school year and re-register your students today!
All students will need a re-enrollment registration for the 2023-24 school year.
To re-enroll, please visit your Parent Portal account through Infinite Campus.
https://westminsterco.infinitecampus.org/campus/portal/westminster.jsp

Log in as Parent

On gray left side bar, click "MORE" button

Then click the "Online Registration" button
Ensure ALL your WPS students are highlighted in green

Click "Begin Registration"
**Parents should complete ONE registration application for ALL students living in the household, regardless of the WPS school they attend.
School Safety is Our Priority!
Hello Westy Academy Families,
Due to recent events, I have had a lot of questions around student safety. Please know that I take security very seriously and very personally at Westy Academy. At the age of 18, I attended funerals for victims of Columbine High School and my father taught high school science with one of the teacher that lost his life at the Columbine shooting over 20 years ago.
Sadly, as student, teacher and now principal, school safety is never far from my mind.
One of the best ways to keep students safe is to have near absolute control over who enters the building, and to have tight school safety plans that are practiced and reviewed regularly. Below is a list, which is not exhaustive, of the many things we do at Westy Academy to keep students, staff and parents safe.
No one enters the building without our consent

. In order for visitors to enter he building they have to be buzzed in a total of three times: once to enter the building, once to enter the office and once to access the hallways. As visitors approach the building, we can view them through a camera next to the doorbell. No visitors are allowed unescorted into the building unless they are a parent volunteer who has passed a background check, and any other visitors must make an appointment prior to being lead into the building.

Exterior doors are locked at all times.

In both Udalve and Tennessee, perpetrators were able to access the building through unlocked or propped open side doors. This does not happen at Westy Academy. All staff have electronic key cards that they must carry with them at all times in order to gain access to the building. Even the exterior doors leading to the playground must be unlocked using a fob. The only time we leave exterior doors open is for performances and community events after hours.

All play areas are fenced in.

If students are outside, they are monitored by several staff members in an enclosed area.

Practice, practice, practice.

Although it's unpleasant, we practice lockdown drills twice a year. In between those, we also practice "Secure" drills monthly (formerly known as "lock out") in which we seal the building and do not allow any visitors in until we confirm that the building is secure.

We know our students.

Westy Academy's small student community is a strength. Because we have close and personal relationships with each of our 300 students and many of their families, we are able to help any student struggling emotionally or psychologically. We have a full time psychologist as well as a therapeutic psychologist that is in the building on Thursdays, and we pride ourselves on the close relationship our teachers and staff have with each of ours students.
Westminster Public Schools is exploring even more ways to ensure the safety and security of our schools. If you have more questions you can ask us in the office about security. The topic has also been discussed at recent Board of Education meetings—those videos are archived here.
Violence in schools is deeply troubling to all of us. Please know that we are doing everything we can to ensure students have a safe and caring learning environment. Please don't hesitate to ask if you have questions or concerns.
Michelle Ellerd
Michelle is using Smore to create beautiful newsletters