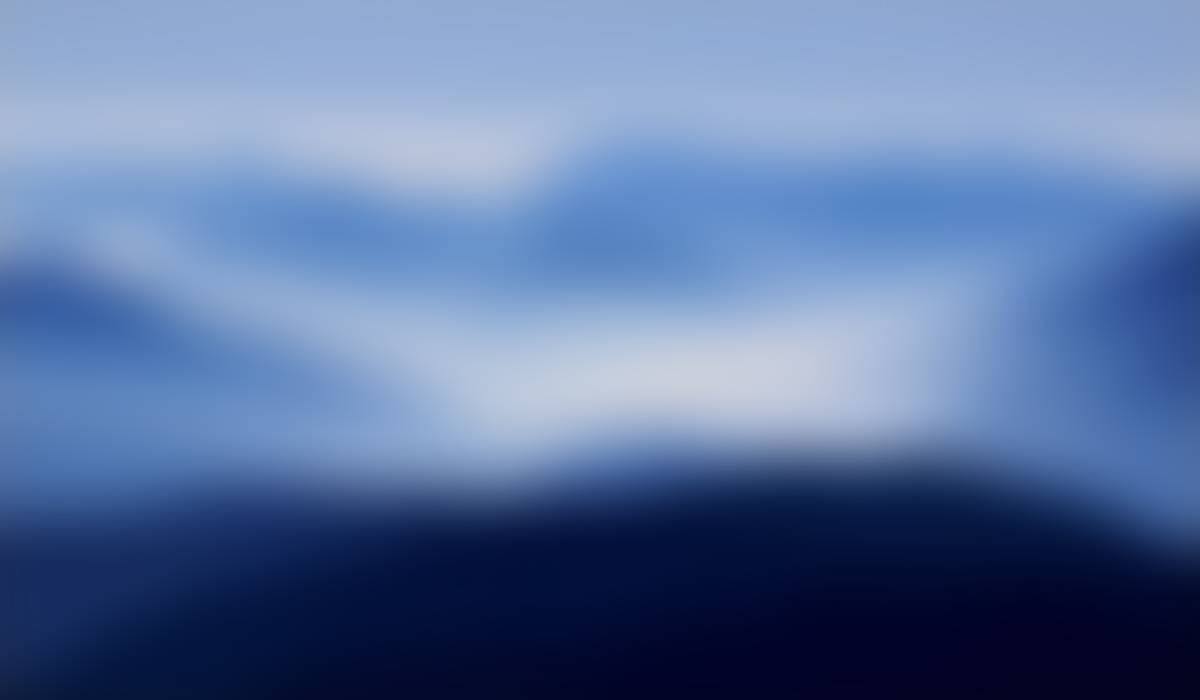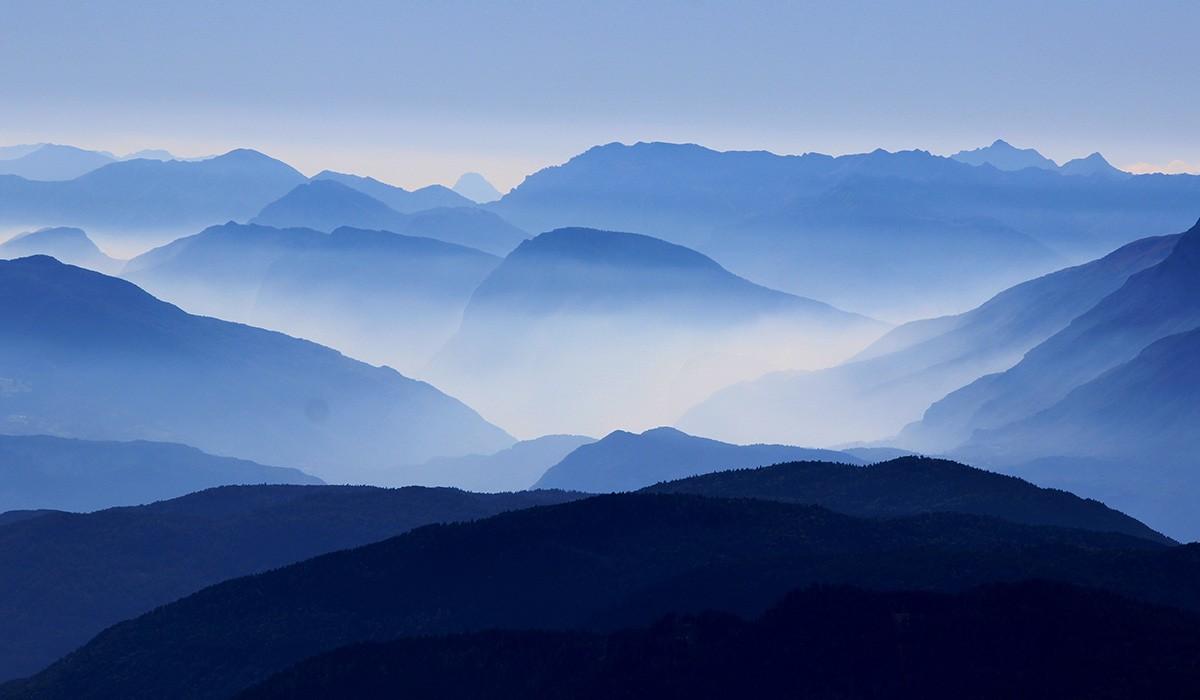 Principal Update
September 18, 2022
Curriculum Nights
This past week, parents of our middle school students had the opportunity to attend our Curriculum Night. It was so wonderful to have you all on campus, and get to share all of our plans for the year ahead. Teachers and specialists presented their curriculum maps. These are year long plans written for each grade and each subject annually. They serve as pacing guides, and show alignment between content, assessments, standards, student learning expectations, and essential questions. These will also be linked on our website on class pages once both curriculum nights have concluded.
This week on Tuesday, we are looking forward to having our Preschool-5th grade parents on campus. You will have the opportunity to attend your child's homeroom teacher's presentation, and if you have multiple children in that grade band, we will have three back-to-back sessions per grade so that you will be able to go to each of your children's classrooms. As these grades are largely self-contained with the exception of specialists, your presentation will only be a single session (unlike middle school in which parents attended three sessions for their children). Teachers will review curriculum, classroom policies and procedures, and have opportunities for Q & A.
We're grateful for your attendance and taking the time to gain an understanding of your child's academics and classroom environment for the year.
Social Emotional Learning Curriculum Implementation
This month, in alignment with PurposeFull People and Character Strong, we are continuing to focus on the character trait RESPECT. Students are enjoying engaging activities and discussions around this trait, and having the opportunity to earn Tiger Paws when demonstrating this trait during the school day. We are also continuing to use our Second Step Curriculum, as well, which focuses primarily on empathy training.
This year is off to an incredibly positive start, and we are excited to see the positive effects our SEL work is having on students and on the student body as a whole!
Jog-a-Thon Kickoff!
Thanks to our amazing Jog-a-Thon parent volunteers, our Jog-a-Thon kickoff assembly pumped the students up and certainly created some excitement and energy! The students enjoyed hearing from some UW athletes as they shared about their reasons for loving running and sports. Classes also competed in a class competition to earn some cookies for their class. The students are geared up to help us make this our best year yet. Thank you in advance for your help and support!
Recess Fun!
The students are doing an excellent job during their recess breaks! These first few weeks of school are opportunities to review campus and recess rules, while encouraging students to be inclusive of others. They truly are demonstrating the Tiger Way in their play and interactions with one another!
St. Catherine School COVID Plan, Dash Board and Resources
For information regarding St. Catherine's updated COVID-19 protocols, please visit our website (linked above). All COVID-19 protocols are in compliance with the updated guidelines for K-12 schools from Washington State Department of Health.

Kathy Cox
Kathy is using Smore to create beautiful newsletters