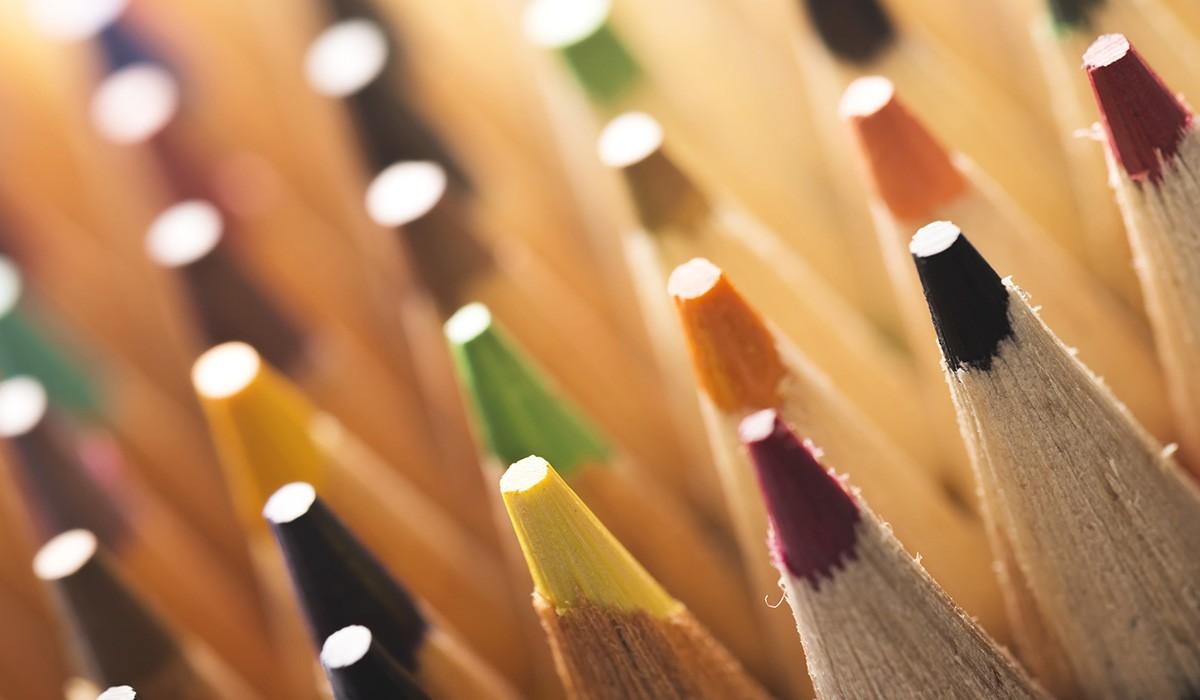 Weekly Newsletter
Important updates and news 4/24/2022
Week Fifteen (Spring Semester)
Dear Families, Students, Staff and Teachers,
With the 15 week progress report card window closing this Thursday, I am hoping that all students are setting themselves up for a successful finish but using their Spring Break energy to motivate them through the end of the year. A big thank you to the Student Support committee for creating the Pool Party incentive for ALL students who are passing every class on their 15 week report card. The flyer is below!
Best,
Sincerely,

Esther Dabagyan
@STEMAcademyBer1

Important Announcements for Families & Students
This week is Spirit Week and we are kicking it off with Senior Day on Monday! Show your spirit STEM!
This Thursday is the 150th Day of School! We will be having a pizza party for everyone who has maintained excellent attendance!
Having tech trouble?

Fill out a

Tech Ticket HERE

(make sure you are using your LAUSD account) to get help from Mr. De Leon!


All students and staff

test weekly on Wednesdays

at STEM.

If you are absent

, get tested on your own at

one of these locations

.



All students

and staff must

show a Daily Pass QR Code

each day when they arrive.

Learn

how

to get a Daily Pass by

clicking here. (dailypass.lausd.net)

Everyone needs help some times; do you need help? Check out these community resources!
Not Getting Phone and Text Notifications?
Parents and employees can choose to Opt back into receiving Outreach (general) messages by calling (855) 502-7867 from any phone number that was previously Opted-Out.

You can also sign up for Parent Portal and get notifications on the Schoology App!
Thank you to Ilan Nassau for the above work!
Have Questions about Covid?
Get the latest news about testing and vaccinations
HERE
STEM Health Fair and Showcase!
Interested in Public Health?
Join us this summer for Thrive Academy!
Apply HERE by 5/13
Town Hall
Hollywood Community of Schools
Congratulations!
Diana Gonzalez, Carlos Manzano and Shasy Gomez have been accepted in the SHINE summer program at USC!
Parent Meeting for Seniors 5/4!
STEM Is Hiring!
We are here to help! Call 323-817-6461 M-F 8-4PM
Follow us on Social Media!
Announcements for Teachers and Staff
Please submit all grades by Thursday, 2PM for the 15 week report card. Do not wait till last minute since tech issues are always something we have to contend with. Reach out to ILT and Mr. De Leon for support! As usual, if there are any missing grades, Sonia will reach out as soon as you submit grades to notify you of corrections needed.
We will be Covid-19 testing this Wednesday in the following order;10, 11, 12 and 9th grade.
Having tech trouble?

Fill out a

Tech Ticket HERE

(make sure you are using your LAUSD account) to get help from Mr. De Leon!



ALWAYS check in

at the

STEM office first thing

in the morning with your Daily Pass!



Community Building & Restorative Practices
It's not just for Advisory or the beginning of the year! It's an essential part of consistent self care for students & teachers!
Click HERE; LAUSD account required
Want to Work over Summer?
Esther Dabagyan
Esther is using Smore to create beautiful newsletters
Principal at STEM Academy of Hollywood