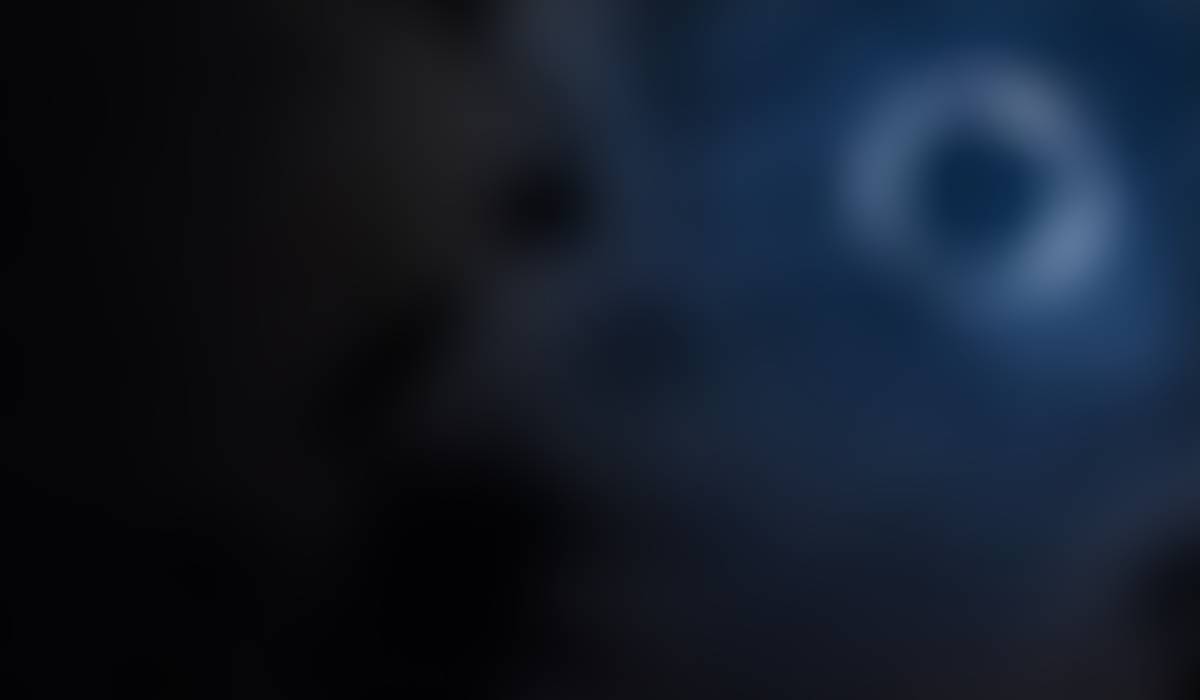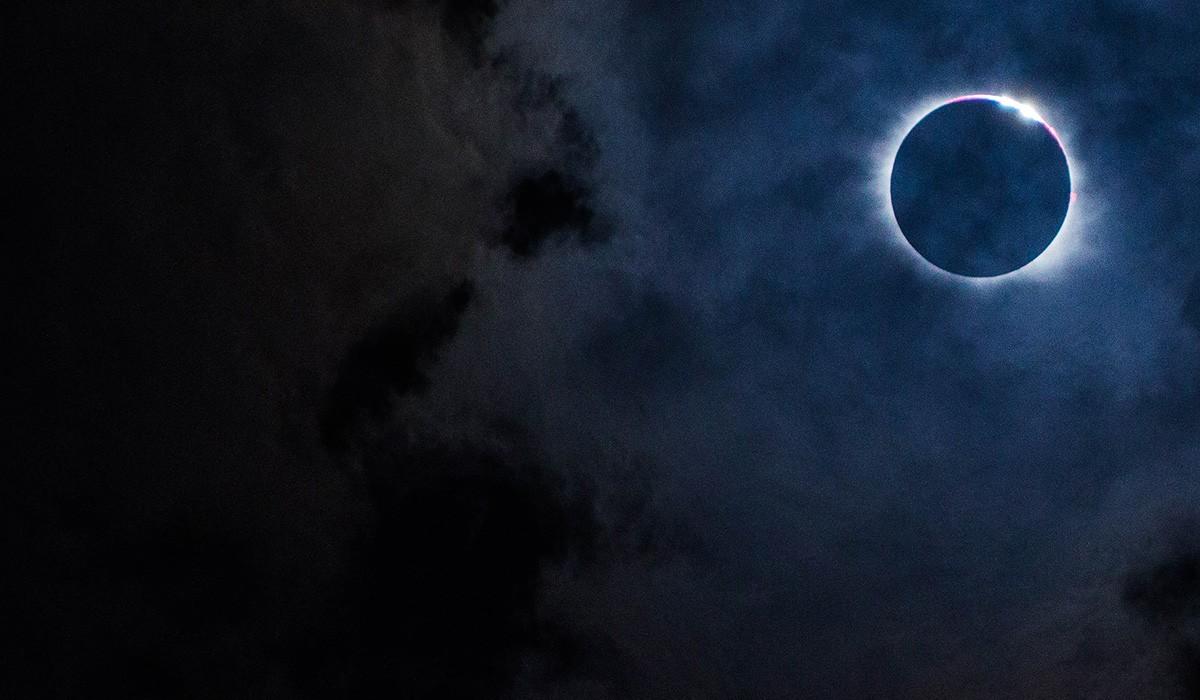 November Family Training Series
Webinars to Help Families Understand ESE in Florida!
Webinars Presented by Sassafrass Mittleman Moore
Parents Offering Parents Information and Networking (POPIN)
POPIN, a program of the Family Network on Disabilities is designed to ensure that parents of children with the full range of disabilities and mental health challenges have the training and information they need to prepare their children for school and be able to lead productive, independent lives to the fullest extent possible. These programs offer free help and information to families of students with disabilities and the professionals that serve them.

Please join parent trainer, Sassafrass Moore on Tuesday, November 22th @ 5 PM (EST), as we discuss Early Intervention. Each child grows at an individual pace, but research shows that a child's first three years are the most important time for learning. Getting help early puts your child on the right path to learn and develop at their full potential. This training educates families on Early Intervention and how it is provided to support families and caregivers in developing the competence and confidence to help their child learn and develop. Please look for the follow-up presentation "Beginning the Journey II", on Saturday, November 12th @ 5 PM (EST).

Your Guide to Effective Parent-Teacher Conferences
Please join parent trainer, Sassafrass Moore on Friday, November 25th at 5 PM (EST), as we share tips on having successful and collaborative meetings with the educators in you and your child's life. Learn how to come across as concerned, and amiable, yet organized and informed. Let's take the emotions out of advocacy and focus on collaboration and the importance of each of your roles. There's no reason to be shy. Effective communication is a must for having reciprocity and making sure behaviors, programs, awareness, and education is continuous and generalized across all of the student's environments!

Please join parent trainer, Sassafrass Moore on Wedsnesday, November 30th at 5 PM (EST), as we discuss the transition from IDEA Part C (Early Steps) to Part B (Early Childhood Programs) of IDEA We all know that early intervention is a key step in helping children who have been identified as having developmental delays succeed. But what happens after the 3rd birthday and your child transitions from early steps to the school system? In this presentation, we will go over step by step what to expect when your child is transitioning out of early steps with an IFSP and into the school system with their first IEP if they qualify.

Sassafrass Mittleman Moore
Sassafrass is a Parent Trainer for Family Network on Disabilities (FND)/Parents of the Panhandle, Information & Networking (POPIN). Sassafrass has worked in the ESE and Early Education fields, both as an educator and a disability advocate, but more importantly, sat on the side of the parent; with two adult children with disabilities. It is my privilege to educate and empower other parents in their journey. We are stronger together!

1-727-282-4632
POPIN Staff
POPIN is using Smore to create beautiful newsletters