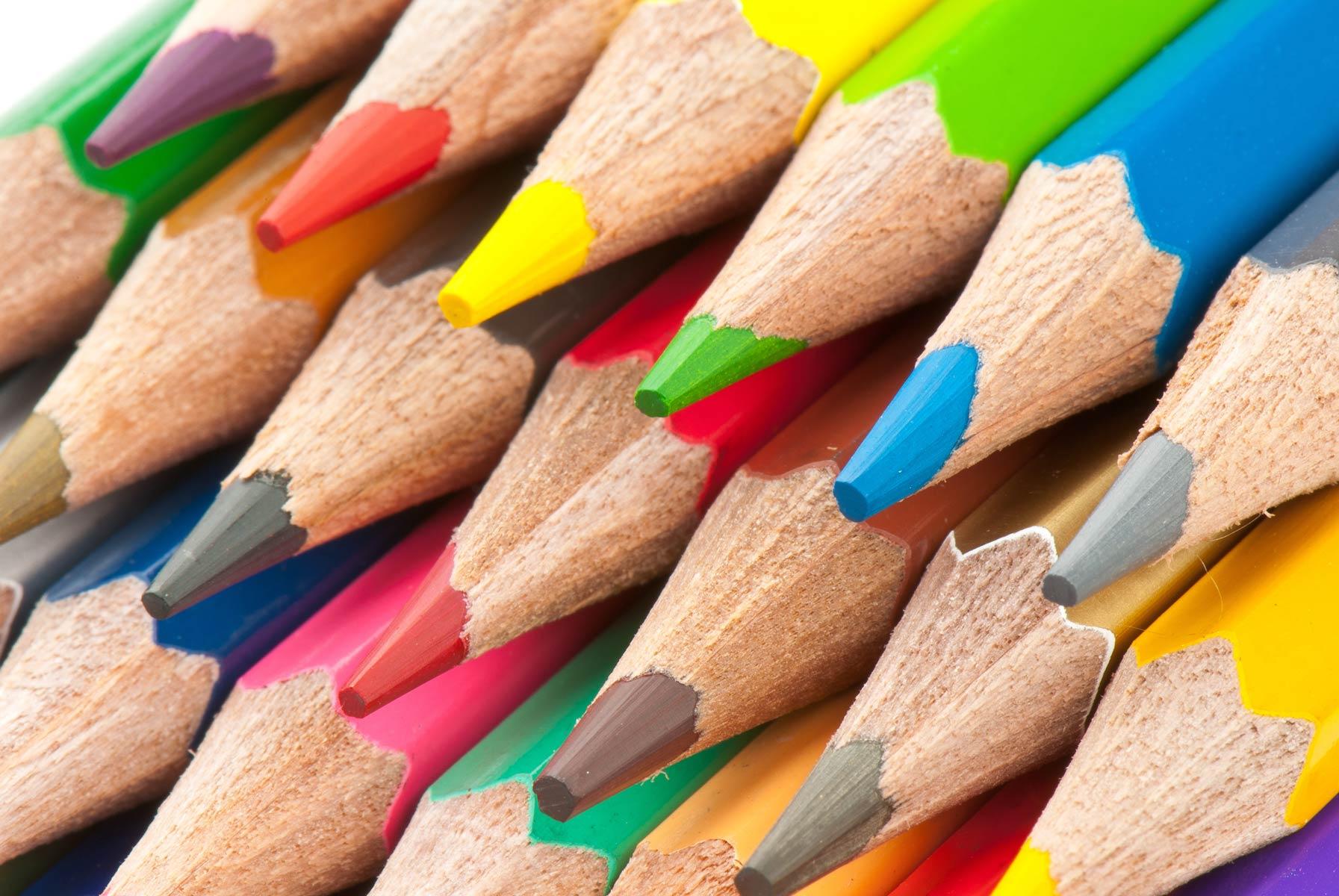 Howbert Happenings
September 18, 2022
No School Friday, September 23rd
Ahoy, me hearties! Tomorrow be International Talk Like a Pirate Day! Ye may dress up like a boisterous buccaneer (no weapon images, please) or just dive into the spirit by using yer favorite pirate phrases all day. Either way, we can't wait to see all you salty scallywags here at school. Yo ho ho!
Staff Luncheon
STAFF LUNCHEON
Thank you to the Pre-K, 1st grade, and 2nd grade families and the PTO for hosting our staff luncheon this month. It looked great and tasted even better!
SCHOOL START BELL REMINDER
A bell rings at 7:50 to indicate the official start of school. Students that arrive after 7:50 should enter the front door and a parent/guardian must sign them in.
CHANGING WEATHER
Remember, as the weather changes, make sure you have your student bring appropriate clothing to be prepared for learning and recess outdoors.
Coronado Homecoming Parade
Our staffing and programming depend on your student being counted on count day. Count Day is precisely what it sounds like. It is totaling the student population at each school. The more students in attendance on Oct. 3, 2022, the more teachers, support staff, and programs we are able to maintain and build at our school. Your child's attendance in school is important every day, especially on Oct. 3, 2022. This is the day districts are asked to report all students who are actively enrolled and attending classes through their district. By simply attending school on that day, your child can help us continue building on our great school community. We ask that you avoid this day for any appointments that may keep your student from attending school so we may Count You IN!
Howbert Elementary School PTO is in its 9th year of sponsoring a fundraiser that promotes healthy living and school spirit. 100% of the funds raised will help support various educational programs at the school such as classroom materials, outdoor learning supplies/experiences, technology, field trips, and other student and staff school related needs. An all-school assembly will be held on Friday, September 16th, 2022 at 1:40 PM. This assembly will educate students about gathering monetary donations safely for the event, where the money will be spent, and will be the kick-off of the 2-week fundraising window.
Our goal is to raise over $19,000 to support Howbert Elementary. Our big ticket purchase this year will be $5000 to go towards a sensory garden in the front of the school!
On Friday, September 30, 2022, our Walk-A-Thon will be held from 8:45-9:30 AM.
We ask that every student wear a certain colored shirt so we know what grade we're cheering for and so our all-school picture looks extra awesome!
Pre-School - White
Kindergarten - Purple
1st Grade - Blue
2nd Grade - Green
3rd Grade - Red
4th Grade - Yellow
5th Grade - Orange
We will also host a pizza lunch from Louie's Pizza for every student that raises over $75 and are planning a whole school assembly featuring Cool Science!
If you would like to show your support by donating a prize, gathering donations, or joining us on the day of the walk, please contact Amanda-Jo Nelson at HowbertPTO@gmail.com.

Open House Feedback
The staff at Howbert Elementary is always looking for feedback about what we do.
We would really like to hear from you about the open house.
Please click the button below to give us some brief feedback about this year's open house, whether you attended or not.
Howbert Elementary is looking for . . .
Recess supervisors - contact the front office 328-4200
2nd grade educational assistant (4 hours a day) - visit: https://www.d11.org/jobs
Crossing-guard - contact the front office 328-4200
Kidpower is coming to Howbert Elementary School!
September 22nd & 29th
Since 1994, Kidpower of Colorado has been teaching children and adults who care for them the skills and self-confidence that they need to stay safe and respond constructively to
threatening circumstances. Kidpower provides experiential, developmentally appropriate, evidence-based programs that teach children skills that help them stay safe. Classes will take place on two consecutive Thursday evenings. The dates are September 22 & 29, 2022 from 6-8 pm at Howbert Elementary. Families must commit to attending BOTH sessions.
For information and enrollment click here: https://kidpowercs.org/howbert-elementary-

kidpower-workshop/
Social and Emotional Learning
Spreading Kindness and Love with a Rock Garden
This past week students have been creating kindness rocks in their art classes for Howbert's Kindness Garden, which will continue into next week. We will be encouraging students to take one for inspiration and leave one for motivation! The main idea is to increase positive relationships and connections between students and their peers and staff members.
Howbert Elementary School
The Outdoor Learning School
1023 N. 31st Street
Colorado Springs, CO 80904
School Hours: 7:50am - 2:50pm
Office Hours: 7:30am - 3:30pm