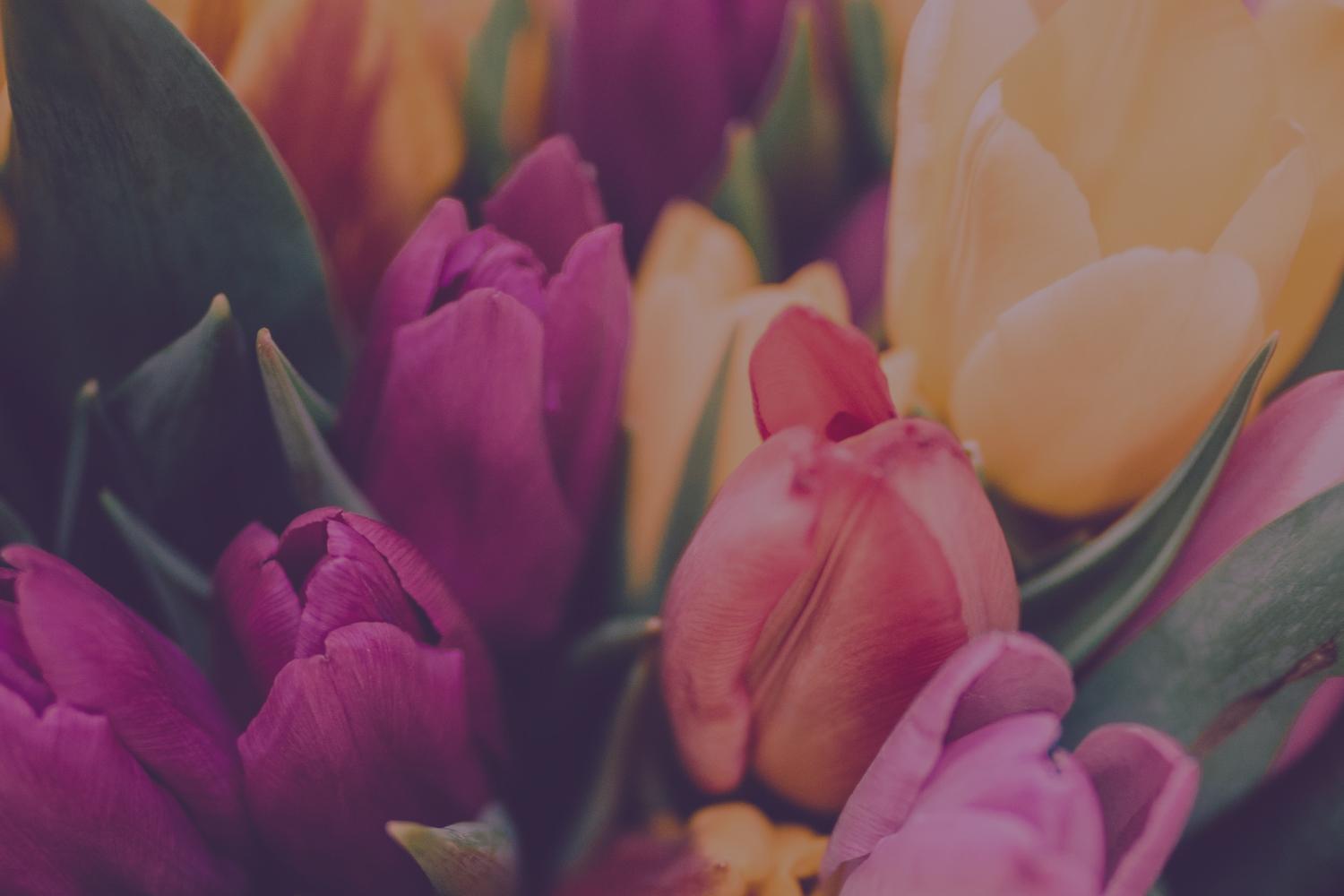 Las Positas Updates
5/5/23 Volume 2 (36)
Happy Friday~
Happy Friday!
Hello May!!! Can you believe this is our last month of school?!
This was an exciting week with multiple field trips, the rain, and the awards assembly.
This week during our Professional Learning Community time, our teachers did a circle activity. The teachers shared how sad it was that they had less than a month with their students. One teacher said, "I am so sad that I have to send them along," as she teared up. It was truly heart warming to hear. So, encourage your students to relish that relationship they built with their teachers and tell them to enjoy their time remaining with their classroom community of students.
We will continue to focus on the IB Learner Profile Attribute of being Reflective.
The IB Learner profile aims to develop students who are reflective. Students who are reflective give thoughtful consideration to their own learning and experiences. They are able to assess and understand their strengths and limitations in order to support their learning and personal development.
IB students have developed an ability to reflect on their learning and to articulate how they learnt. They have learned that critical reflection is an important academic and life skill.
Click here for more info on: IB PYP
Catch your child being "reflective" and tweet it out @laspositaslions or send them for me to share.
Have a wonderful weekend~
IB Profile Attribute - Reflective
Story Time
Ruthie and The (Not So) Teeny Tiny Lie is an adorable story about a little fox who tells a lie that eats her up inside, she feels so horrible about what she has done. After taking time to reflect on her behavior, Ruthie decides to tell the truth on her own. In the end, Ruthie realizes that being reflective, changing her actions has benefits for her and for her friends.

📷 Ruthie and the Not So Teeny Tiny Lie 📷| Kids Books Read Aloud!
Discussion questions for ruthie and the (not so) teeny tiny lie
1) Explain how Ruthie felt when she found Martin's teeny tiny toy camera?
2) How do you think Ruthie and Martin were feeling at the end of the school day when it was time to go home? And why were they feeling those feelings?
3) Explain why Ruthie's teacher took the teeny tiny camera to keep in her teacher desk over night.
4) Why did Ruthie have a stomach ache all night? Why do you think she started crying at night?
5) Ruthie seemed to love Martin's teeny tiny camera, why wasn't having it making her feel happy?
6) Explain why you think Ruthie told the teacher that the camera really wasn't hers in school the next day.
7) How would you feel if a friend took your toy and said it wasn't yours?
8) What does integrity mean?
Teacher & Staff Appreciation Week - 5/8 ~ 5/12
Save a life. Follow the traffic laws. 🚗🚙🚛
Don't speed.
Drive on the right side of the road.
Do NOT enter thru the exit. If the entrance is blocked that means you should not enter!!!
Arrive on time.
Don't block the traffic.
Let's be patient and kind on the road~

Las Positas Lion Cubs: Cinco De Mayo Performance at the Lion of the Month Award's Assembly
Important Dates
Wednesdays - Early Release (8:10 -1:20)
Thursdays - Think College Gear
Fridays - wear Las Positas Gear/color
5/6 - La Habra Citrus Fair
5/8 ~5/12 - Teacher/Staff Appreciation Week
5/10 - Las Positas Food Distribution 10:45am-11:45am
5/15 - PTA Meeting at 5 PM in the library
5/15 ~ 5/19 - PTA Bookfair (Fit Rm 306)
5/19 - Minimum Day ALL STUDENTS 8:10am - 12:20pm
5/24 - Food Distribution at WMS 10:30am-11:30am
5/25 - 5th Grade IB Exhibition 5:00pm-7pm Las Positas MPR
5/29 - No School
6/1 - LAST DAY OF SCHOOL!! ( ALL STUDENTS 8:10am-12:40pm)
Las Positas Elementary School
Suena Chang
Suena is using Smore to create beautiful newsletters