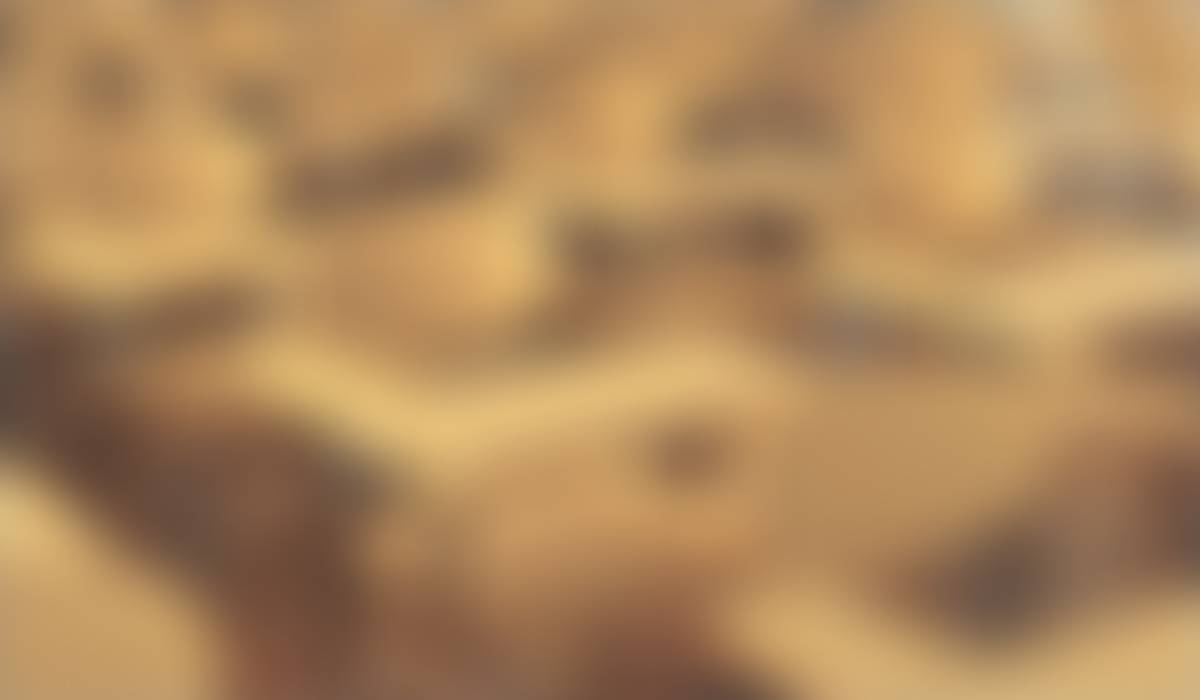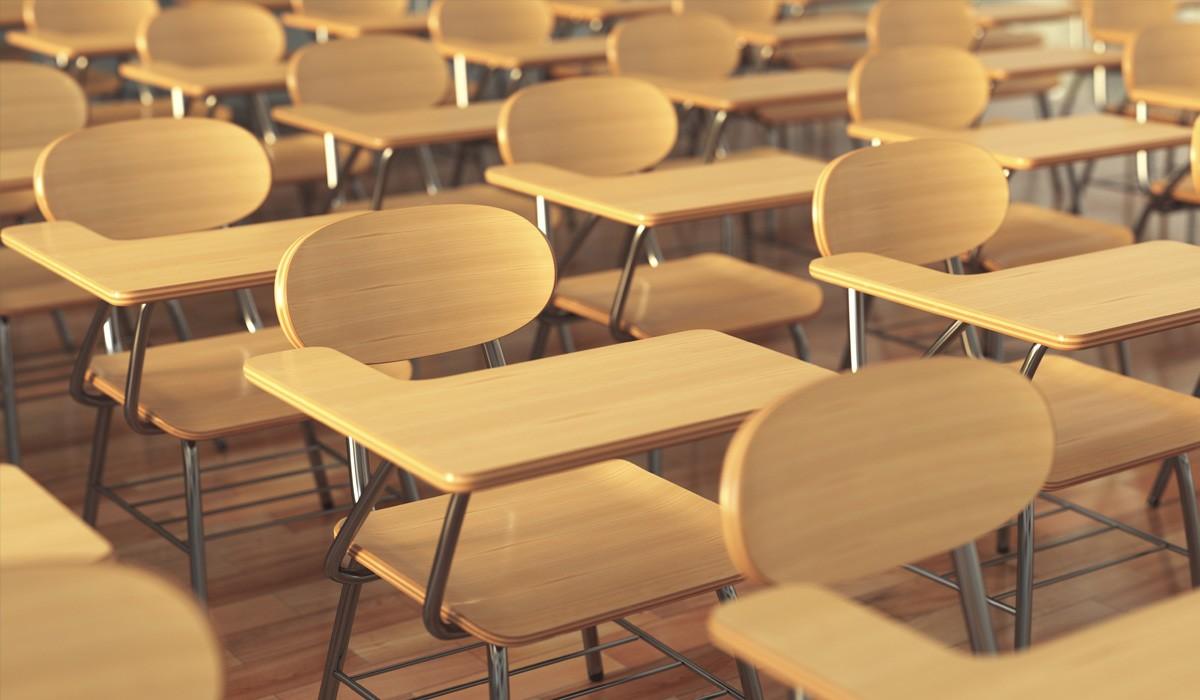 Panther Pamplet
September 10th, 2023
⭐First Full Week ⭐
As we gear up for the first 5 day week we are excited to keep our positive momentum continuing! We want to welcome our PEEP students for their first day tomorrow, September 11th. Our PEEP teachers are ready to welcome these students with open arms!
We are also so excited to see everyone at our Open House this Wednesday from 5:00-6:30! More information below.
Here's to another amazing week!
-Principal Jessica Rosecrans

rosecransje@kalamazoopublicschools.net
(269) 337-0720
Reminders and Ways you can help support our Students
Arrival:
Our students have been doing amazing at learning where they have to go in the morning! They are showing what role models they are at doing this independently and following our school PURRS expectations- Parkwood Upjohn is Respectful, Responsible, and Safe. Parents we need your help with the safe part. Please help keep our students safe by letting them walk independently to class. With everything going on in the world, it helps all of our parents and students feel secure not to have unexpected adults in our building, even if it's just for a minute or two. If you feel it might be a morning you and your child need a longer goodbye, check in through the office. We can help make a plan to support your child's transition to school. Thank you and I appreciate your understanding and support in this area!
Dismissal and Limiting Disruptions:
As we get into our back to school routine, everyone is working so hard to help our dismissal run smoothly. Thank you so much for your support with this over the first two weeks!
We still need help limiting disruptions during class instruction time and dismissal time. This really affects students' academic achievement and the success of our classrooms. Ways you can help support our office staff, classroom teachers, and students' learning, is by limiting the frequency that we pull students out of class to visit with parents in the office. As well as limiting picking students up from the office between 3:20-3:50. We ask that if you are picking up your child early you arrive before 3:20. If you are picking up after 3:20 we ask that you do not come in the office, but rather meet your child at their designated dismissal location. Feel free to reach out to your child's teacher if you have specific dismissal questions.
Road Safety Reminders
Everyone has been doing so much better at not blocking driveways or intersections. Thank you so much! Please also remember to be careful when pulling in or out and driving by the school. Families have witnessed children almost getting hit when cars are not cautious. Thank you for helping keep our students safe!
Media/Photography of Students
Important: Media/ Photography of Students
Kalamazoo Public Schools has been implementing an opt-out policy for our students and
families who do NOT wish to have their images used in school and district-wide media,
including the district website and social media outlets, as well as external media outlets
such as newspapers and online publications. Unless you sign and return this form by
September 15, 2023 your student may be photographed or filmed by KPS staff while
participating in school programs and activities, both inside and outside the classroom
during the school year.
You do not need to complete the form if there are no restrictions to having your child's
image used by KPS to showcase our school district. Consent is assumed unless this
signed form is returned to your child's school. Examples of when pictures might be used are in school flyer's such as our open house flyer above or in our family newsletters to show the amazing work students are doing at our school.
Free Meals for all students- Families Please fill out this form
Great News!
ALL Kalamazoo Public Schools students can receive a healthy breakfast and lunch at no charge again this year!
The district needs ALL household to fill out and sign the Education Benefit Form (formerly the Household Information Report). This report is critical in determining the amount of money that KPS receives from a variety of state and federal supplemental programs, such as Title I A, At-risk (31a), Title II A, E-Rate, etc. It also can result in funding for additional services for our students including: Instructional supports, counseling, social work, health services, parent and community engagement supplies, technology, and more. Please complete this form as soon as possible. All information on the report submitted is confidential. Without your assistance in completing the form, our schools cannot maximize the available state and federal funds.
Please click here or below to get to the form. Select "Apply for Benefits." After accepting the terms and conditions, select the "Education Benefit Form."
4th and 5th Grade Orchestra
Message from our orchestra teacher Mr. Gudbrandson:
"Hello Parkwood families! My name is Ben Gudbrandson and I am Parkwood Upjohn's orchestra teacher this year. I am so excited to be back at school and making music with each other once again this school year! We are very lucky at KPS to be able to offer orchestra at the elementary level and I hope that your student considers joining this exciting opportunity! In elementary school, we have orchestra twice a week for 30 minutes. One of those class periods students will be pulled out of an academic block and the second class period will be during one of their recess blocks. We always start orchestra in the 4th grade, however this year I am also hoping to start a class of beginning 5th graders as well so that we can get any of the students who may have missed out last year!"
Here is a link to the Orchestra website so you can find out more info and enroll today. Enrollment closes on Wednesday, September 14th. https://sites.google.com/kalamazoopublicschools.net/orchestrawithmrg/5th-grade?authuser=0
Dates to Remember:
Sept. 11th- First Day for PEEP students

Sept. 13th- First PTO meeting 6:30-7:30 in person at the school
Sept. 13th- Open House 5:00-6:30
Oct. 6th- Picture day and Half Day Dismissal at 12:02 records day
Oct 10th- Conferences 4:00-8:00 and PTO meeting 6:30-7:30
Oct 11th- Conferences 4:00-8:00
Oct 12th- Half Day Dismissal at 12:02 and Conferences 12:00-4:00
Oct 13th- Half Day Dismissal at 12:02
Oct 18th- Early Release Day Dismissal at 2:20
Nov 1st- No school for students
Nov 10th- Fall Family Fun Fest 5:30-7:30
Nov 14th- PTO meeting in person 6:30-7:30
Nov 21st- No school for students records day
Nov 22nd-24th No school for Thanksgiving break
Dec 12th PTO meeting virtual 6:30-7:30
Dec 13th- Early Release Day Dismissal at 2:20
First Day Shoe Fund-Ordering Ends Tomorrow!
Breakfast and Lunch Menu Link
Jessica Rosecrans
Jessica is using Smore to create beautiful newsletters