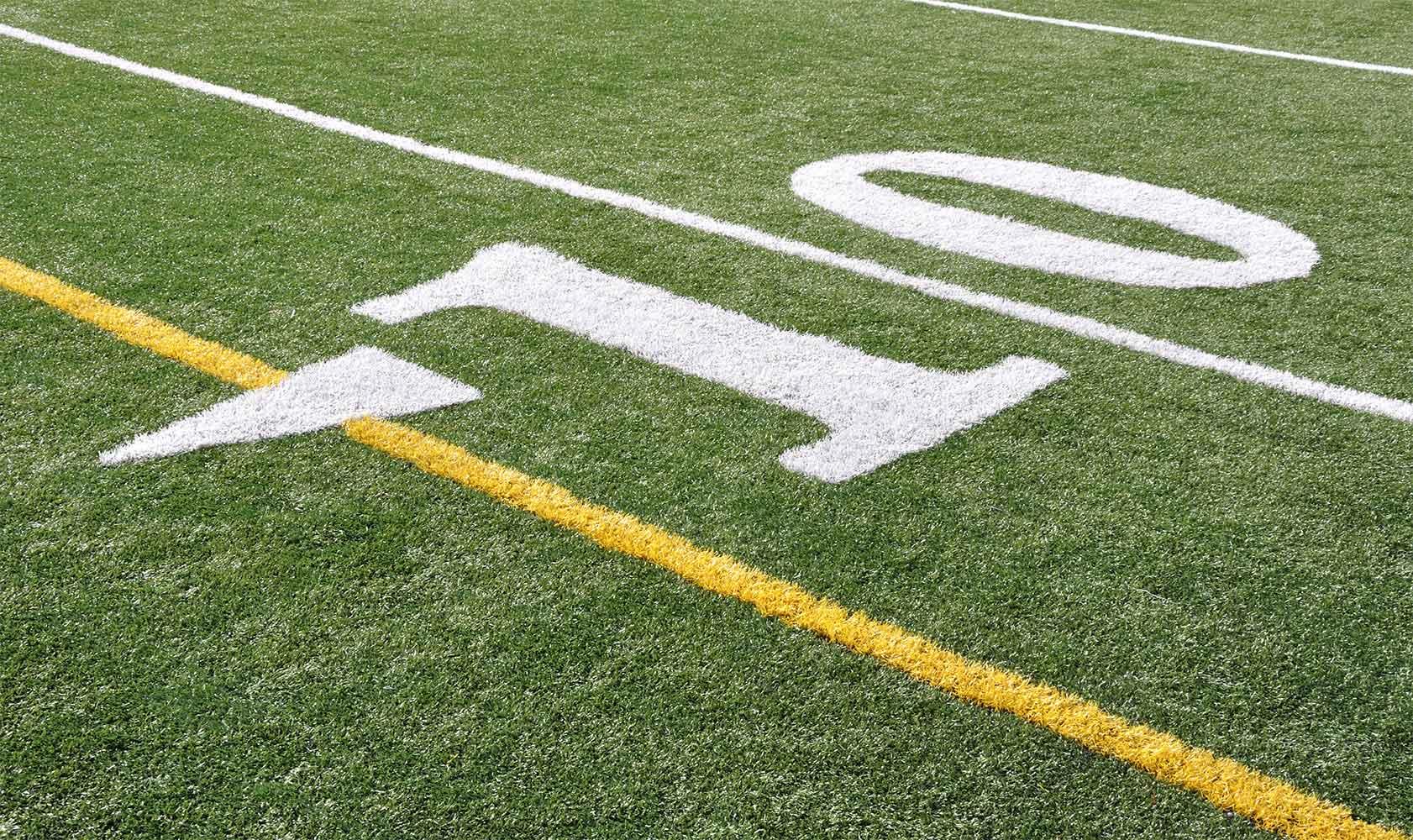 9/23/22 MES Hawk News
Montevideo Elementary Schools 9.23.22
HOMECOMING Week
Home Games:
We are celebrating Homecoming Week with Pack the Gym Nights for home athletic events. This means admission is free to attend home games this week!
Thursday, Sept 29th- Volleyball ABC vs Sauk Centre beginning at 6:00
Girls Swim and Dive VS Melrose Area begins at 6:00
FRIDAY SEPTEMBER 30th:
Pepfest: 2:30- 3rd and 4th graders will be attending the pepfest at the Highschool.
Parade: 5:00 p.m. Route: Starts at Larsen Park (hockey/ice rink), south on 12th St, east on Sheridan, south on 17th St to High School.
Hot Dog Feed: following the parade, located between the TACC & High School. Sponsored by Monte FFA.
Football: Monte VS Melrose Area: Begins at 7:00. Homecoming Court presentation during half time.
You will see some new faces in the Montevideo Elementaries this year. We will introduce you in our family updates, so stay tuned!
Mrs. Suchanek
Mrs. Suchanek is one of our new 2nd grade teachers. Trisha loves connecting with students and watching them grow throughout the year. She's excited to be teaching in her hometown!
Mrs. Sachs
Mrs. Sachs is another one of our 2nd grade teachers this year. Kailee looks forward to making a positive impact on students by building trust and strong relationships.
SCHOOL PICTURE DAY
School picture day is a wrap! Please remember to order your pictures online using the code 72787MA.
Once a picture retake day is finalized, we will send out that information as well!
Hawk Shout Out!
Is there a staff member that you have noticed that has made a difference, big or small? Take a minute and let us know! Click here to give us you input and we will get them the message and may highlight them in our staff communication for the week! Thank YOU for being a difference maker at MES!
Make a Difference at MES!
Join our team at Montevideo Public Schools! Are you interested in working with kids and making a difference? We are currently hiring difference makers just like you! We are looking for paraprofessionals who support students learning in the classroom at both Ramsey and Sanford. Give us a call or stop in and pick up an application in the school office to find out what it's all about!
Heidi Sachariason
Heidi is using Smore to create beautiful newsletters