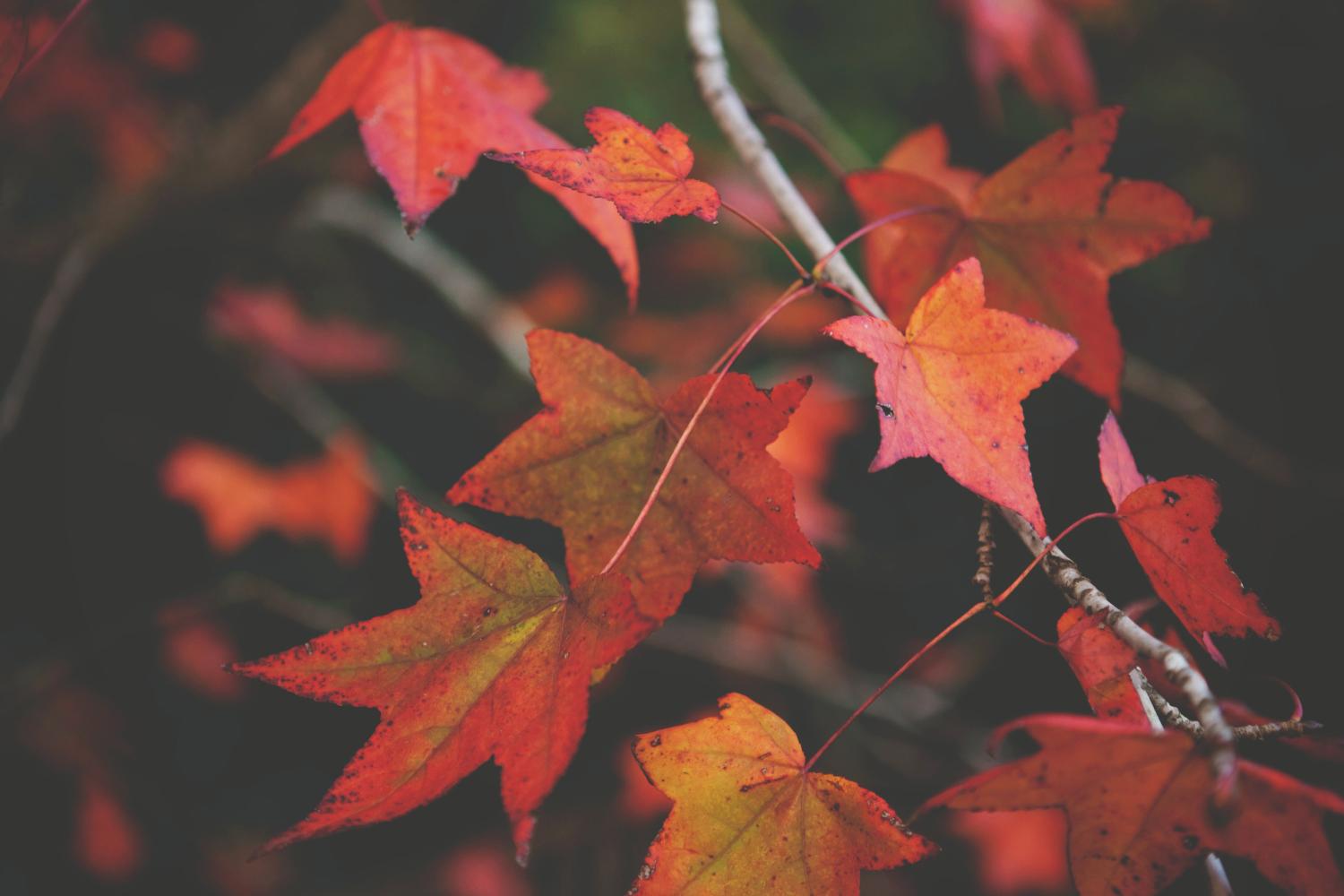 Rutherfordton Elementary
Rocket Family Weekly Update - Week of November 20-21
November 19, 2023
Dear Rocket Families,
Thanks to those who were able to join us for our Thanksgiving Luncheon! Our school nutrition staff outdid themselves! We are so grateful for your support of our school nutrition staff and our school!!
We have a short week due to the Thanksgiving Holiday! Students and staff will only report to school on Monday and Tuesday of this week! We do look forward to our 4th grade students going on their trip to Chimney Rock on Tuesday and our 5th Grade Parent Involvement beginning at 10 AM!!!
A few important reminders:

ART TO REMEMBER: Your child's artwork would make great gifts for the holidays!!! Please see below for more information.
RES RAFFLE TICKET SALE: Our sale will run through Friday, December 8! Please see below for the chance to win one of the 18 prizes (17 CASH donations and 1 Gift Card) donated by local businesses to help RES!!!! We will offer 1st, 2nd and 3rd place highest raffle ticket seller prizes! We will have TWO winners for each place with one being from Pre-K - 2nd Grade and the other with grades 3-5!! Our school GOAL is to sell 7500 TICKETS!!!!!!! So far 2729 TICKETS have been sold!! PLEASE HELP US REACH OUR GOAL!!!!!!
Don't forget to complete the NEW MEDICAL HISTORY

form that was sent home last week. We need for EVERY student to have one on file.

Due to the new Parents Bill of Rights ,we need your permission for routine services we have always provided.

A copy of the form is included below. Specifically, your attention is needed for the following section:

Student Health Services: Student health services include, but are not necessarily limited too, routine screenings, nurse assessment for illness, first aid, and emergency care. Your signature below indicates your consent for your child to receive basic student health services while attending school.
Health services personnel periodically conduct routine health screenings for students. Please indicate your consent for your child to participate in these screenings by checking the boxes below: (You will need to check individually) Vision Screening, Hearing Screening, Dental Screening
Finally, there are two more weeks to

Help LOCK Mrs. Clement UP for a GREAT Cause and PLEASE HELP Bail Her Out!!!!

T

he Rutherford County Sheriff's Office is proudly working with several Rutherford County Schools administrators in their first ever

Jail & Bail Fundraiser

!

All proceeds will go to help children of Rutherford County buy gifts this Christmas during the annual "Shop with the Sheriff". Donations will be accepted now through Friday, December 1st.
As always, please feel free to reach out to me anytime should you have any questions, concerns and/or suggestions. I may be reached at mclement@rcsnc.org, by way of Class Dojo or by calling the school at (828) 287-3778.
Wishing you a VERY Happy Thanksgiving,

Michelle Clement
Principal
ART TO REMEMBER FUNDRAISER
Students will be bringing home forms this week for our fundraiser with
Art to Remember
! There are over 60 products to choose from and a percentage of every purchase goes right back to our school. If you have any questions about adding more art options please send a message on dojo.
Orders placed by Monday, November 20th will have FREE SHIPPING to our school!
Items are expected to arrive to school mid December(before break).
Click on the link below to start shopping!
https://arttoremember.com/school/PHVC6V
Upcoming Events & Important Information
4th Grade Trip to Chimney Rock

5th Grade Parent Involvement
Tuesday, November 21, 10 AM
Thanksgiving Break
Wednesday, November 22 - Friday, November 24
Michelle Clement
Michelle is using Smore to create beautiful newsletters