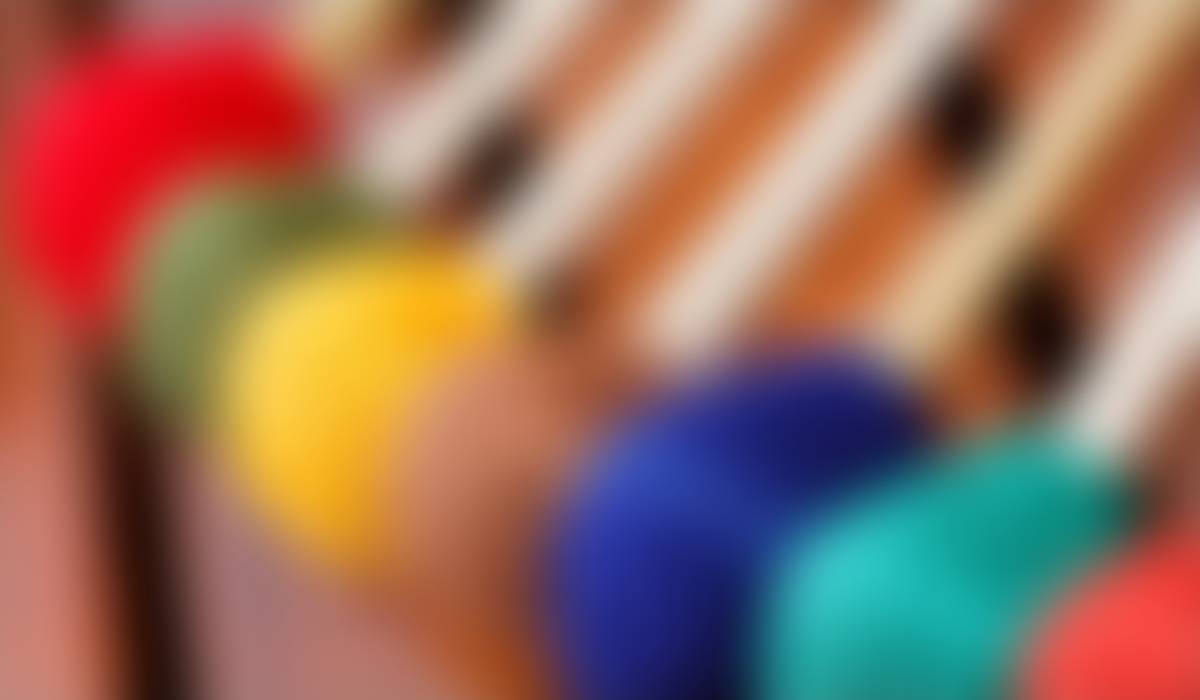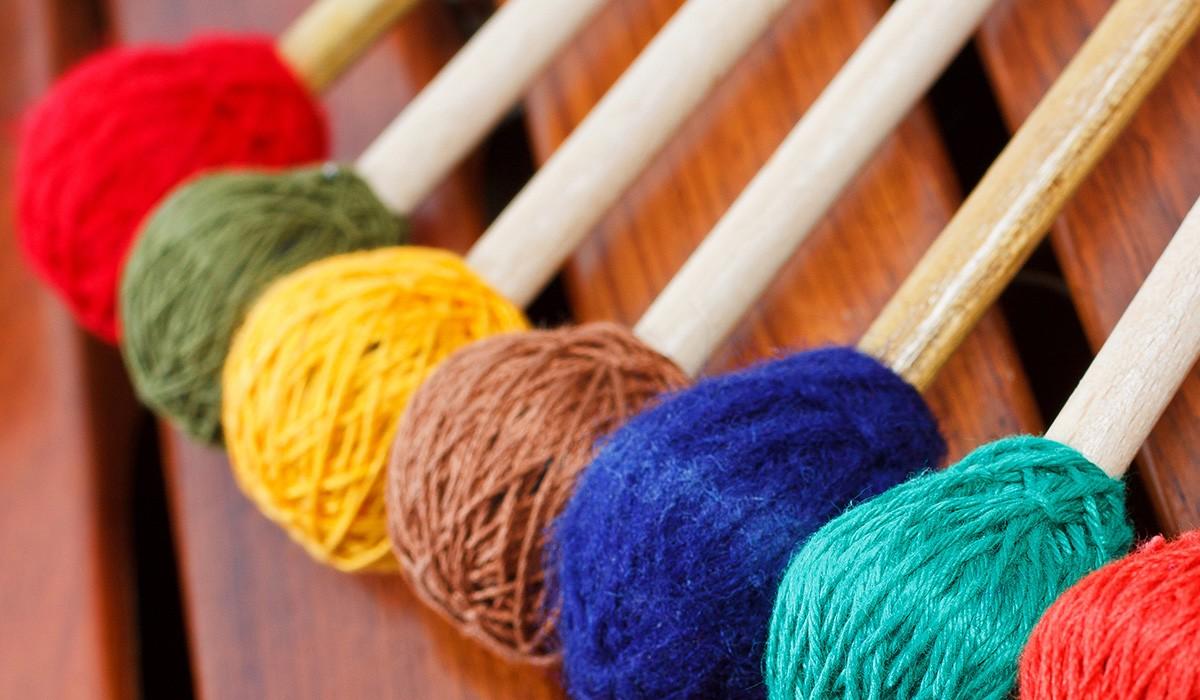 The State of the Arts
Digital, Quarterly Publication of the Fine Arts of PCSD
'Tis the Season
As we round out the final few weeks of this first semester of the 2022-2023 School Year, we are excited to share with you the December edition of our publication, The State of the Arts. I hope you find this edition to be enlightening, as you learn more about what our visual and performing arts programs have been up to in recent weeks, but also informing, as you discover new and exciting ways you can enjoy the arts in the coming weeks and during this holiday season.
'Tis the season for the arts to shine as we recognize and honor our veterans for their selfless service, celebrate the diverse and colorful holidays our families enjoy, and look ahead to performances, art shows, competitions, and more. We are so thankful for our community and happily share this edition with you.
Engage. Inspire. Prepare.
Katie O. Anderson, Fine Arts Coordinator
Paulding County School District
Central Cluster of Schools
Dr. Katie O. Anderson
Fine Arts Coordinator
My name is Katie Anderson, and I am the Fine Arts Coordinator for the Paulding County School District. I hope you enjoy this edition of The State of the Arts.
Through #pauldingfinearts, we seek to:
Engage our students in meaningful learning opportunities in order to discover their often-hidden potential



I

nspire

them to continually strive to be better versions of themselves by sharing their unique talents and gifts with others


Prepare

them for a happy, successful life beyond the walls of the schoolhouse as productive and giving members of our growing, thriving community!