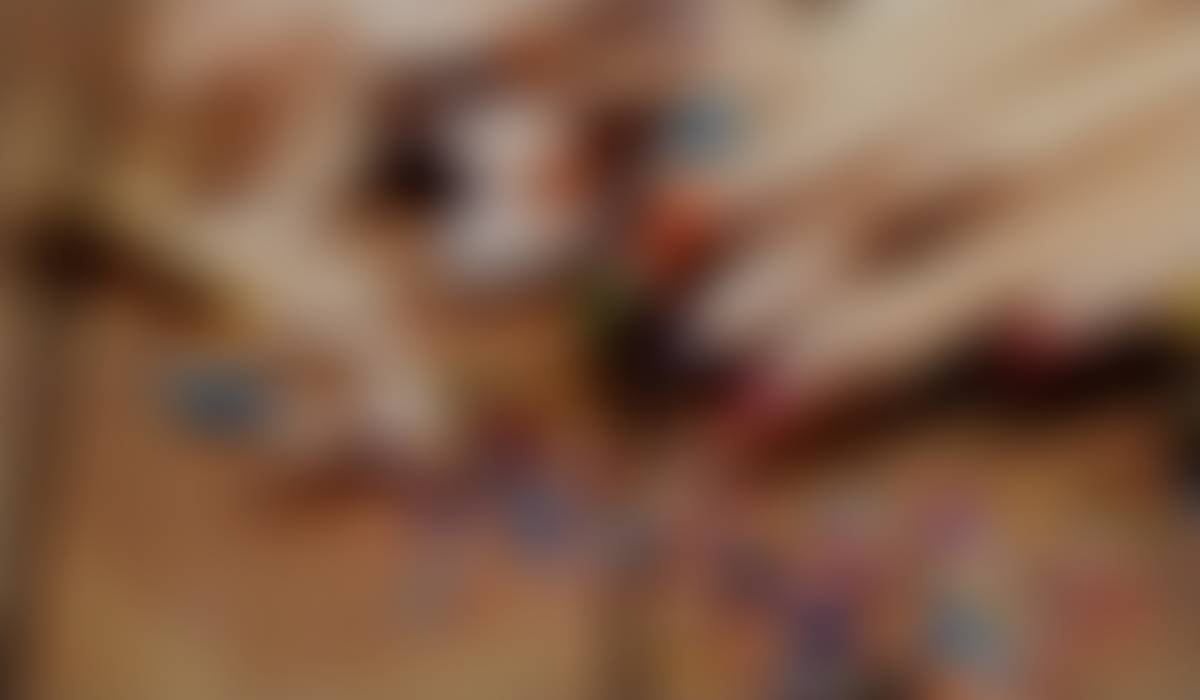 PUSD UPDATE
August 22, 2022
Teachers and staff are hard at work planning back-to-school events throughout the next month from August 24 through September 29. Back to School Night is a great opportunity for parents and guardians to connect with their children's teachers and schools. You can meet the principal, teachers, and school staff and get a glimpse of your child's day in school. Visit classrooms and see what's in store for the new school year. Please check with your individual school for dates and details. As a reminder, masks are required for visitors and volunteers and for larger group activities such as assemblies.

PUSD students have been gearing up all summer for the fall sports season and depending on which school you attend, that means: football, boys and girls cross country, girls volleyball, pep squad, cheerleading, boys water polo, and girls tennis. Throughout the year, our student-athletes participate in over two dozen sports in three different athletic leagues and compete on CIF-sanctioned teams at our four comprehensive high schools: Blair, John Muir, Marshall Fundamental, and Pasadena High School. We are thrilled to have so many amazing PUSD athletes back in the game! #PUSDProud

BUILD GOOD ATTENDANCE HABITS
PUSD wants to help you help your child have a successful year by building and maintaining the habit of good attendance. If you think it doesn't really make a difference, think back to the various challenges we faced a short time ago when the pandemic put a stop to in-person attendance. Students can fall behind if they miss just one or two days every few weeks. To learn more and to find helpful tips for every age group, please check out these handouts.

Preschool & Kindergarten
Elementary School
Middle and High School
PUSD Health Programs is continuing its efforts in keeping staff, students, families, and community safe by holding COVID vaccination clinics for ages three and up on Mondays from 1:00-2:45 pm at:

PUSD Primary Health Clinic
351 S. Hudson Avenue
Pasadena, CA 91109
Both 3+ Pfizer and Moderna vaccines are available. Pre-register at MyTurn.CA.gov or register on-site. We also accept limited walk-ins. Please note the eligibility age for the clinics before you proceed to register.
We are closely monitoring Monkeypox, declared a nationwide and now a local public health emergency. Currently, the Pasadena Public Health Department is reporting 15 confirmed or probable cases of monkeypox in Pasadena. Experts say children are not at high risk of infection but select groups who are at high risk of exposure are now eligible to receive the vaccine. We will continue to work with health experts to keep our PUSD community informed. For more information: https://www.cityofpasadena.net/public-health/monkeypox/

TEACHING ARTIST RESIDENCIES
Writing and performing original plays, dance, auditions, foley artistry, and improv – they're all part of teaching artist residencies that continue to inspire PUSD students. PUSD Arts and Enrichment Coordinator Karen Anderson says "Professional artists infuse creativity into our classes." Almost 3,000 students at 21 different PUSD schools participated in the past school year. Teachers say professional artists are engaging and able to build confidence in even the shyest students.
Artists-in-residence integrated theater with the regular curriculum, in one instance, performing radio plays based on the period of history they were studying in 7th grade World History. High school students worked on public speaking and on-camera auditions among other things. The Arts for Healing and Justice Network also collaborated with Rose City High and Focus Point Academy to make the residencies a reality. The PUSD Arts Education Office plans to continue the program in the upcoming school year.
Pasadena Unified School District
Our Children. Learning Today. Leading Tomorrow.
351 S. Hudson Ave.
Pasadena, CA 91109