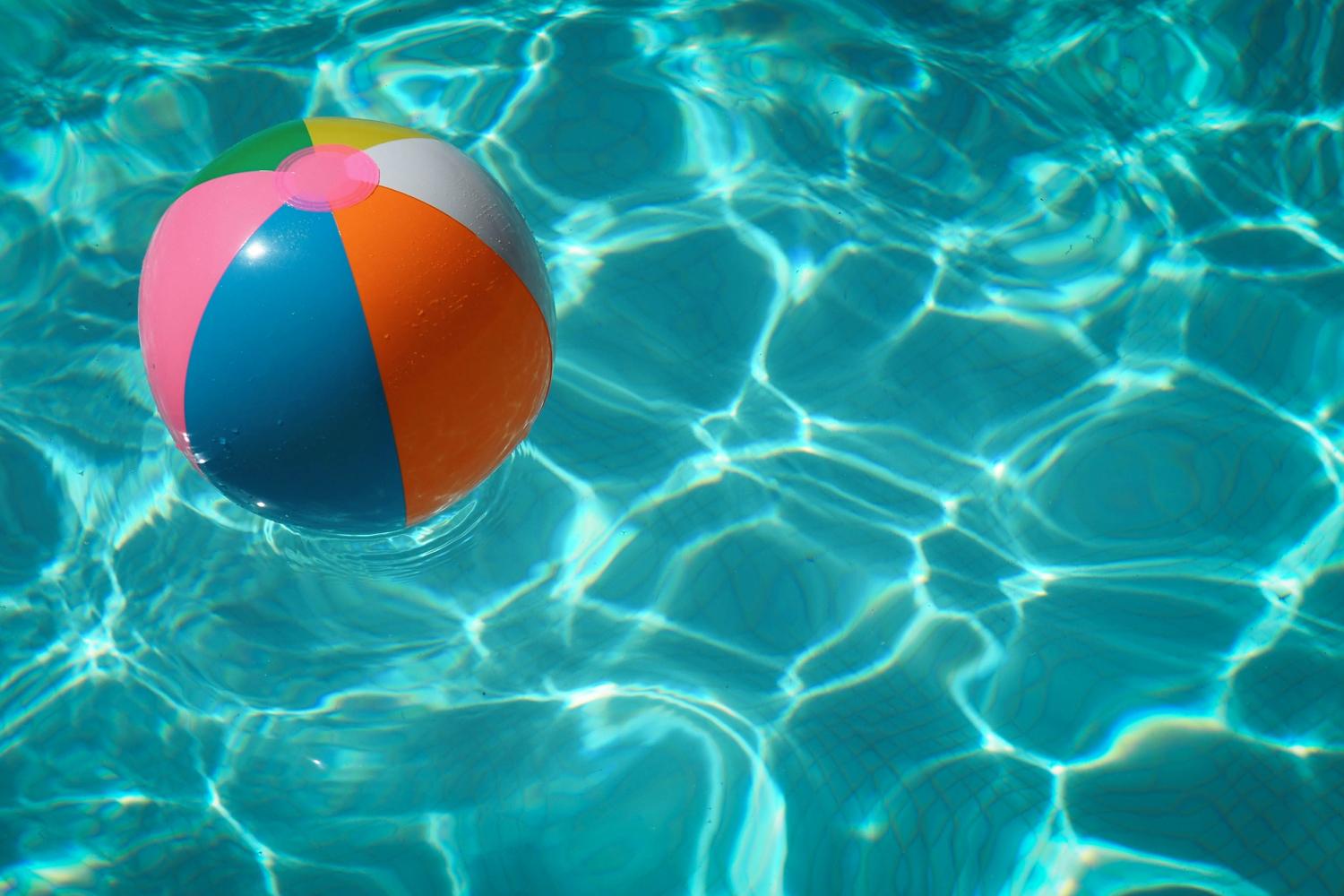 Hello Foster Families
Classroom Visit
Good Afternoon Foster's Finest,
I held off until this afternoon to put this information out to you all as I was hoping the work would be completed on the property. The engineers are here still as I am writing this. So without any further delay here is the information for Thursday, September 1. The assigned times are to alleviate any parking and congestion concerns on Downer Ave. If you absolutely cannot make it at the assigned time, please feel free to switch.
1:15 Families New to Foster Meet in the GYM. Tour guides will be assigned.
1:30 Last names that begin with the letters N-Z please come visit
2:00 Last names that begin with the letters A-M please come visit
VERY IMPORTANT - Visit the cafeteria to pick-up your Foster T-Shirt and look at the proposed new school information.
Please remember, this is not a parent conference. Teachers are working to get their rooms ready. If there is no adult in the classroom, please be respectful of the work that has been done. You can look, but you cannot touch. After visiting the classroom you will go to the cafeteria, pick-up your t-shirt and exit through the cafeteria door. Please make sure you have exited the building by 2:30.
Thank you all for your patience as we navigate the new school year together!
Mr. Scheufele