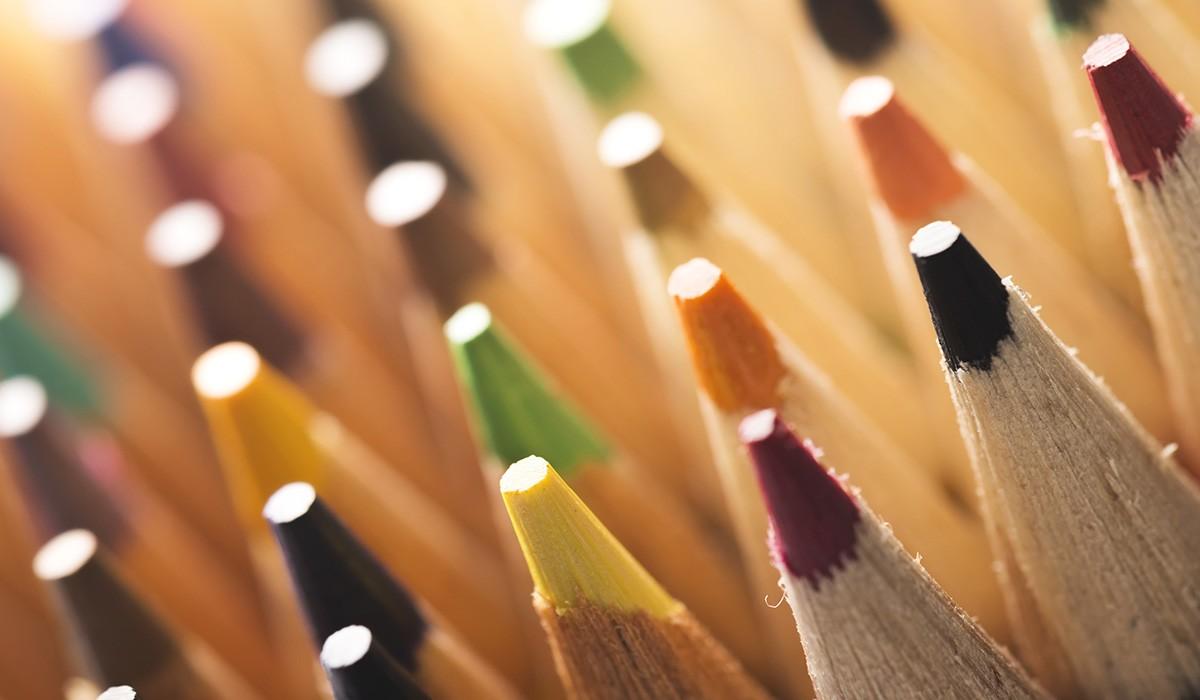 News for the Bendwood Bears
August 15th, 2023
Updates from the Office
We have been hard at work preparing for students to return to Bendwood this week. Our PreK students' first day of school is Wednesday August 16th. SPIRAL begins Monday August 21st. We are looking forward to a fantastic year with our students and families!
Our theme this year is, "thinking differently, together." Our mission is to serve the unique academic and social and emotional learning necessary to ensure that all our students' needs are met at the highest level.
To keep you informed I will be sending out a message each month to be included with the communication sent by both the teachers and the PTA. Communication will include important information about upcoming Bendwood events.
Prior to the first day: we invite all PreK families to our "PreK Title I / Meet the Teacher" on Tuesday, August 15th! Please join us in the Bendwood cafeteria at 10:30am or 2:00pm.
Families with students new to SPIRAL this year are invited to join us for "New to SPIRAL Orientation" on Tuesday, August 15th! Please join us in the Bendwood cafeteria at 9:00am or 12:30pm.
Links to the August 15th presentations will be posted to the PTA website for those who were unable to attend either of the options provided.
-Thinking Differently, Together-
Julie Johnson, Campus Leader
Mark Your Calendars
August 15th:

PreK Meet The Teacher / Title I 10:30am or 2:00pm

August 15th:

SPIRAL New Student Orientation 9:00am or 12:30pm

August 16th:

First Day of PreK

August 21st:

SPIRAL rotations begin

August 22nd:

CIT (Campus Improvement Team) Meeting, 3:00pm

September 4th:

NO SCHOOL, Labor Day

September 5th:

SPIRAL Open House/Curriculum Night/PTA Meeting

Last Names (A-L) 5:30pm

September 7th:

SPIRAL Open House/Curriculum Night/PTA Meeting

Last Names (M-Z) 5:30pm
Attendance
School attendance is vital for student success and academic growth. Please help your student(s) be successful by arriving at school on time each day. We also ask for your help in this area by attempting to schedule any necessary appointments either after school hours or on non-attendance days. If you have changes in plans regarding transportation home, please notify your child's teacher in writing by sending a note at the start of the school day. For an emergency change, please call the school office as soon as possible at 713-251-5200. Thank you for making your child's education a top priority!
Cafeteria Information
School Meals are free for all students at Bendwood.
Classroom Treats: To protect the health and safety of our students, homemade treats will not be distributed to students in the Spring Branch ISD. Due to allergies and other food intolerances, please consult your classroom teacher before sending any pre-packaged treats to school. Please remember that Bendwood is a "nut-free" school, so all food must be "nut-free" in the building.
Health Room Information- Medication
Our health room is available if your child becomes ill or injured while at school. Prescription and non-prescription medication must be brought to school by a parent and registered with the nurse. Medicines will be kept in the clinic. Medication will be administered to students only when the medication is necessary for the student to complete the school day.
OTC medications: Parent will fill out the appropriate form and bring it along with the medicine to the nurse. It must be age appropriate, provided in the unopened, original container and within the expiration date.
Prescription medications: Parent will bring appropriate paperwork along with the medicine to the nurse. The paperwork must be filled out by the licensed physician and the medicine appropriately labeled in the original container by a pharmacy.
Please feel free to stop by and visit with Nurse Moreton in our Health Room.
Join the PTA!
One of the best ways to stay connected is to join the Bendwood PTA! We want you to join and get involved! PTA funds many aspects of the great things that happen at Bendwood- from field trips, to supplies for the classroom to teacher appreciation events. If you are able to join and contribute to the PTA, we would love your support. For SPIRAL families, please consider that your child will be at Bendwood 20% of the time.
Go to the website to join! https://www.bendwoodpta.com

You are also able to order Spirit Wear on the website!

Bendwood PTA
https://www.bendwoodpta.com