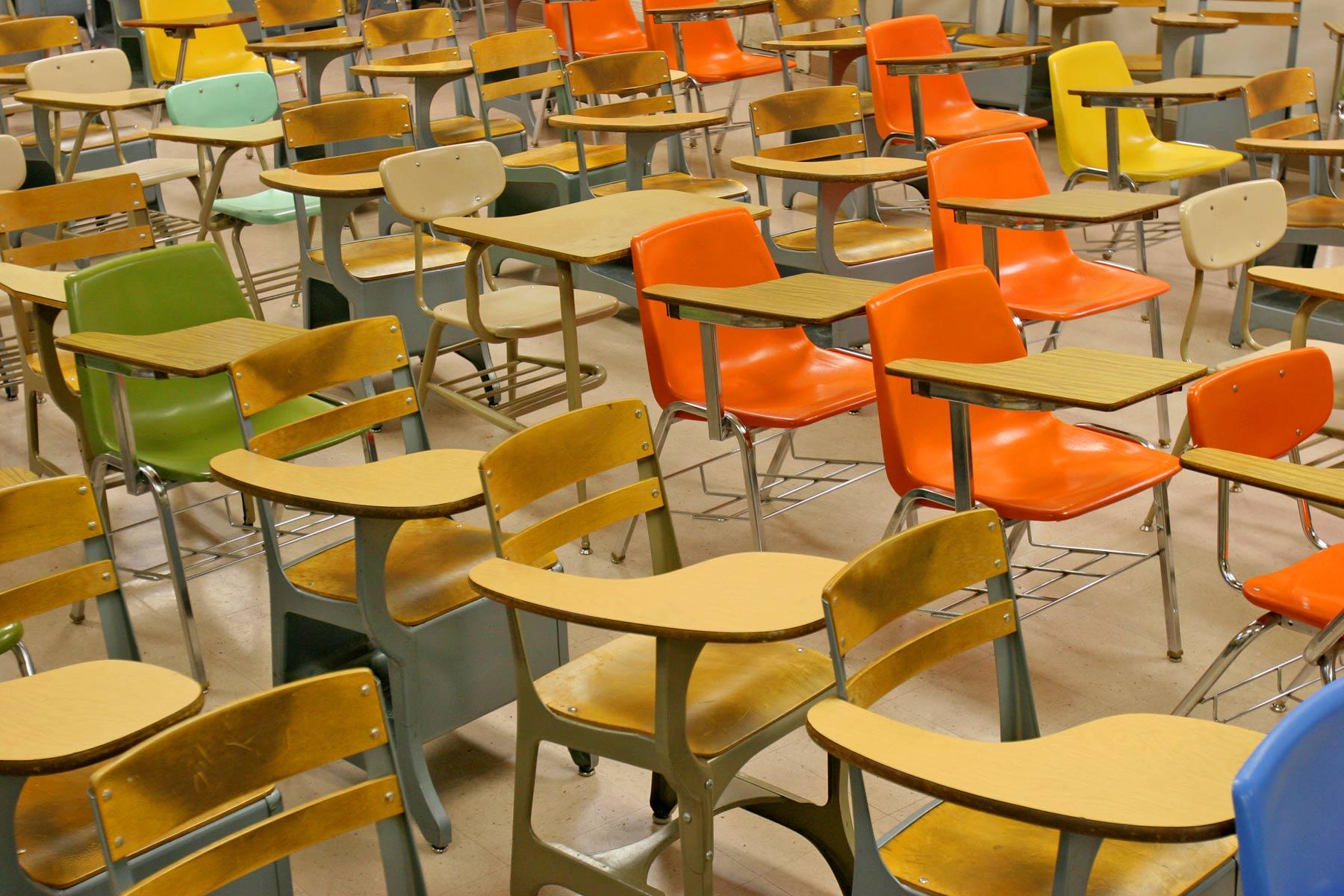 Toll Gator Gazette
Toll Gate Elementary - Week of September 25, 2023
Dear TGE Families,
What a fantastic week we had at Toll Gate Elementary! Our Start with Hello week was a huge success. We had such fun every day, and we want to shout out Mr. Drake for spear heading this!
If you have turned in your level 2 form to be a VIP, we are waiting to get approval from district office. Stay tuned. As soon as we get word, we will welcome you into TGE!
Our first learning walk will be on October 26 from 5:30-7:30 PM. More information will be coming soon.
We look forward to a partnership with our families so that we can ensure all children reach their potential. Through our collaborative efforts, we will continue to witness why TGE is the place to be!!
Sincerely,
Erika Lomonico
TGE Principal


Did you know?
This newsletter can be translated into different languages. See the dropdown menu at the top of the page to translate.
You will receive news, updates, and message the principals and teachers via Talking Points. The message is sent out in your language.
Parent Pick Up Information
Safety is our top concern at Toll Gate Elementary. From now on, we will ask all parents to show a photo ID when picking students up in the front office. Parents will need to come into the office to sign students out and show ID.
IMPORTANT: Additionally, if there is a change in pick up, please remember to call the office at 614.834.6300.
PARENT PICK UP LINE
We will be checking photo ID's and calling in to verify if someone is picking up a student in the parent pick up line at the end of the day if we do not recognize the person picking up. If we are unable verify, the driver will need to pull out of the line, park in the front lot, and come into the building for us to verify before releasing students.
Be on the lookout (next two weeks or so) for something from TGE that will go on your front dash and will signify you are the person who is supposed to pick your student up. Each family in the school will get this. Once we start this new process, if someone is picking up a student and doesn't have the front dashboard TGE identifier or if we haven't received a call from you that this person will be picking up, the driver must go to the front office to verify identification before student will be release.
We appreciate your partnership in keeping our students safe.
Bus Transportation Information
Please remind your children (if more than one) that if they are on the bus and their sibling is not, they should let the bus driver know before the bus leaves Toll Gate Elementary. Thanks!!
Pickerington Schools contracts with Petermann Bus Services for its transportation services. You can contact Petermann at 614-837-8525 with any questions.
CLICK HERE for detailed information on how to access your child's transportation information.
PTO WANTS YOU!!!
We are starting new traditions at TGE and we want YOU to be a part of it!
2023-24 PTO Meeting Dates (in the TGE Media Center):
Fall 2023

Dear Pickerington Local School District Families,
We thank you and your family for being our partners as we work together to educate the children in our district. Pickerington Local School District values input from our community, and we need to hear from your child(ren). Their voices are important as we work to improve the overall school experience for students and their families.
We would like your child's feedback via a 20-30 minute online survey that they will be completing at school. The survey will provide us with social and emotional learning (SEL) information. SEL is the process through which children and adults apply the knowledge, attitudes, and skills necessary to understand and manage emotions, set and achieve positive goals, feel and show empathy for others, establish and maintain positive relationships, and make responsible decisions. These are the skill sets that promote success in life.
We are asking that all of our students in grades 3-12 participate in the surveys, as their feedback will provide important insights into their school experiences for direction in planning to meet their needs. If a student does not feel they have enough information to answer a question, they will be able to skip the item altogether. We are partnering with Panorama Education to support us in the survey process. To view the PLSD survey content, please feel free to copy and paste the following links into your browser:
Grades 3-5 SEL Competencies Supports & Environment
Please notify us if you do not want your child to participate in the survey by September 22. To opt-out, you may return the completed form or email your child's School Counselor.
We thank you in advance for your support. If you have any questions about the survey, please do not hesitate to contact Cathy Ely, Executive Director of Prevention & Intervention Services, at 614-835-2091.
Sincerely,
Darren Drake,
School Counselor
Resources for PLSD Parents
AVAILABLE RESOURCES FOR PARENTS
The link below contains FREE resources that are being made available to our PLSD parents through a grant between the Fairfield County Educational Service Center and the Cook Center for Human Connection. They are provided as a convenience for our parents and families.

TGE
TGE is using Smore to create beautiful newsletters