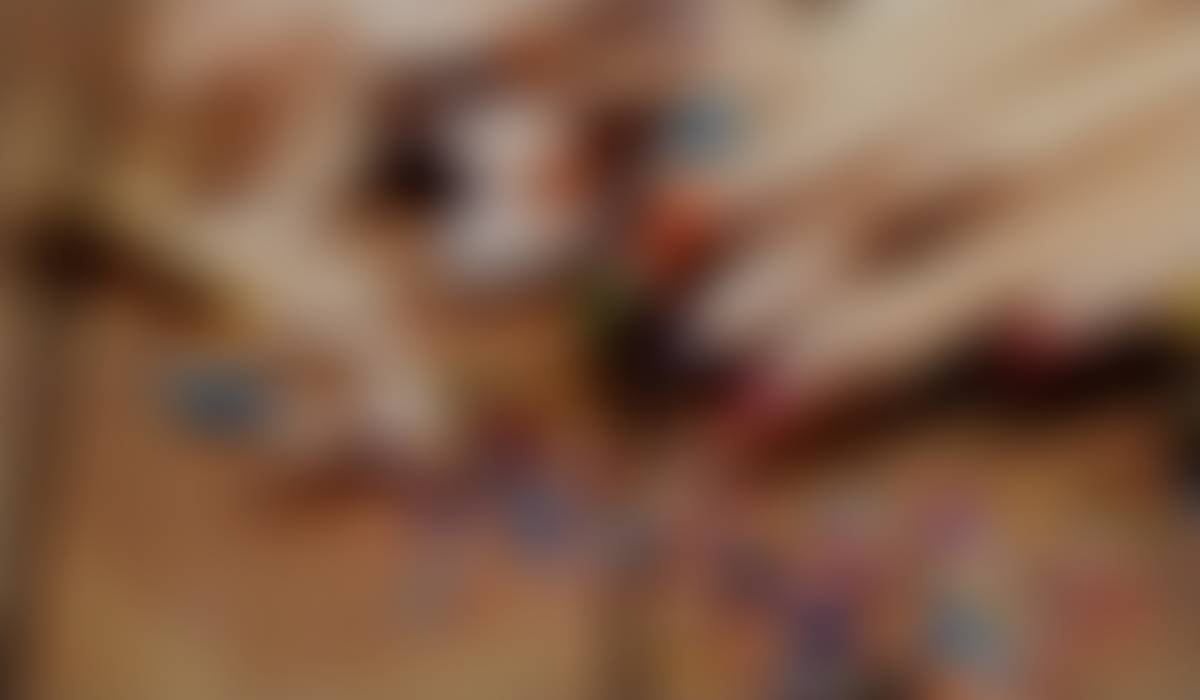 PUSD News
July 26, 2022
Dear PUSD parents and guardians,
Please don't miss this opportunity to share your input on the PUSD School Experience Survey!
Please take a few moments to respond to the PUSD School Experience Survey which ends this Sunday, July 31, 2022, at midnight.
This survey aims for parents to share their insight across several key categories: academic programs; athletics and extracurricular activities; safety and security;
communication and responsiveness; and faculty. Information gathered will aid us in making effective, evidence-based decisions and in implementing a strategy to improve schools and better serve parents, students, and the District's award-winning educators and schools.
Again, the survey closes on July 31, 2022, and can be found here:
https://www.pusd.us/survey#school_experience
Thank you for your time.
Pasadena Unified School District
Our Children. Learning Today. Leading Tomorrow.
351 S. Hudson Ave.
Pasadena, CA 91109