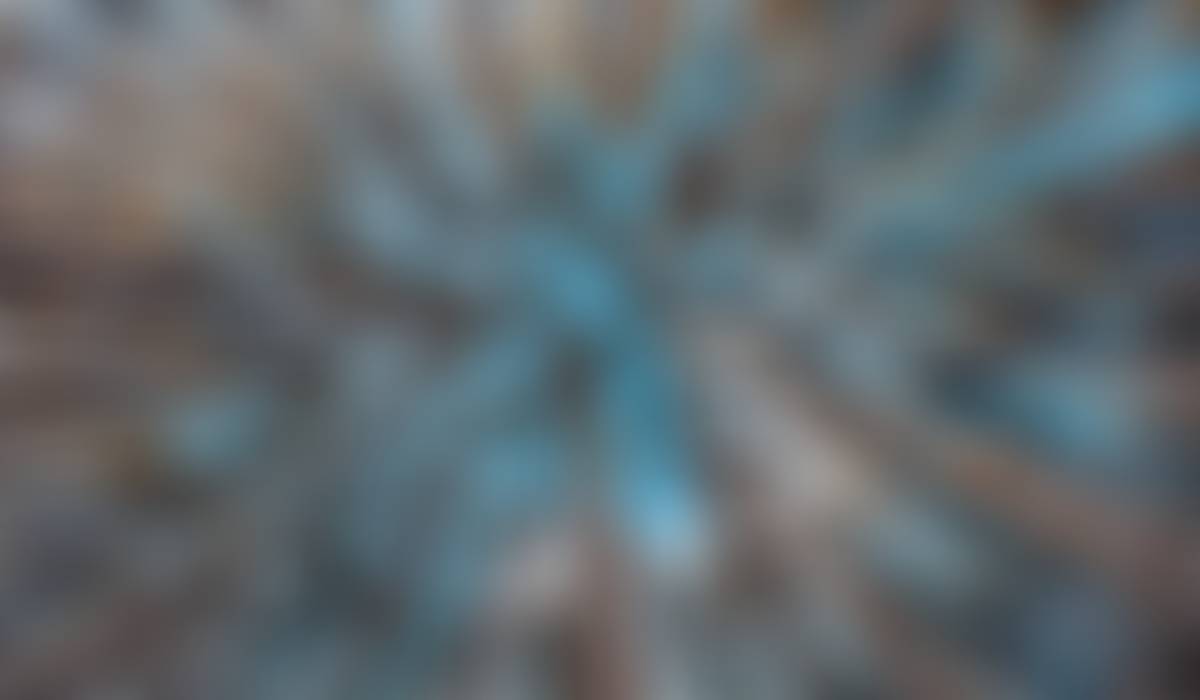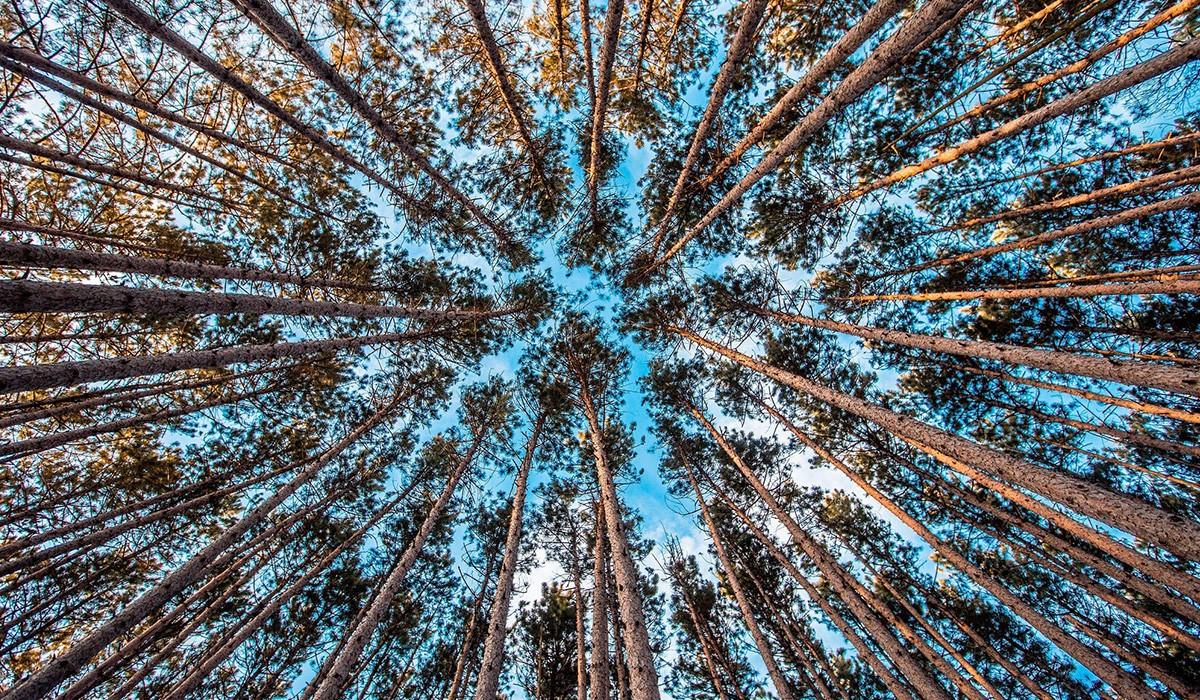 ALL BULLDOG
January 30-February 4, 2023 Marysville Jr/Sr High School
Principal's Note
This week you should be hearing from your student or if you are a student reading this, you will be calling home. The reason: student-led conferences on Wednesday, February 8th. Teachers will be in their rooms and students will be asked to attend the conference along with their parents/guardians. The call home will be to set up a time on February 8th for students to do a presentation talking about the first semester, how the second semester is going, and to discuss the classes students want to take next school year. Our seniors will talk about their future plans and scholarships or opportunities to be successful at their next steps. Our goal is to get 100% participation so we need your help. When you get that call, please set up a time to come listen to your student so they can talk to you about their education here at Marysville. Thank you for your help in impacting your student's success.
Tim Woodcock, Principal
Top 10 Reasons To Be In School Every Day
1. Better grades. The better your attendance, the higher your grades.
2. Less stress. When you miss school, you have lots of assignments to make up. That's stressful!
3. You learn more. Learning a little every day in class is much better than having to learn everything you missed on your own.
4. More likely to graduate. Students who have poor attendance are less likely to graduate.
5. Time with friends. When you are at school, you can spend time with friends (and make new ones.)
6. Good habits. You'll develop good habits for success -like showing up every day and being on time.
7. Mentors. Your school is full of people who can offer you advice and guidance, like teachers and counselors. If you aren't at school, you won't get the chance to develop those relationships-which means that you totally miss out.
8. Preparation for your future. The knowledge you gain and the skills you develop in school will help you be successful throughout your life.
9. Personal development. The more you're in school, the more you learn. And the more you learn, the more intelligent, capable, and interesting you become.
10. Pride. When you're succeeding in your classes, your parents and teachers are proud of you. But most importantly, you feel proud of yourself - and that's a great feeling!
Queen Mariel & King Thomas: Winter Formal Royalty
The Biology club will be going to Washburn University on January 30th.
FCCLA will be selling the famous Valentine's Cookies soon! Limited quantities will be available on a first-come, first served basis at Ar-Ex Drug Store, 12th Street, & Tony's Meat Market. Cash or check to FCCLA. Question? Email Mrs. Sandmann at msandmann@usd364.org
Ariona Miller was a Questbridge recipient and will be attending Duke in the fall through their program.

Rose Latta was the winner of the Nemaha- Marshall Electric Youth Tour Competition and will be going to Washington D.C. this summer. Congratulations, Ariona and Rose!
Below you can see our Honor Roll Students from the first semester. Picture 1 is our Superintendent's Honor Roll with all A's 95% and above. Picture 2 is our Principal's Honor Roll, which signifies all A's. Nice work high schoolers. We will have the junior high recipients next week!

Upcoming Events @ MJSHS
January 31

Basketball @ Riley County, 4:30pm
February 1
FFA Meat Science Judging @ , 9am
February 2
JH Girls Wrestling @ Clay Center, 4:30pm
JH Boys Basketball vs. Chapman @ Home, 4:30pm
February 3
**PEP RALLY**
Basketball vs. Abilene @ Home, 4:30pm
February 4
Wrestling @ Silver Lake Tourney
KSU FFA Ag Ed Speech
Teacher of the Week: Mrs. Mary Kessinger-Wassom
Coach K, as most know her, always has a new challenge for her physical education students each week. That attached picture shows a student favorite: dancing. It was fun to watch students get into some new "dance moves" and get moving while having fun! Thanks, Coach K!
Bulldogs of the Week in High School: Miley Grable & Faith Williams
Miley has been a positive influence on her classmates. Miley has also increased her effort in class, giving great attention, getting all of her work done, and also helping others that are struggling. Nice job, Miley!

Faith was picking up after others in the cafeteria. She did not need to do this but wanted to make sure that it was ready for the next students eating. Awesome job, Faith!

Bulldogs of the Week in Junior High: Gabe Antoine & Mitchell Crome
Gabe had some work he needed to finish and made arrangements with his teacher to allow him to come to my room to work, not only on his late work, but also on the work for the class he had that hour. Way to take the initiative Gabe!
Mitchell is a student that never misses a day of school and is always positive. He sends emails that are always kind and uplifting to me, and stops by my room to say hello. He is nothing but kind to everyone.

Bulldog of the Week Winners
Don't forget that High School Bulldogs of the Week get to park on Walnut Street up close to the front door. Or they can have a movie pass to the Astro 3 Theater! Our Junior High Bulldog automatically gets a movie pass to Astro 3!
FFA Dodgeball Tourney Fun For All Ages!
Counselor's Corner
Homework Zone for junior high students now has new hours!
Monday - Thursday: 3:35pm - 4:30pm in the art room
Wednesday - Thursday: 7:30am - 8:00am in Mr. Koch's room
**If your student is on the ineligible list, they are required to attend Homework Zone once a day until their grades improve. Students can also choose to come in and get help or study time.
Bright Beginnings Daycare has two openings for part-time staff. If you are interested in applying, please call 785-629-8300.
Do you need assistance with your utility bills? LIEAP applications are open now through March 31st. To apply, go to https://www.dcf.ks.gov/services/ees/Pages/EnergyAssistance.aspx?fbclid=IwAR3wW4QkM3FLPuRcMsgktrVUPDDtm6QP0Q_0ijQS9rRGF96VKrD_p0H_jV8
Tax season is upon us! Susie Latta with K-State Research & Extension here in town does simple returns for FREE! To schedule an appointment, please call her at 785-562-3531 or send her an email at slatta@ksu.edu
Lunch Menu: January 30 - February 3
Monday:
Stuffed Crust Pizza or Deli Sandwich
Tator Tots, Green Beans, Strawberries and Peaches, Milk
Tuesday:
Dunkers, Dipping Sauce or Pick 2 & Garden Bar, Breadstick
Green Beans, Fruit Cup, Applesauce, Milk
Wednesday:
Chicken Tetrazzini or Pick 2 & Garden Bar
Garlic Bread, Steamed Broccoli, Pineapple Tidbits, Milk
Thursday:
Chicken Sandwich or Pick 2 & Garden Bar, Breadstick
Scalloped Potatoes, Carrots, Apple Slices, Apricots, Milk
Friday:
Cheeseburger or Uncrustable
Tator Tots, Green Beans, Mandarin Oranges, Fruit Gems, Milk
Timothy Woodcock
Timothy is using Smore to create beautiful newsletters