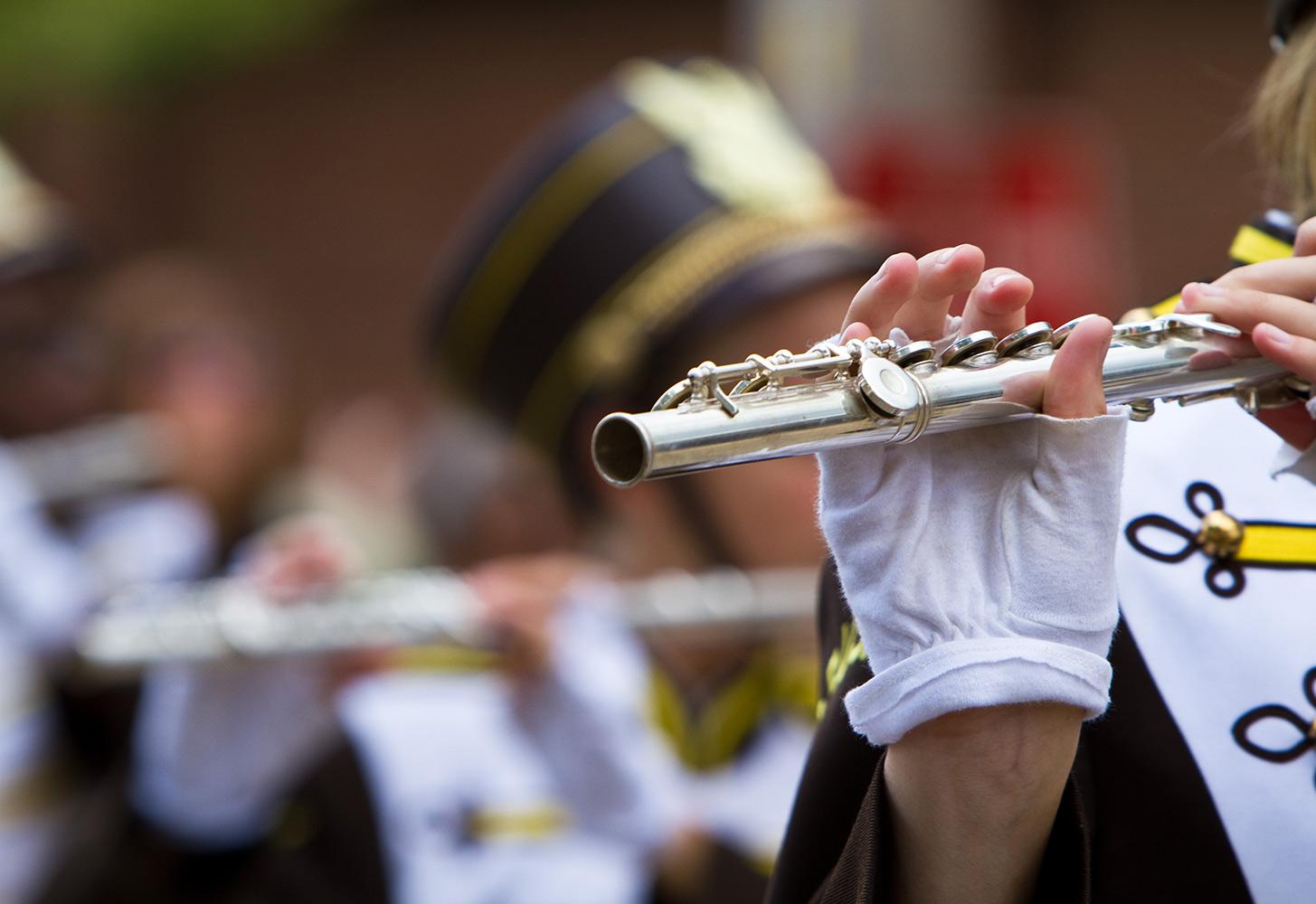 News From the Band Room
ELCO RAIDER BAND
HOLIDAY PARADE
Hi Folks - Thank you to everyone who coordinated and attended the band banquet. I thought we had a great time celebrating the marching season. We are busy preparing for the holiday concert on December 18th. We will be participating in the Myerstown Holiday parade this coming Saturday. Students should report to the high school at 2:45pm. We will be departing at 3pm. If your child is meeting us at the parade formation, they should report to the corner of Carpenter and Locust Streets no later than 3:15pm. I will remind students meeting us there to take home their uniforms today during band. We will be wearing our band uniforms and Santa Hats. Happy Thanksgiving to everyone!
As always, if you have any questions, please feel free to email me: dfair@elcosd.org.
Have a great week!
Mr. Fair
Myerstown Holiday Parade
The band will be participating in the Myerstown Holiday Parade on Saturday, November 26th. This is the Saturday after Thanksgiving. We will be departing the high school at 3pm and returning around 6pm. Band members who live in Myerstown may meet us in the parking lot behind the Myerstown UCC church.
Absence Form
If your child will be absent from a performance or rehearsal this season, please fill out the following form. This helps to keep all of this information in one place, rather than in separate emails. Thanks!
SUMMER/FALL REMAINING SCHEDULE 2022
November 26 - Myerstown Holiday Parade

December 18 - HOLIDAY CONCERT 2PM
David Fair
David is using Smore to create beautiful newsletters