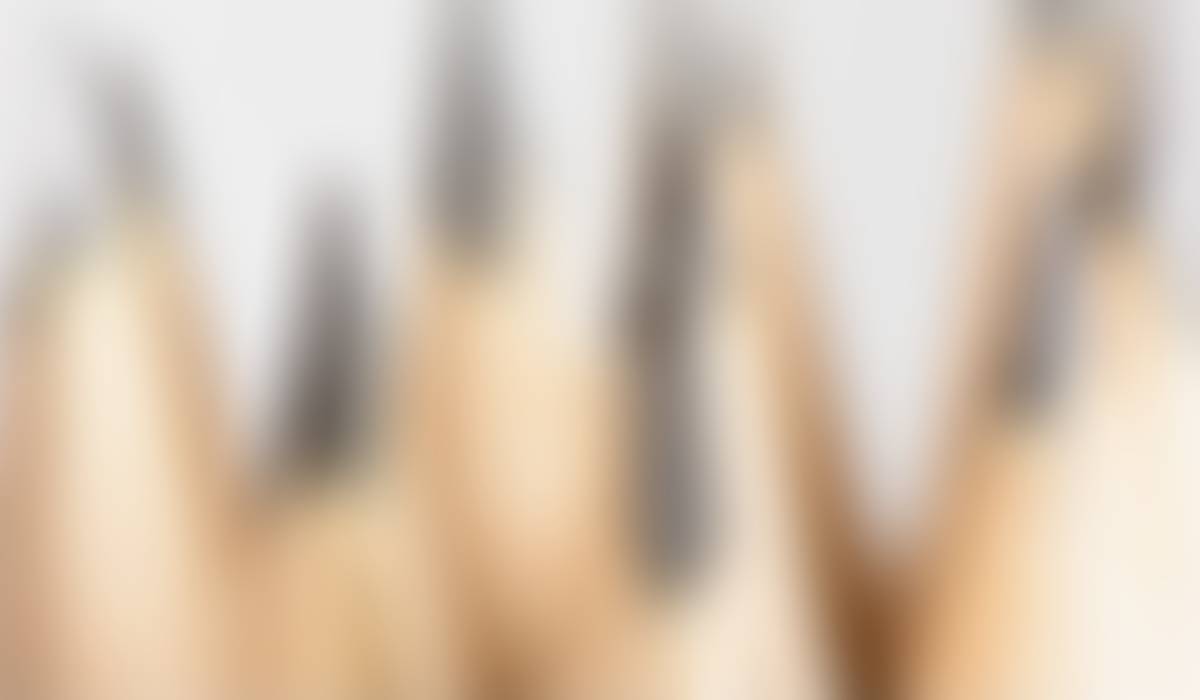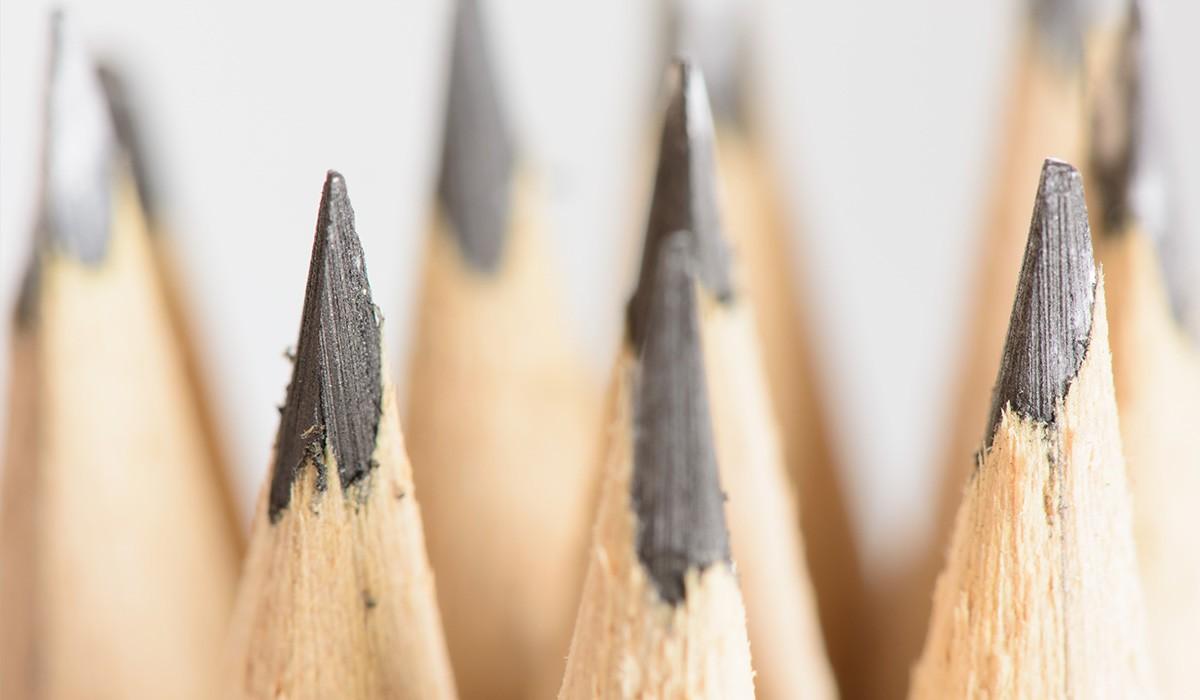 CURRICULUM CORNER
September 15, 2023
Department of Instruction & Professional Development
NOTE FROM DIRECTOR, DR. MICHELE EVANS
Welcome back! We are looking forward to a great school year full of new learning and opportunities.
This year, we will be adopting science materials, K-12. We will begin the process in January and will make recommendations for materials and resources to the Board of Education in the spring. High school departments of Business and World Languages are using new materials adopted last year as is fine arts, and health (7-12).
We welcome Zach Ockunzzi to the Professional Development Committee. This committee has contractual obligations to plan the two PD days in September and in November. Teacher members are paid stipends for their time and leadership in this important process. Annually, the PDC conducts a survey which guides the professional development offerings for the year. We appreciate everyone who diligently fills out the survey so we have data to work with. Other members of the PDC are Kate Goodrich, Lisa Owens, Grant Fairhurst, Dave Derrig, Dave Ryder, and Michele Evans.
LPDC also welcomes Eric Jackson to the committee. Eric replaces Steve Brady, who has served many years on the LPDC. LPDC is charged with approving IPDP plans and license renewal. Members of the LPDC are Jason Van Kirk, Rob Earle, Patti Back, Eric Jackson, and Michele Evans.
Many thanks to our literacy coaches, Kelly Gleason, Betsy Petit and Steph Schmeltzer. Their hard work is invaluable to K-4 literacy. Also also, thanks to our K-6 tech integration specialist, Jeff Marini. We also welcome Elizabeth Davis as the 7-12 tech integration specialist. All the literacy coaches and tech integration specialists are available to support and assist in classrooms as you tackle issues, challenges, and areas where you want to learn and grow.
Thanks for all you do. Our department works hard to support you with great quality resources and professional development opportunities.
LITERACY, TECHNOLOGY & TESTING OH MY
Your Friendly Neighborhood Tech Coaches:
I'm Elizabeth Davis and I am the new Technology Integration Specialist for grades 7-12. That's a real tongue twister, so I'm going to use Tech Coach instead. I am very excited to support our grades 7-12 teachers with including technology in their classrooms and instruction. If you see me around, stop and say hello!

Jeff Marini, our grades K-6 Tech Coach would like to welcome everyone back to the 2023-2024 school year. He's excited to see everyone around the buildings. He'll be popping in to see everyone through the next weeks to see how he can support the start of your school year.
Please reach out by email at edavis@wadsworthschools.org or jmarini@wadsworthschools.org
Acadience Window Reminders:
BOY Acadience Reading (K)- August to September 26, 2023
BOY Acadience Reading Reading (First-Sixth Grades) September 5- 29, 2023.
BOY Math assessments from September 25 to October 13, 2023.
Acadience Math Updates:
I am pleased to inform you that all materials for Acadience Math have been sent to the building offices. To ensure that math teachers are well-equipped to implement this program effectively, we have scheduled a refresher session on Acadience Math for September 22, PD day. Please remember to check the PD schedule for your grade level to find out the exact time of the session.
Acadience ALO Updates:
I am pleased to inform you that all your classes have been uploaded to the ALO site. You may start to enter your reading data into the ALO site. Starting on September 25, you can enter your benchmarking data for math. I have provided tutorials on inputting your benchmark and progress monitoring data to assist you with this process.
Inputting Benchmark Data- Click Here
Inputting Progress Monitoring Data- Click Here
Coming Soon!!!
Looking ahead to October, we have some important test events coming up. Second and fourth-grade students will take the Iowa and CogAT assessments for gifted identification. Additionally, our third-grade students will be participating in the Fall ELA OST. I will provide more detailed information about these assessments as the dates approach.
Dana Berlin
Dana is using Smore to create beautiful newsletters