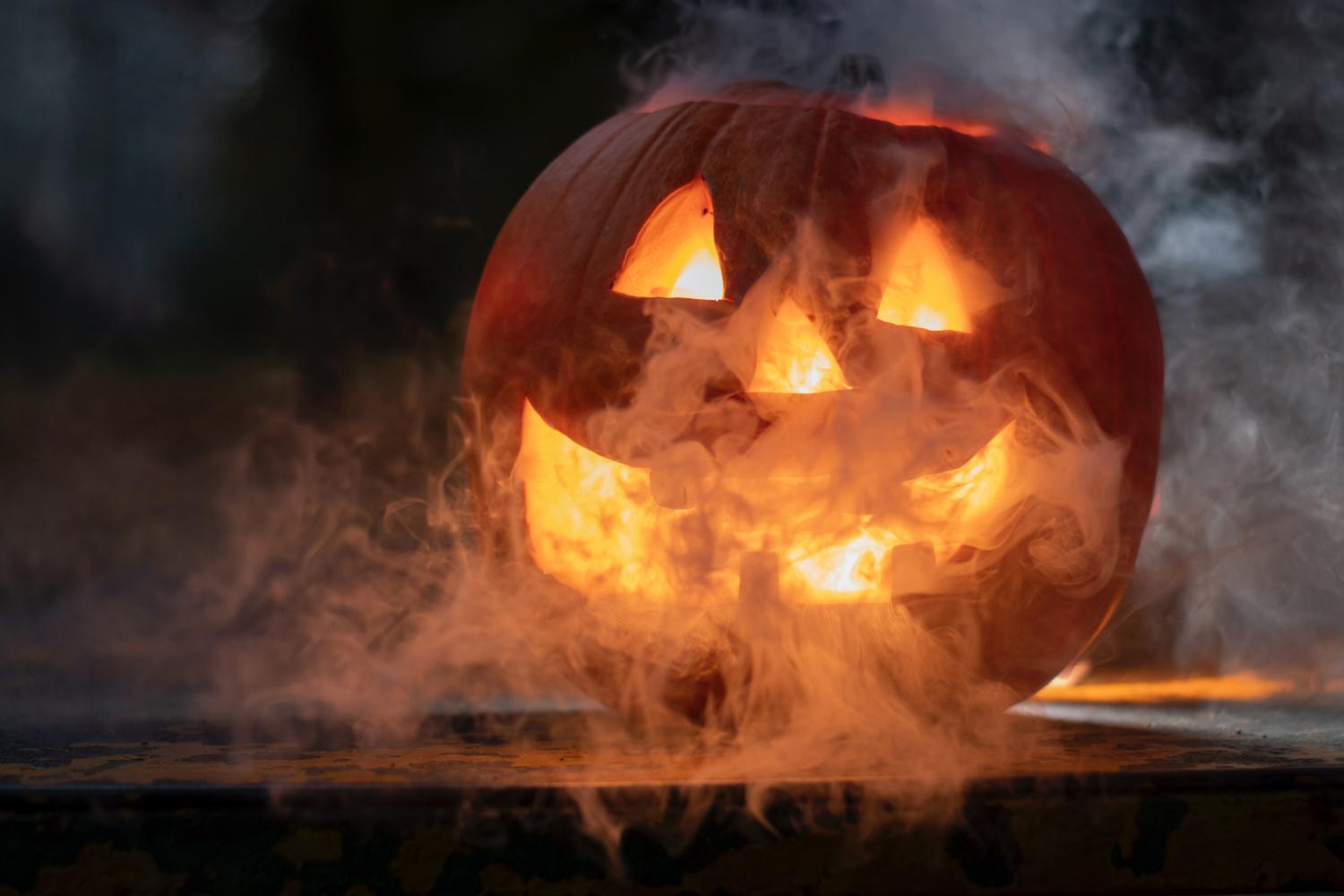 Klein High Choir Weekly Update
Week 11
Next Week At A Glance (Oct 30-Nov 3)
Mon-Fri 10/24 -Encouraged Pre-Area Rehearsals - After School
Thurs 11/2 - Kemah Choir Days Contest (Liederkranz & Chamber)
Homecoming Recap
Homecoming week was such a success! Thank you to everyone who donated sodas for the HoCo Jamboree yesterday. Last night, Chorale performed the National Anthem before the Homecoming Football game, and sounded fantastic. Thank you, choir officers and booster club for all of your help to ensure a smooth Jamboree. We hope you enjoyed the bust week full of homecoming festivities!
Kemah Choir Days
This Thursday, Liderkranz and Chamber will participate in the Kemah Choir Days Festival at the Kemah Boardwalk. This trip is during the school day and into the late afternoon/evening. Below you will find both an Info Document (timeline, what to bring, etc) and the trip permission form. The trip permission form is due on Monday, October 30 by the end of the school day. The info document was given to Liederkanz in class and sent via Remind to Chamber.
KISD Men's Choir Concert
The annual Klein ISD Men's Choir Concert is on Tuesday, November 14th at the Houston Northwest Church (19911 Texas 249 Access Rd) at 7PM. Before the concert, our tenors and basses will participate in a group rehearsal/dinner from 3-7PM. Transportation to the church will be provided from KHS, but not after the concert. We will have more information soon as we get closer to the event.
Potluck Social
Our Potluck Social is coming up quickly. both Klein Choir students and family members are invited to this gathering on Thursday, November 16 from 6-8PM in the KHS Cafeteria. Every student that attends is asked to bring a dish or drink to the Potluck. We will post food/drink sign-up sheets in the choir room next week.
Sean Stultz
Sean is using Smore to create beautiful newsletters