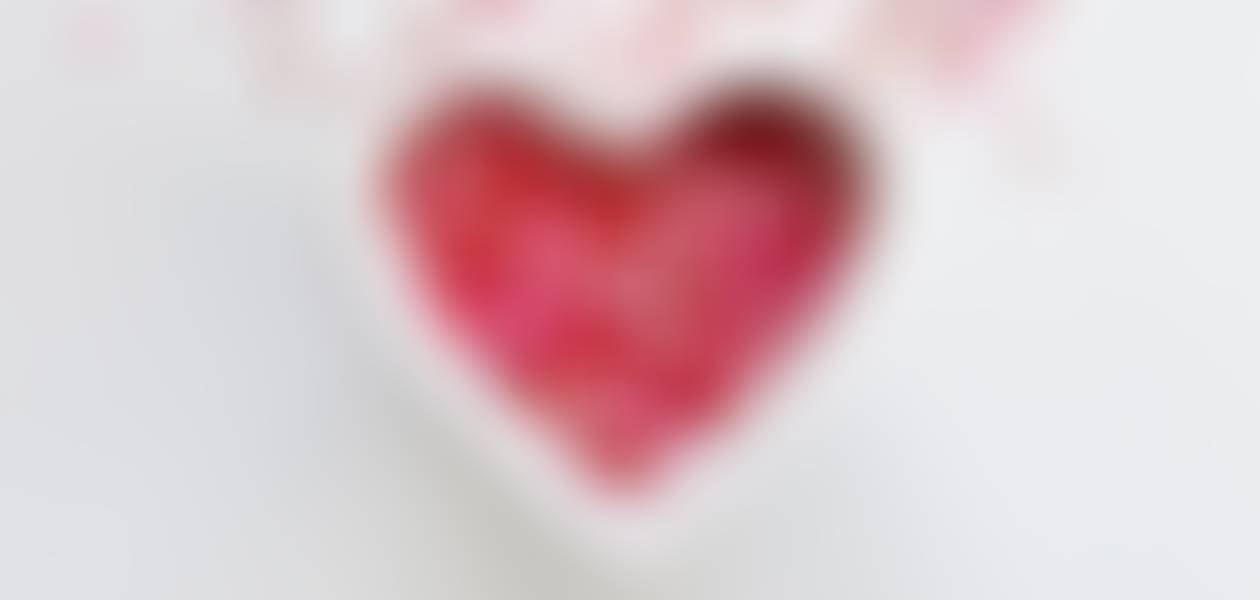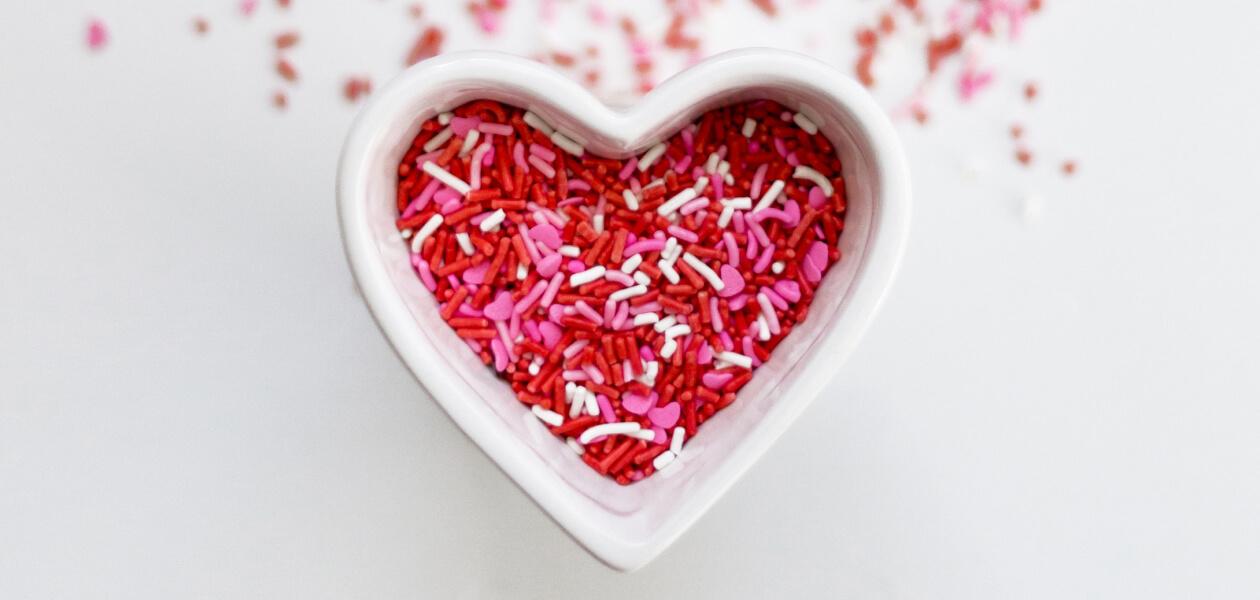 MHS Bulletin
Week 23: February 13 - 19
THIS WEEK'S LUNCH HOUR MEETINGS
Monday, February 13: Honor Society meeting at 11:10 in A258

Tuesday, February 14: Informational boys golf meeting at 11:30 in student services

Wednesday, February 15: Robotics meeting at 11:00 in the athletic conference room
Thursday, February 16:
Friday, February 17: Noon Dismissal
FYI!
Spectrum is selling Val-O-Grams! Look for their table over the lunch hour on Monday and Tuesday. Your choice of candy; cost is 50 cents. Val-O-Grams will be delivered on Wednesday.
MHS Honor Society members are reminded to attend our meeting on Monday, February 13 at 11:10 in room A258.
Auditions for the Tiger Theatre Spring Play "The Curious Incident of The Dog in The Night-Time" will be held on Tuesday, February 28 and Thursday, March 2 at 3:15 in the theatre. Audition materials are available on the theatre call board at the high school. If you have questions about auditions or getting involved on a tech crew for the production, please see Mr. Smith.

There will be a boys golf informational meeting in student services on Tuesday February 14th at 11:30am.
All students will need a device in Ramp Up Wednesday. Information on the 1st annual Career and Job Fair (Friday, 2/17) will be presented.
Generation Next will be starting here at the high school on Monday, February 13, from 3:15 - 4:15 in A155, running for six weeks. All girls are invited to attend! Transportation home is available. Pick up a form in the office before the first meeting is you'll need a ride.
Get your Yellow Ribbon t-shirt! Please considering support our Yellow Ribbon student group by ordering a Yellow Ribbon T-shirt. Yellow Ribbon is our student mental wellness and suicide prevention group. Orders will be taken through February 28: https://marshallyellowribbon23.itemorder.com/
Seniors, we are accepting senior photos now! Please email them to Mrs. Eben at Neenah.Eben@marshall.k12.mn.us. Please include your first and last name as you would like it to appear in the yearbook. All photos will be submitted to the Marshall Independent and Pride and the Tiger, and used at graduation.

Order your yearbook today! Use online ordering! www.marshallyearbook.com

On to College continues for all juniors. Students will meet with their Ramp-Up teacher during the second half of lunch, except for Wednesdays, when it will be immediately following Ramp Up. Attendance will be taken each day. Failure to attend will result in an unexcused absence and students will be assigned Saturday School.

GUIDED STUDY TIME CONTINUES THROUGH THURSDAY, FEB. 16
Beginning on February 13, ALL 9th and 10th grade students will continue to report to GST after block 2 for attendance.
Each day teachers will run the Missing Assignments Report AND the In Progress Grades Report. Students who have NO missing assignments listed on the report AND are passing all of their classes may be excused to go to lunch after attendance.
Students who have ANY missing assignments listed on the report OR who have a grade of an F will need to remain in GST for that day.
STUDENT SERVICES ANNOUNCEMENTS
Attention current sophomores and juniors! Are you looking for something different on your schedule for the 2023-24 school year? Apply for the CEO program! Students in this program spend block 1 at area businesses learning about the day-to-day operations. They are also paired with a mentor who currently works in a business in our area. As a group, students will start and operate their own business. Students will have the opportunity to start a business individually as well. This experience looks great on a resume regardless of your future plans. Interested students must fill out an application online before March 22, 2023. Applications and more information are available at lyonandmurraycountyceo.com. If you have further questions, please see your school counselor
Students in current grades 9-11 will receive course registration information during Ramp Up on Feb. 22nd. Course registration for the 2023-24 school year will take place March 7th-10th in the Media Center computer labs during lunch. Students should bring their completed registration sheets with signatures and be prepared to turn them in before leaving the labs any time between 11:00-12:00.
March 7: Current 11th graders March 8: Current 10th graders graders
March 9: Current 9th graders March 10: Make up for any students not registered.
Students who do not register for classes by March 10th will have classes chosen for them and class changes will not be allowed during the 2023-24 school year.
Click on an icon below for the schedule of that activity or the "M" icon for all activities.
Marshall High School MHS
Marshall is using Smore to create beautiful newsletters