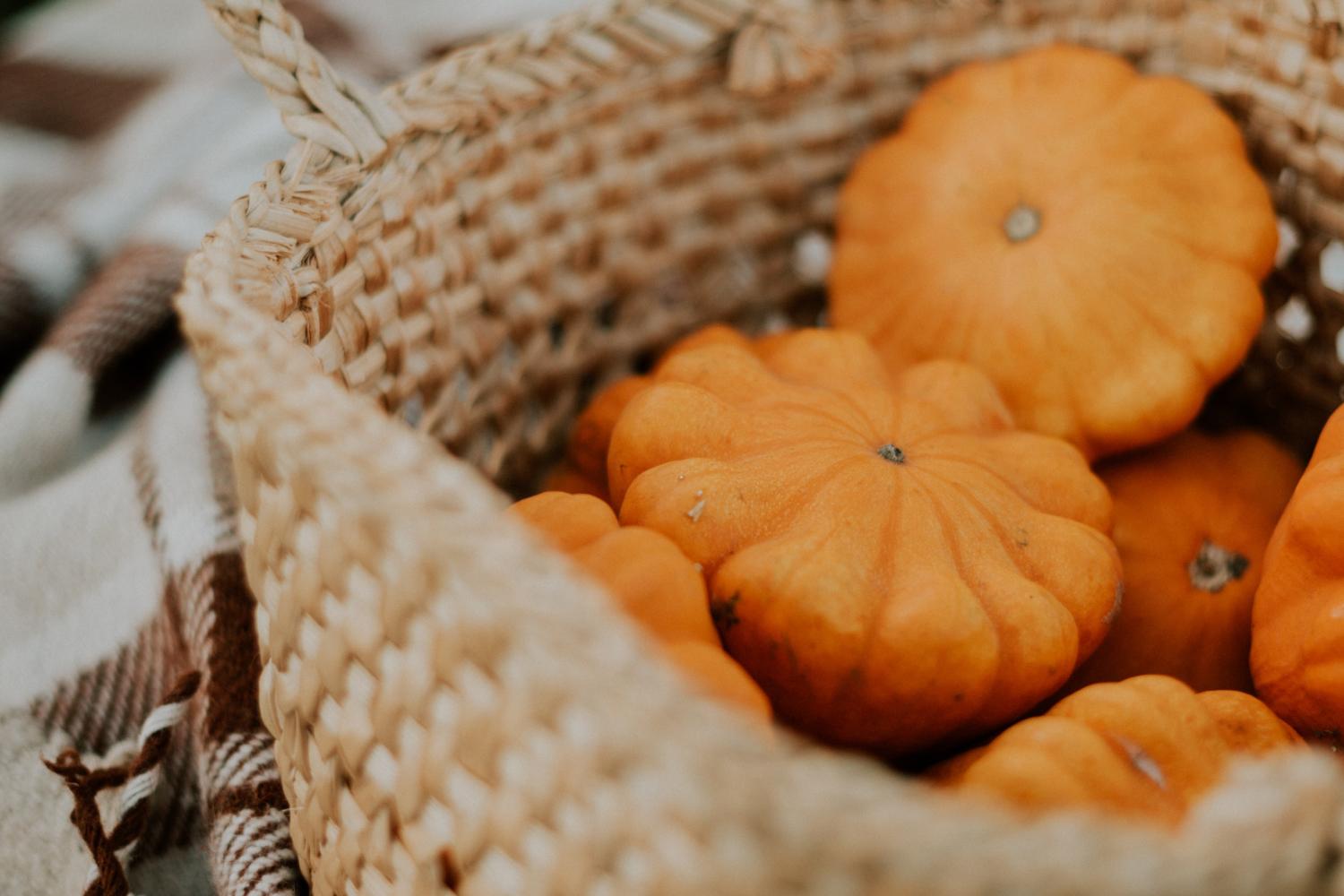 IMS Rheel Newsletter
November 2023
A month of Gratitude
Gratitude, by definition, means the quality of being thankful and the readiness to show appreciation for and return kindness. In the month of November, I believe we can all find moments to express gratitude to those who brighten our world. Personally, I am profoundly grateful for the entire Island Montessori Community. Our students and staff never stop growing and continuously contribute to the beauty of our environments. Our families and the broader community have connected with us in remarkable ways this year, and we are thrilled to share more with you. I often reflect on my gratitude, but perhaps I don't express it as frequently as I should. November is a month dedicated to gratitude. How can you demonstrate your appreciation for someone?

No Candy or Gum at school
With many families celebrating Halloween, it is an important reminder of our Healthy Snacks and Lunch policy. Please be mindful of not sending your student to school with candy- especially gum!
Snacks and lunches should be well balanced to support our growing children and nourish their bellies while they are working hard to enrich their minds!
We have seen a large uptick in gum recently. The concern here is that it is found in the carpets, sidewalks, and the floor of the gym! Please help us with making sure candy, gum, and sugary snacks are treats for home.
Montessori Moment with Ms. Kelly
Understanding the Journey of Normalization in Montessori
During the first six to eights weeks of school students undergo a significant transformation as they adapt to the Montessori philosophy and routines established by their teachers. This exciting period is referred to as the "Normalization Period". The is the process by which children, through purposeful work and self-directed exploration, develop into independent, responsible, and self-disciplined individuals.


Here's what what you can expect~
Orientation: Initially, the students becomes familiar with the classroom, its materials, and the routines. This stage is about acclimatization as they grow comfortable in their new learning space.
Choice and Independence: With the guidance of the teachers, students explore and select teacher prepared tasks, which fosters independence, and leads to a sense of ownership over their learning.
Concentration and Focus: As they settle in, students' ability to concentrate on tasks deepens. They engage in activities with intent and concentration, demonstrating their growing interest in learning.
Self-Discipline: During this phase, self-discipline begins to emerge. Students learn to manage their actions and become responsible for the materials they use, contributing to a sense of order and structure.
Social Growth: Students start to interact more with their peers, fostering social connections. Collaboration and cooperation are encouraged as they work together on various tasks.
A Love for Learning: Montessori education instills a genuine love for learning. As time progresses, we strive for students to embrace education as a joyful and meaningful experience.
Additional Achievements: Students may also take on responsibilities in the classroom, displaying positive behavior as they find constructive ways to express themselves.
The process of normalization varies from child to child, and the duration is unique for each individual. Some ways you can support your child through the normalization process at home are:
Provide Quiet and Uninterrupted Time: Create a peaceful, distraction-free space for your child to engage in activities, read, or simply relax. Unplugged, quiet time is essential for concentration and reflection.
Observe and Follow Their Interests: Pay attention to your child's interests and passions. Offer books, materials, or experiences related to their current fascination. This keeps their love for learning alive.
Independence and Choice: Encourage your child to make choices about their daily activities. Allow them to select their clothes, prepare simple snacks, or decide which book to read. This fosters independence and decision-making skills.
Respect Their Pace: Montessori emphasizes self-paced learning. If your child is engaged in an activity, respect their focus and let them complete it before moving on to the next task. This supports the development of concentration.
Open Communication: Maintain open lines of communication with your child. Encourage them to share their thoughts, questions, and ideas. Listen actively and provide thoughtful responses.


Want to learn more from a teacher's perspective? Here's a great quick read!

Why does IMS fundraise....ALL THE TIME! 😀
As the guides of your student's education, we wanted to take a moment to share why fundraising and seeking grants are essential for our school community Our commitment to providing a high-quality Montessori education is our most important goal, and these additional financial efforts directly support your student's learning experiences.
The funding landscape for schools, especially charter schools, is dynamic and continually evolving. While we receive standard funding, the allocation often falls short of meeting the diverse needs and aspirations of our educational programs. Did you know that charter schools only receive 75% of the allotment for each student that is provided from the state? Our yearly budget that reflects the population of our school, the growth we aim to achieve and the daily needs of our staff, students, and buildings.
Sometimes there are costs outside of our budget, things that may take us off course from the plan. Accidents such as a broken pipe underground that causes the closure of one of our buildings, lightening surging through our solar panels, chromebooks no longer updating, amongst other things. These unexpected happenings cause us to pause and potentially restructure as needed to avoid gaps in achieving our strategic goals.
Through fundraising and grant writing, we aim to bridge this gap, enabling us to invest in innovative technology, updated learning materials, and extracurricular opportunities that broaden your children's horizons. Your participation in these endeavors, whether through donations, volunteer work, or supporting fundraising events, contributes directly to the betterment of our school and the development of your children.
From Ms. Mackenzie
Hello IMS Families!
October has been BUSY and I look forward to continuing this momentum into November! In October - National Bullying Prevention Month, guidance lessons centered around essential themes that promote a positive and nurturing school environment for all. Throughout this month, students engaged in meaningful discussions and activities emphasizing the values of kindness, empathy, inclusion, acceptance, and bullying prevention. These lessons have not only encouraged understanding and compassion among our students but have also empowered them to stand against bullying and embrace the diversity within our school community!
Looking ahead to November, lessons will focus on conflict resolution and problem-solving. Students will learn effective communication strategies, collaborative problem-solving techniques, and the importance of empathy in resolving conflicts. I hope to equip students with the tools they need to navigate challenges, build positive relationships, and empowerment to solve problems confidently and independently.
And for our 8th grade families, details regarding high school signature programs will be coming out over the next several weeks, so stay tuned!
Please take a look at these resources and follow-ups for October below.
Resources
Kinder and Lower
Upper
Have discussions at home about being an Upstander.

Talk with your student about responsible internet use. Discuss cyberbullying and how to stay safe online, emphasizing the importance of reporting any inappropriate behavior.

Encourage discussions about positive self-esteem. Having a high self-esteem can protect students from mean words and bullies. Practice positive affirmations or help them identify their strengths!
Middle
Have discussions at home about being an Upstander. You can also follow-up about the Say Something training, ask them who their "Trusted Adults" are!

Talk with your student about responsible internet use. Discuss cyberbullying and how to stay safe online, emphasizing the importance of reporting any inappropriate behavior.
8th year - Preview Signature Programs here: https://www.nhcs.net/schools/specialty-schools-programs

Science Olympiad and Basketball
We are proud to be offering extracurricular activities such as Science Olympiad and Basketball! In the year of connection, we are continuing to find ways to connect our students with other schools in our community and our state. We look forward to sharing the growth of these programs and our continued vision for activities for our students.
We wanted to acknowledge our Basketball teams that were fully funded through Donor's Choose for needed equipment for this season. We are looking for sponsors for our teams if you have a business you know would be interested in sponsoring(information is below). Sponsorship will help support the cost of uniforms, refs, coaches, and equipment.
The Science Olympiad team is finalized and practices will be starting soon. Ms. Tara continues to work on grants to support the materials needed for their work. If you are interested in supporting Science Olympiad, please reach out to Ms. Tara. (More information on sponsoring and supporting fundraising will be coming soon).