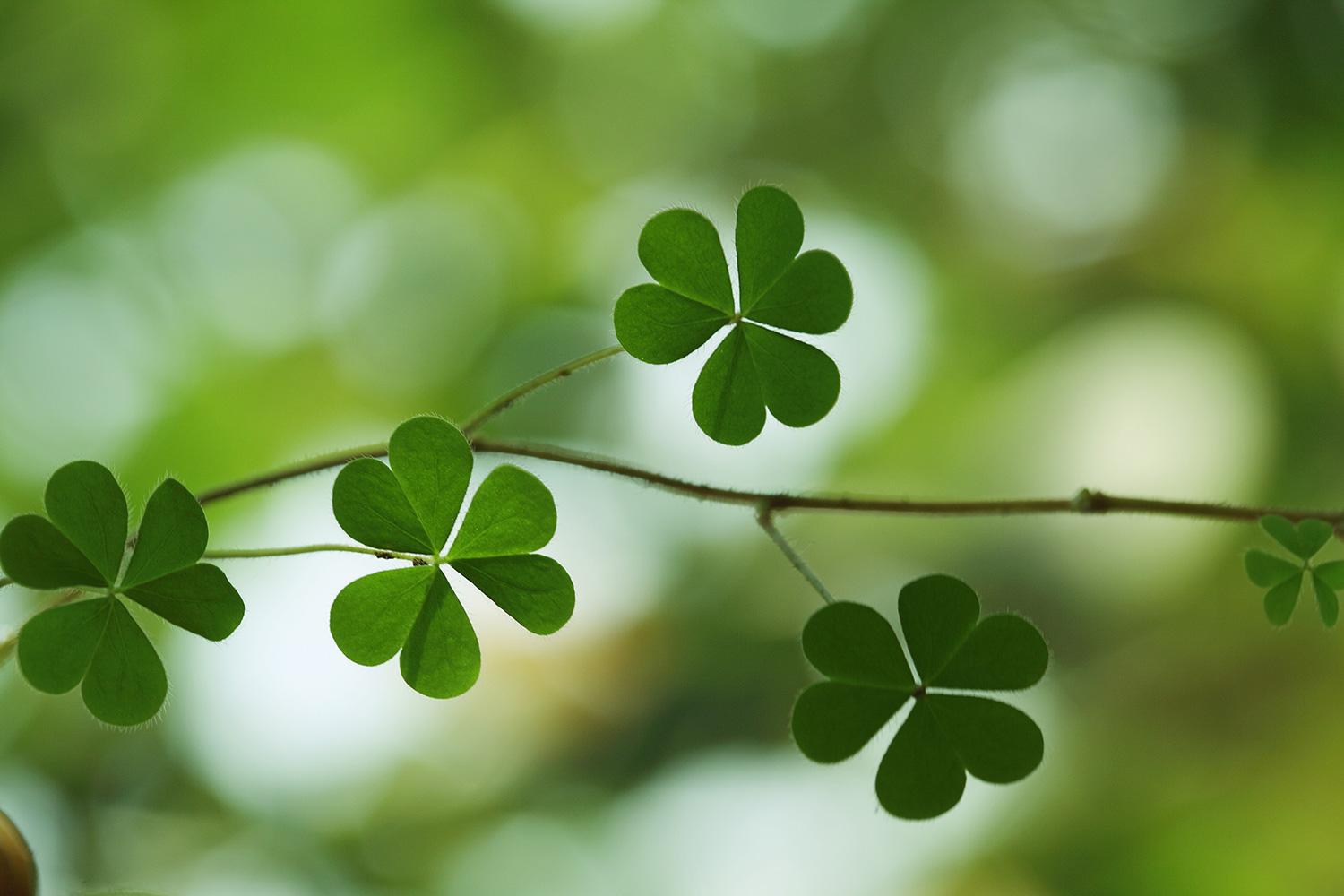 Marumsco Hills Eagle News
March 2023 News and Updates
MHES News and Updates
This newsletter will provide parents with updates and events at Marumsco Hills Elementary for March.
School Calendar Dates: March
March 7: Tornado Drill
March 13-17: Book Fair
March 14: Chick-Fil-A Spirit Night (hosted by MHES PTO)
March 17: Lockdown Drill
March 20: KG Registration Opens
March 22: Bus Evacuation Drill
March 28: Spring Pictures
March 29: Advisory Council Meeting at 6:00
March 30: 5th Grade Strings Concert at Fred Lynn MS at 6:30
March 31: End of Quarter 3
Looking ahead....School is closed for Spring Break April 3-10; Classes will resume on April 11
Students and Social Media
Many of our students are communicating in group chats using Snapchat and Instagram on their phones. These messages include mean comments about others, which is affecting our learning environment. Please take the time to check in with your child about their online habits. Children under 13 must have parental permission to use messaging apps and websites under the Children's Online Privacy Protection Act (COPPA). Thank you so much for supporting safe internet use at home.
MHES Spring Book Fair
The Spring Book Fair will be held the week of March 13-17!
Visit our school Scholastic Book Fair page for more information or to set up your EWALLET.
https://www.scholastic.com/bf/marumscohillselemschool
If you are able to volunteer at the Book Fair, click on the link below.
Lexia March Madness Competition
Classrooms are competing against each other to see who can gain the most units each week. Minutes on Lexia do NOT count toward classroom progression.

If your child is using Lexia at home, make sure the steps below are followed to monitor their units gained:
Make sure students move the green bar ALL the way to the end before closing out!

Full green bars mean pie pieces are gained... which means units are completed!




Make sure students are clicking the X three times and the blue "Log Out" button so their data is accurately synced!
Asbestos Containing Building Material
According to the Asbestos Hazard Emergency Response Act (AHERA), our school is required to have an Asbestos Management Plan. Following the Commonwealth of Virginia and the Federal requirements, this letter is to inform you that Asbestos Containing Building Material (ACBM) is present in our school.
For further information regarding the ACBM you may contact our Local Education Agency's designated person, Mr. Derrick Fulcher at 703-791-8918. A copy of the Management Plan, which contains the exact locations of the ACBM, can be found in the office or alternately at the Environmental Office, at 14800 Joplin Road, Manassas VA. The Plan will be available for your review and inspection during normal work hours.
Please feel free to request information on or about our Management Plan. We plan to provide you information on our progress in implementing the Management Plan on a periodic basis, through mailings, Parent Teacher Association Meeting, and other means.
Gifted Program
Do you have questions about the gifted program, or would you like to refer your child? Contact our Gifted (SIGNET) teacher Miss Flynn at flynnsm@pwcs.edu or use this link to refer your child: Referral Link.
Attendance
Attendance is extremely important. We want our students to be in school every day, unless they are sick. Students should arrive to school beginning at 8:45 each day. Students should be in school by 9:00 to avoid being tardy. Students are considered chronically absent when they miss 10 or more days each school year. This included excused and unexcused absences. If a student misses 1 day every month of the school year, they will be considered chronically absent. Please avoid taking trips and vacation during the school year. Thank you for your assistance in ensuring students in class each day.
If your child currently has 10 or more absences (excused and unexcused), a doctors note will be required for any additional absences to be marked excused.
Teacher of the Year Nominees
Marumsco Hills is proud to announce we have nominated the following teacher as part of the outstanding educator recognition.
Carly Killmeyer was nominated for Teacher of the Year. Carly is our K-5 teacher of students with autism. Teacher of the Year is for a teacher who has more than 3 years of teaching experience.
Emily Wilson was nominated for Novice Teacher of the Tear. Emmy was a 1st grade teacher for two years and this year is teaching 2nd grade. Novice Teacher of the Year is for a teacher who has less than 3 years of teaching experience.
Leader In Me
Marumsco Hills is in the first year of implementing Leader in Me. Leader in Me is focused on the 7 Habits of Highly Effective People. Students are learning the 7 Habits and beginning to practice and develop what it means to show the 7 Habits. We have a 3 year implementation plan as we grow and learn with Leader in Me. Leader in Me is a great mindset for students, staff, and parents.
As a Leader in Me School, we have 5 Core Paradigms that drive our decisions, behaviors, and results. A paradigm is simply the way we "see" things.
These 5 Core Paradigms include:
Everyone can be a leader.
Everyone has genius.
Change starts with me.
Empower students to lead their own learning.
Educators and families partner to develop the whole person.
These paradigms or "the way we see things" at our school drive our everyday interaction with not only your student, but ourselves too. A partnership with families supports our ability for students to lead their own educational journey—empowering them to be responsible, reflective, and active in their learning experiences. The great news about paradigms is that they are also powerful at home! When you operate through these five paradigms in your own life, you are communicating your own value as well as encouraging greatness in your student.
Ways to engage your family in these paradigms can include:
As a reminder, the 7 Habits are:
Habit 1: Be Proactive
You're in charge: take responsibility for your thoughts and actions.
Habit 2: Begin With the End in Mind
Have a plan: know what you want and what you value and believe.

Ensure that you have an awareness of others' values and beliefs.
Habit 3: Put First Things First
Live by your values and beliefs.

Respect others' values and beliefs.
Habit 4: Think Win-Win
Everyone can win: think mutual benefit with others.
Habit 5: Seek First to Understand, Then to Be Understood
Listen before you talk.

Seek to understand others and to be understood by others.

Every person deserves a voice.
Habit 6: Synergize
Creatively cooperate with others.

Be open to all ideas, thoughts, and beliefs.
Habit 7: Sharpen the Saw
Balance feels best.

Continuously renew your body, mind, heart, and spirit.

Engage in educating yourself and your student about values, beliefs, and cultures that are different than your own.
Instructional Happenings for February
Kindergarten
Language Arts:
Math:
Science:
1st Grade
Language Arts:
Reading: Poetry
Writing: Narrative, Poetry
Phonics: Compound words, r-blends, vowel teams
Math:
Addition story problems
Fact families
Data
Science:
Natural Resources

Physical Properties
2nd Grade
Reading/Language Arts:
Math:
Unit 7 - Number Sense, Computation, and Data (data, regrouping, quality, and estimation)
Science:
Unit 5 - Changes in Living Things (life cycles)
Social Studies:
Unit 5 - Innovations in Communication and Transportation
3rd Grade
Reading:
Continuing Units 5 and 6 of poetry and functional texts

SOL Review of all Fiction and Nonfiction standards
Math:
Unit 6 - Place Value through the Hundred Thousands, Addition, Subtraction, Counting Money and Making Change, and Patterns
Begin Unit 7 - Measurement (Temperature, Telling Time to the Minute, Volume, Length, Perimeter, and Area)
Social Studies:
Unit 5 - Ancient Greece and Rome
Science:
Unit 5 - Interactions with Soil
Begin Unit 6 - Interactions that Impact Ecosystems
4th Grade
Reading:
Writing:
VA Studies:
Civil War and Reconstruction
Math:
Science:
Living Systems and Oceanography
5th Grade
Reading:
Students will be able to understand how text features help understand poetry

Students will be able to compare and contrast paired texts

Students will be able to summarize main idea/plot events in poetry
Writing:
Students will begin learning about opinion writing

Students will continue research on their opinion piece

Students will create a final draft of their opinion writing
Math:
Students will work on classifying and measuring right, acute, obtuse, and straight angles

They will be looking at triangles and how to label and measure their angles

Another goal for our students is to recognize and apply transformations, such as translation, reflection, and rotation
Science:
Students will investigate that visible light has certain characteristics

Students will understand that light behaves in predictable ways

There will also be an emphasis on how matter influences the path of light
Social Studies:
Students will be able to identify the different physical features of Mexico

Students will understand the geography and climate of Mexico
Art:
Kindergarten and 1st grade will continue building their drawing and painting skills by creating mixed-media pieces
2nd and 3rd grades are discussing art from cultures outside our own and using their art to inspire our own
4th and 5th grades are exploring 3D art forms through architecture, textiles, and clay
PE:
KG, 1st, & 2nd Grades: Finish jump roping unit with long rope jumping. Begin short-handed implement activities such as balancing, flipping, and volleying
3rd, 4th, & 5th Grades: Finish jump roping unit with long rope jumping. Begin short-handed implement activities such as volleying and striking a ball
Music
KG: Form and Musical Opposites with Carnival of the Animals. Performance March 24th at 2:10
1st-2nd: Playing borduns and composing music for xylophone
3rd-5th: Finishing Ukulele Competition, and begin Pianos
Marumsco Hills Elementary School
Julie Cuocci
Julie is using Smore to create beautiful newsletters