Boys & Girls Club Flowery
Newsletter- Quarter 4- 2016
Programs
Our Enrichment Programs run each day from 4:30-5:30
Monday: Dance, Lego Robotics, Printmaking
Tuesday: Cooking, Movie Critics, Tinkering Club
Wednesday: Kids Speak for Pets, Soccer, Tynker, Dodge ball, Sewing, Smash Bros Club, Printmaking, Comic Book Club
Thursday: Tag Games, Sewing, Tie Dye
Friday: Around the World, Crafty Kids, Hermanitas, Boyz II Men
Campus Connections
Met with Esmeralda to close out the year.
Participated in Dia del Nino, Mentor picnic, Open House, and Staff vs Students basketball game
Spotlight! Tinkering Club
Tinkering Club meets every week to get innovating! Each week, members pull out the Tinker Crates to create and build. Each kit is complete with motors, wires, and parts for hands-on STEM creativity. The kits are very cool and the project guide is a great jumping-off point for some very unique and amazing creations.
Contact Us!
Kirsten Del Valle
Program Director, Flowery Club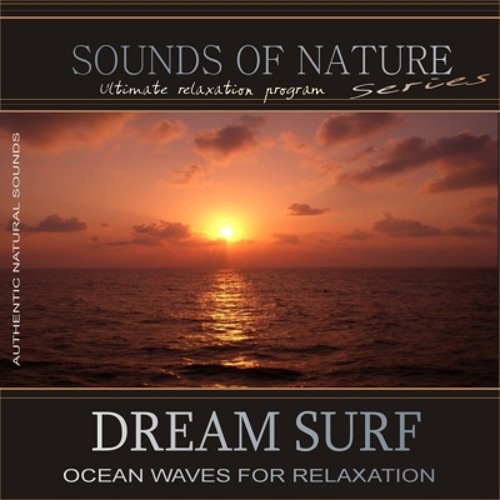 Cosmo Distribution
Dream Surf: Ocean Waves for Relaxation (Sounds of Nature) by Cosmo Distribution