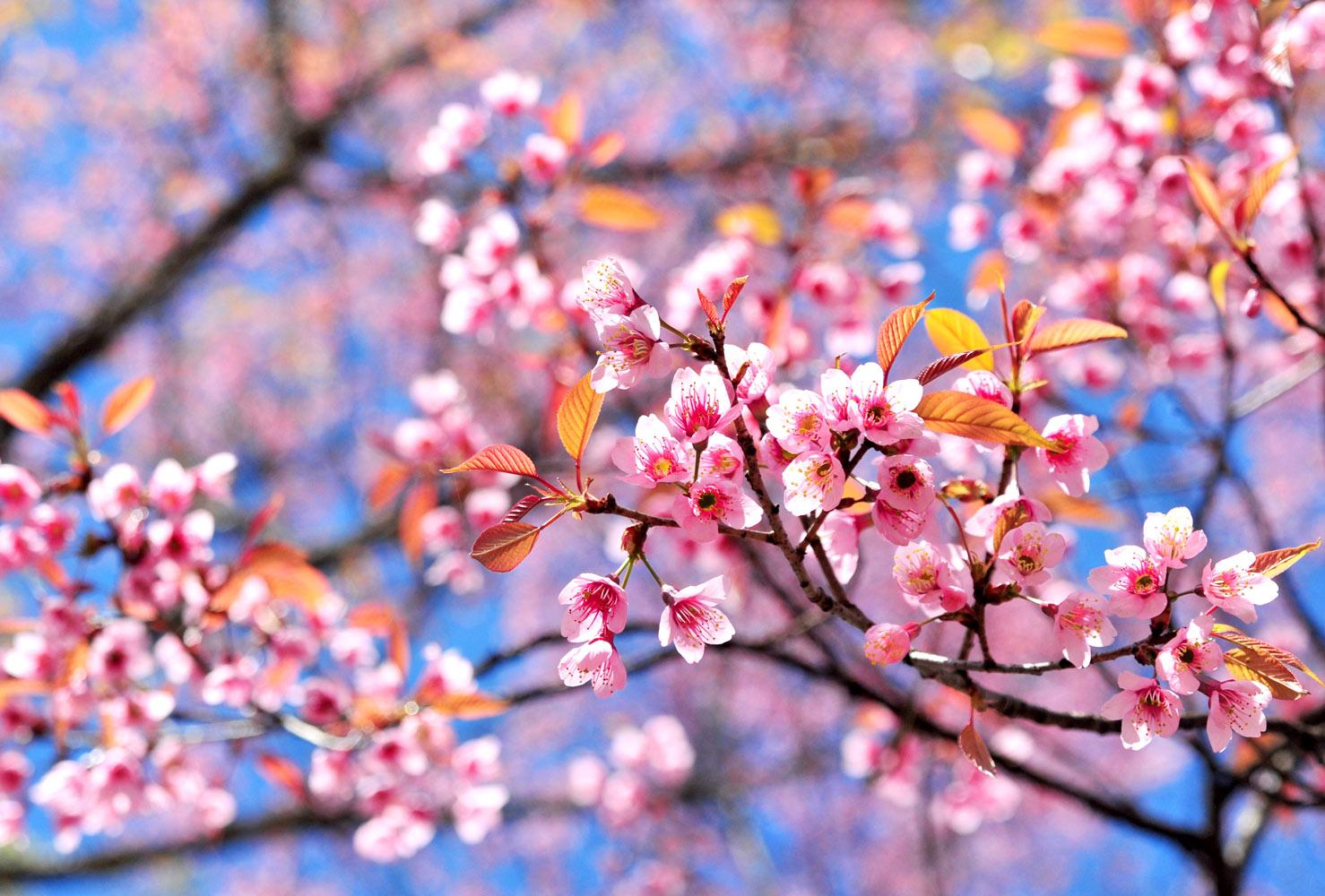 WJHS Highlights
04/29/2022
A Message from the Administrative Team
Dear WJHS families,
It's hard to believe that we'll be in to May next week. The last six weeks of school are always exciting (and busy) and we are definitely looking forward to some actual spring-like weather!
Thank you for your understanding this week as we learned of and navigated the increase in COVID-19 cases at WJHS. Since the beginning of the week we have seen a decline in cases and hope that this trend continues. Given the increase in regional and community metrics, we continue to encourage everyone to wear a mask, monitor symptoms, and access testing if symptoms arise. Our two main goals are to keep everyone safe while keeping students in school learning, and we appreciate your partnership in helping make this possible.
Sincerely,

Kate, Eric and Jeff
NATIONAL TEACHER APPRECIATION NEXT WEEK 5/2–6
To show our appreciation, the PTO is treating the teachers and staff to a Pit & Tap lunch on Tuesday, 5/3 along with other fun surprises throughout the week! Special thanks to the Teacher Appreciation Committee and our PTO members for their support, which makes this possible!

SEEKING VOLUNTEERS FOR THE PTO EXEC BOARD AND COMMITTEES FOR NEXT YEAR
Would you like to be more involved with the PTO and meet other parents? We have openings on our slate for next year and are seeking rising 7th and 8th grade parents. We have a range of opportunities that fit all talents, interests and time commitments. If you or someone you know is interested in learning more, please reach out to Peggy Prescott at president-elect@wjhspto.com. There is also the possibility to co-chair a committee with a friend. We're hoping to fill the slate in the next month or so.
SEEKING TWO WJHS CRC REPRESENTATIVES
The District 39 Community Review Committee is seeking to fill their committee with two representatives from the district's schools. The position would involve meeting once a month from October through June to develop a topic and recommendations to present to the district. You can learn more about the CRC by clicking this link: https://wilmette39.ss9.sharpschool.com/about_d39/community_review_committee
If you have questions, feel free to contact CRC President, Lindsay Anderson LKHAnderson@gmail.com If you're interested in this position, please email Peggy Prescott at president-elect@wjhspto.com.

WJHS SPIRITWEAR
📣 It's never been easier or more fun to show your school spirit! We've partnered with humanKIND to provide you with new designs and old favorites, fully customizable with an option to ship OR pick up locally! 📣 Order here!
Great Graduation Gift!
Class of 2026 – New Trier Hoodies for 8th Graders

The orders are rolling in for the new Class of 2026 Hoodies! Consider gifting one to your 8th grader and get them ready for New Trier! These are great for showing your NT pride along with being ready for the "white out night" sporting events beginning this Fall! www.humankind.shop/collections/spiritwear-new-trier
Appreciation Certificates Available
Looking for a special gift to say thank you to a special teacher, staff or administrator? For your $39 donation, the staff member(s) of your choice will be honored with a personalized certificate sent via email and their name posted on our website's virtual Wall of Honor. All donations will benefit our schools by funding the Foundation's Gripp Grant program. Purchase your Appreciation Certificate here.

After School Cheer Club Cheering Up the Community
Our After School Cheer Club visited a nursing home last weekend. They cheered and performed their dance routine, before joining the residents in board games. Hooray for Cheer Club!

Tech Tidbit
BeReal is a Social Media App that is starting to become popular. Unlike Instagram, it tries to be more authentic. BeReal users post a picture, called a "BeReal", within a random two-minute window each day from wherever they are, doing whatever they're doing. The App notifies users at the beginning of the two-minute window. This window changes daily so the users can't plan ahead of time. During the window, users snap a picture with both front and back cameras. Both photos are uploaded to the App simultaneously. There is no option to edit or add filters to your photos. Users can retake a photo, but the app shows people how many times the user retook the picture once it gets posted to BeReal. Nothing really happens if the post doesn't make the 2 minute window. It can be posted later. But BeReal sends out push notifications each time a person posts, so friends will know how late it was posted. If a post doesn't happen, then the user can't see posts from other people. BeReal accounts can be set to be sent only to friends or post publicly where anyone of the app can see it. Friends can be added by searching for usernames or being found in the Discovery tab if they have posted publicly. There is a memory section that archives the user's posts. They then can share them to other Social Media Apps or photos. If it gets shared to Instagram, it will be uploaded to stories and the picture can't be edited beyond adding text or a sticker. To respond or comment to other posts, the user has to create a "RealMoji" or a picture doing the corresponding emoji, like a thumbs-up. An actual emoji of a thumbs-up or laughing face isn't allowed. There is a caption feature that the user can add a comment after the photo goes live, which others then can comment on. The App does have a Snapchat-like map where users can see where contacts are posting from the world. BeReal states that if you want to "If you want to become an influencer, you can stay on TikTok and Instagram."
District Update
Read for Refugees
A special thank you to all for your participation and generosity in support of our Read for Refugees project. It was a great learning initiative for our students and staff and, as a District, we raised just under $6,500 for Ukrainian humanitarian aid for the Red Cross. Thank you for making this a success!
Board Meeting
On Monday evening, the Board of Education hosted its regular monthly meeting. In addition to liaison reports and administrative updates, the Board review and approved a bid for flooring work at Highcrest Middle School and student transportation fees as well as several recommendations for updated Board Policies. The Board also adopted the Fiscal Year 2022 Amended Budget. Here you can find links to the complete meeting agenda and materials and Board Briefs of meeting highlights.
COVID-19 Reminders
We continue to closely monitor case counts at the local and regional level as well as reported within our schools and remain in daily communication with the CCDPH. These metrics are updated daily on our D39 COVID metrics page.
As a reminder, anyone experiencing symptoms, regardless of vaccination status, should isolate at home and seek a COVID-19 test. It is important that we continue to monitor symptoms daily and take even mild symptoms seriously. Those who have been exposed to a positive individual should also seek testing. Additionally, we are encouraging you to consider having your child(ren) wear masks in indoor spaces as we navigate this increase in COVID-19 cases being reported throughout our community. We remind everyone of the importance of being kind, supportive and respectful of one another. Thank you for helping us keep our schools and community healthy and safe.
Wilmette Junior High School
Kate Dominique
Kate is using Smore to create beautiful newsletters
Principal at Wilmette Junior High School; love being an educator and working with young people; value spending time with friends and family