The Trekker Times
February 22, 2021
Principal's Pen
Dear Bishop Baraga Trekkers,
Yesterday was the feast day of St. Peter Damian who lived in the 11th century. He was a Benedictine monk who was very good to the poor. He also advised popes on the controversies of his time and today is a Doctor of the Church. He was very young when his parents died, and one of his older brothers took him into his home. He was not treated well until another of his older brothers, Damian, adopted him at the age of 12. Peter was so grateful that he took his brother's name as part of his own. That is why he is known as St. Peter Damian. Below is a story from his life that reminds us to aim for joys that will last, not fleeting, worldly desires.
March is right around the corner! Our re-enrollment night will be here before we know it. This year our re-enrollment night will be a virtual event held on Tuesday, March 16th. We will be having an all school zoom meeting to go through the process with you. Please put that date on your calendar.
Our Caught Being a Christian Award this week goes to Elise Cameron. She helped Mrs. DeLong and other classmates pick up school supplies that were dropped on the floor. She was practicing the virtue of kindness. Great job, Elise!
God bless,
Angela Oller
St. Peter Damian, Feast Day February 21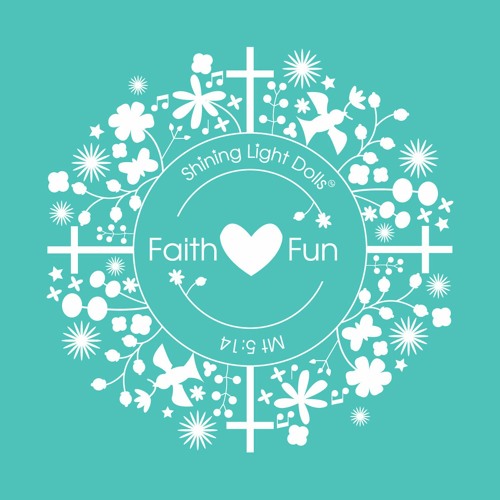 Shining Light Dolls
Ep. 96 St Peter Damian by Shining Light Dolls
Mardi Gras Celebration
On Tuesday, we had our Mardi Gras celebration and one last treat before Lent began. Below you can see a picture of our Mardi Gras Queen and King, Sarah Wentarmini and Hayden Skoglund. They had fun passing out treats and prizes to the students.
Skiing at Pine Mountain
We had a perfect day for skiing on Friday. Below are a few pictures of our students and some of their parents who joined us for fun on the slopes!
Bowling at Recreation Lanes
Students and teachers also enjoyed their bowling field trip. Below are pictures of some of the classes who bowled on Friday. Even Father Michael joined us!
4th Grade Reading Prizes
These are pictures of some of our 4th grade students holding up prizes they have earned for reading books and taking comprehension tests on Accelerated Reader. They are reading up a storm in our 4th grade classroom. Great job, 4th graders!
Tortelli Scholarship
The Tortelli Scholarship Application is Due March 14th. Bishop Baraga Catholic School graduates are eligible to apply. This is a wonderful opportunity for high school seniors. Renewable scholarships are also available for college students. Call the office with any questions. The application can be downloaded from the link below or stop at the school office and we would be happy to provide you with an application.
Scrip Year Ends This Week
Our scrip year is ending this week. This is your final chance to put a few more dollars toward your scrip goal. Families with students in kindergarten through eighth grade are required to raise $200 in scrip profit each year from March through February. Your scrip totals have been updated on SchoolSpeak. Call the office if you have any questions.
Holy Name Catholic High School: A Chesterton Academy
You may have heard that Holy Name Catholic High School in Escanaba will be opening for classes this fall. There will be an informational night about this new area Catholic high school on March 4th at Holy Spirit Catholic School in Norway. I've attached a flier to the bottom of this email with more information. Joe Carlson, the principal of Holy Name Catholic School, will be traveling from Escanaba to Norway to lead an informational session and answer any questions you may have.
Meeting Time: 7:00 p.m.
Holy Spirit Catholic School Gymnasium
201 Saginaw Street
Norway, MI 49870
Bishop Baraga Catholic School
Principal: Angela Oller