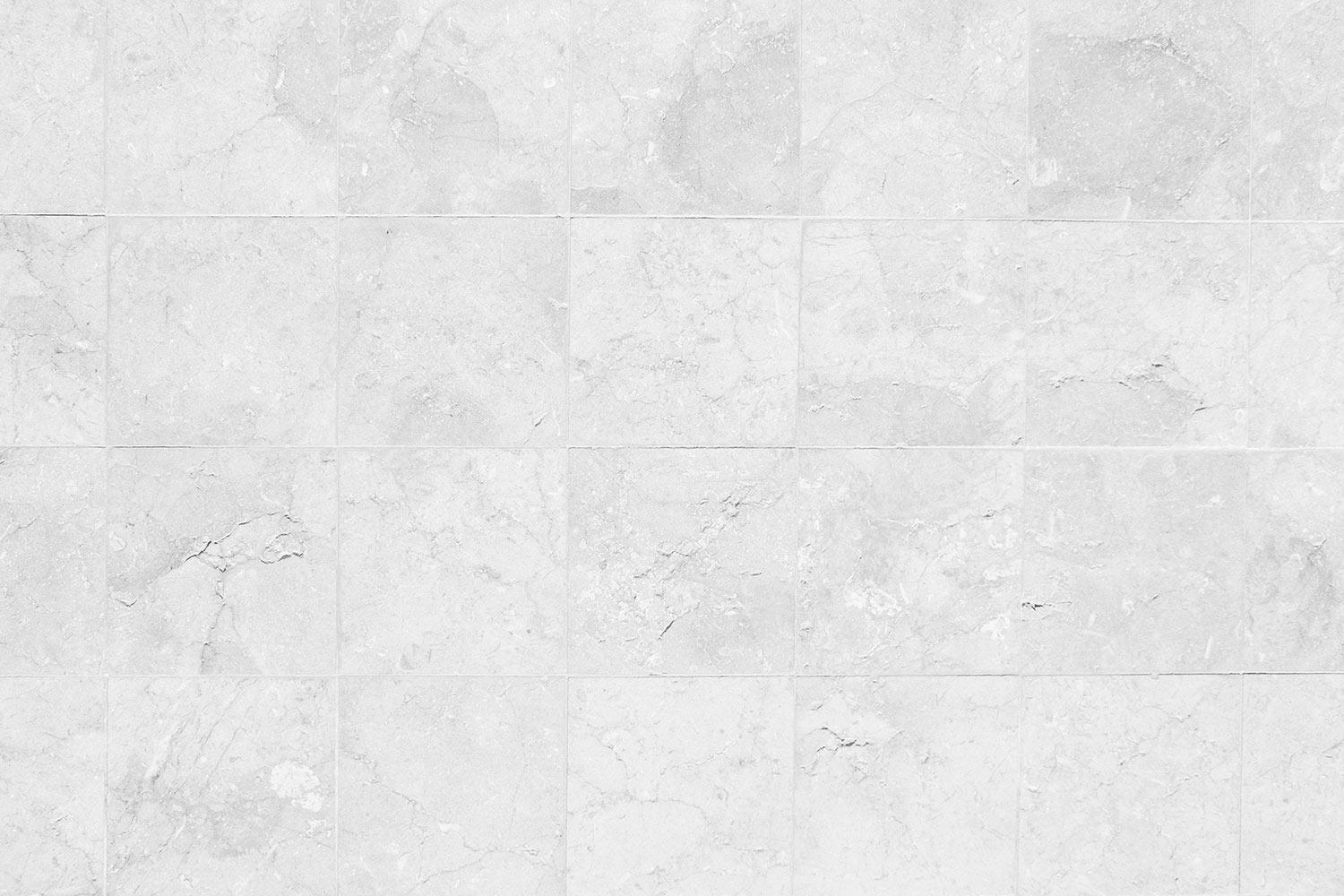 THE SCOOP
Your weekly source for OHPS news!
Why did the kid bring a ladder to school?
Because he wanted to go to high school!
- joke from an OHI student
There will be a Community Resource Fair on Tuesday, September 20, from 5-7 p.m. in the Oak Harbor High School library. Local organizations will be present to introduce resources that are available to students and families in the Oak Harbor area. Parents, families, and community members are encouraged to attend.
Thank you to OHHS staff members Nadine Cushway and Stephen Keck for putting this event together for our community.
Meet & Greet at Mad Batter Bakehouse
Our new Superintendent wants to hear from you! Swing into the new Mad Batter Bakehouse on Thursday, September 22 starting at 3:30 p.m. to enjoy a freshly baked cookie and chat with Michelle Kuss-Cybula.
When | Thursday, September 22 | 3:30 - 5:00 p.m.
Where | Mad Batter Bakehouse | 800 SE Pioneer Way, Oak Harbor
Upcoming Parent/Guardian Internet Safety & Digital Lessons
Oak Harbor Public Schools in collaboration with The White Hatter will host three parent-education sessions for Oak Harbor Public Schools families. These programs will be virtual, LIVE events and will offer Q & A at the end of each program.
The White Hatter is an internet safety and digital literacy education specialist company. They travel to facilitate workshops and provide presentations for both students in grades 4-12 and to parents on technology safety and privacy subjects. For more information, go to the OHSD website.

September is National Suicide Prevention Awareness Month, which helps promote resources and awareness about suicide prevention. Everyone in our community can play a role in preventing suicide. A simple phone call, message, or hug can go a long way towards helping someone realize suicide is not the answer. To reach the new National Suicide Prevention Lifeline for mental health crises, call or text 9-8-8 or chat 988lifeline.org. The Lifeline helps thousands of people overcome crisis situations every day by providing 24/7, free and confidential support to people in a suicidal crisis or emotional distress.
OHPS is always looking for volunteers! Whether you want to help in your child's classroom, or get involved with school events, or after school clubs and sports, you'll want to fill out a Volunteer Application. These can be found on our website or in any of our school office and district office. Applications can take up to 48 hours to process, so get yours in today!
As we celebrate the start of a new school year, we also want to take a moment to recognize our great summer programs! Thank you to our community partners, staff, coaches, student volunteers, and families who helped make our summer sport and community campus a success. We had more than 1,400 students participate in the summer community outreach programs and approximately 1,500 students participate in the summer sport camps!

In keeping with our district's mission for sustainability, OHPS will transition the way we distribute flyers in the district. Starting in October we will be using "Peachjar" for paperless, digital flyers. This platform can be used for PTA events, booster club events, and events happening around our community. Parents will receive a weekly email containing all of the flyers for things related to your child's age group and school.
Although we will not begin Peachjar for another couple of weeks, you can read more about this new e-flyer system on our webpage.

Oak Harbor Public Schools
#ONEOakHarbor